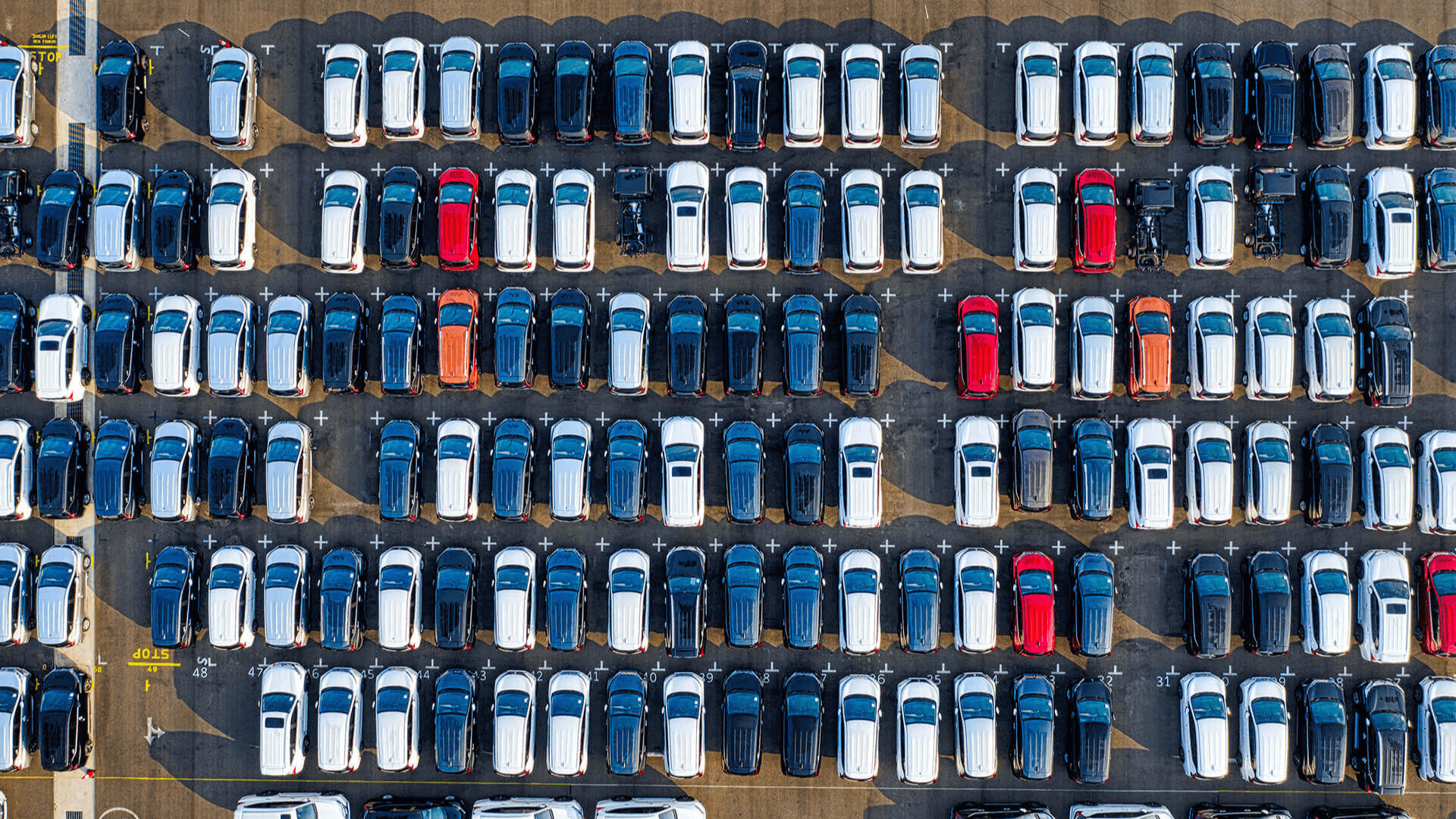 Everything Works Better Together
Cox Automotive is committed to transforming the way the world buys, sells, owns and uses vehicles. As one of the world's leading providers of consumer and dealer automotive software solutions, Cox Automotive has assembled an end-to-end portfolio of automotive software brands and products that addresses almost every aspect of the automotive retail experience. 
But Cox Automotive was facing a challenge: When you're known for multiple best-in-class product brands, how do you get full credit for the collective power of your portfolio — and help your dealer customers understand how everything works better together? 
To take on this challenge, the Cox Automotive's AVP of Marketing for Software Solutions invited Vivaldi to collaborate with her and her team. Together we crafted the strategy for this story and then brought it to life with dealer advertising. 
To ground this work, the integrated Cox Automotive / Vivaldi team conducted focused discovery across the 5-Cs: Company, Customers, Category, Competitors and Consumers. This work revealed the distinctive differentiators of Cox Automotive's retail portfolio, as well as some legacy dealer perceptions to be addressed. With these insights, together we crafted a go-to-market messaging architecture and worked collaboratively to refine and build internal alignment to the direction. We then created a digital and print campaign to launch the portfolio strategy leading up to the annual National Automotive Dealers Association conference, as well as enablement materials to help Cox Automotive Sales leaders tell this story face-to-face with their dealer customers. 
The portfolio communications strategy was widely acknowledged as a great success in helping dealers better understand "why Cox." It also created opportunities for sales reps to cross-sell within the portfolio. Paid media for the campaign achieved a 73% increase in click through rate (CTR) versus the prior campaign, and Google display ad CTR increased an astonishing 8-fold. 
Vivaldi is proud of its ongoing collaboration with the Cox Automotive team, as they lead the future of the automotive retail experience.