Thinking
Brand Architecture: New Solutions to Old Problems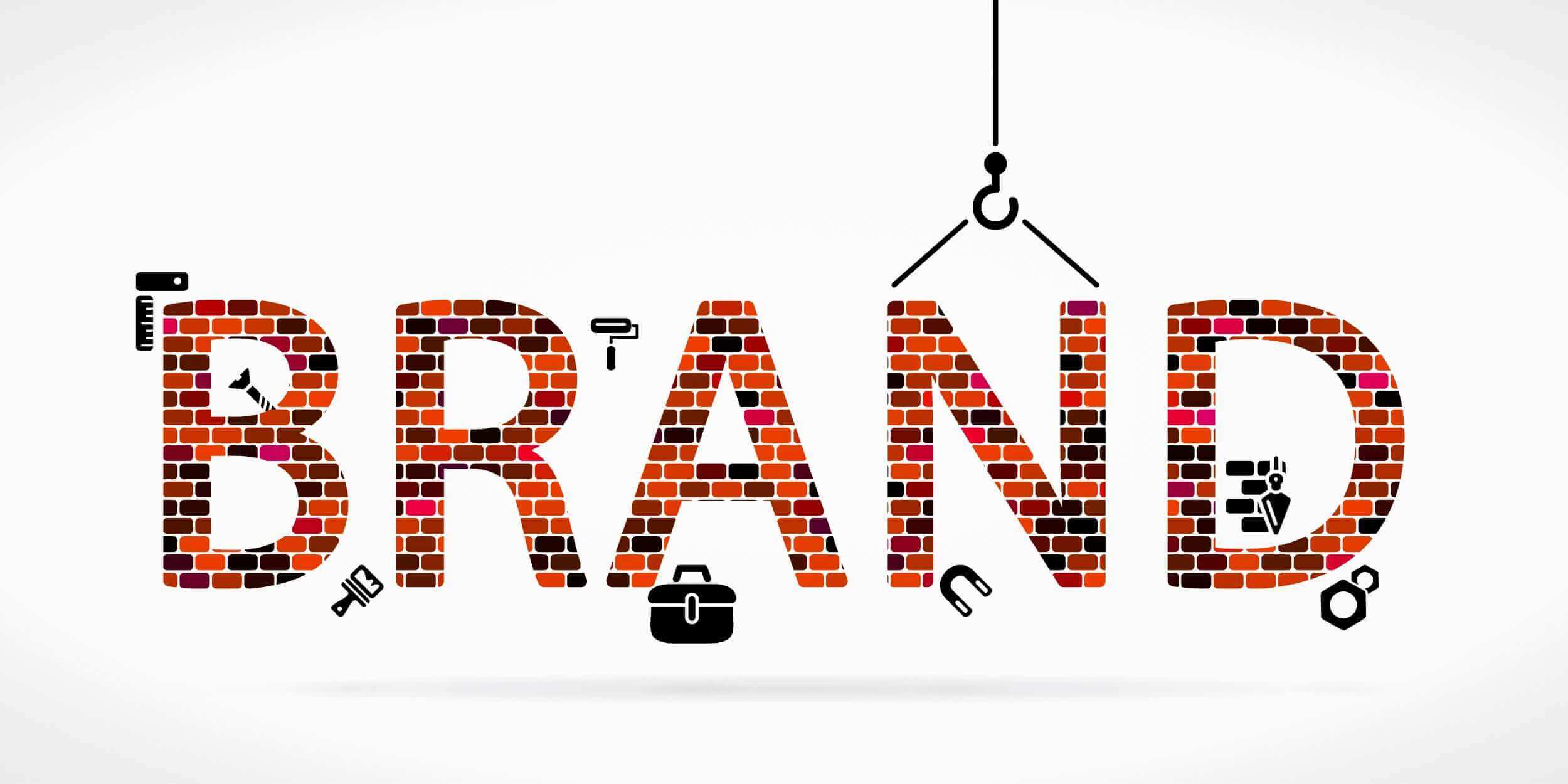 Vivaldi's CEO Erich Joachimsthaler and CMO Agathe Blanchon-Ehrsam contributed to this month's WARC Admap report series focusing on brand architecture in today's age. Below find an abstract of the piece:
Today's consumers are tight on time and attention, and care less about brands than they do about alleviating their daily challenges. These behavioral shifts coupled with advances in technology demand that traditional concepts like brand architecture – the hierarchical representation of a firm's portfolio of brands and products – be rethought as network-type structures that facilitate interactions.
Brand architecture defines what a business stands for and how it's perceived. No business can ignore it.
Traditionally, brand architecture has been a question of naming or design, guided by tools such as the "Branded House vs House of Brands" spectrum. However, leading strategists, Erich Joachimsthaler and Agathe Blanchon-Ehrsam observe fundamental shifts that demand a new approach to architecture strategy:
The global economy is shifting from siloed and closed to open and collaborative;

The consumer context is changing, with consumers now in control; and

Consumers have an abundance of products and services to choose from.
Unlike their antecedents, the authors write, today's brands are no longer built simply to protect or insulate. Winning brands are cultivated to create interactions and convey an understanding of consumers' lives. They must adopt architecture models that are more fluid, flexible, and adaptable, following three key imperatives:
Encompass the ecosystem of value creation;

Establish a foundation of data, technology, and analytics; and

Define a user-centric strategic logic.
Consider Amazon, whose brand "faces" can range from physical bookstores to kitchen cabinet-mounted Dash buttons. Both can serve as portals to greater offerings. Amazon presents itself according to how consumers most need it, and their data proves no two consumers are identical.
Innovative architecture models present consumers with simplified portfolios and clarified offerings. And as the authors demonstrate, businesses can wield the potential to create entirely new competitive advantages for their company or brand.
The full article is available on WARC here.