Thinking
Will the 'New Normal' Become Normal?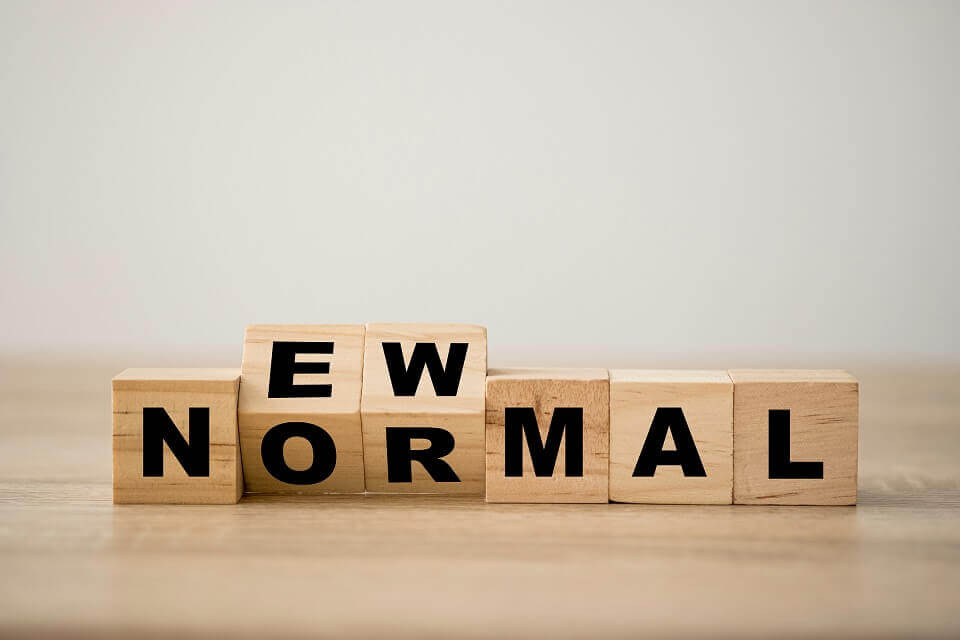 Written by Andrew Roberts, Senior Partner with Vivaldi. 
About 10 years ago Philippa Lally, a health psychology researcher at UCL challenged Maxwell Maltz's  theory that you can create a habit in 21 days, she  found that on average it takes more than 2 months before a new behaviour becomes automatic. We are now 70 days into lockdown in the UK and whilst many like Mark Ritson are  'calling bullsh*t'.  on the 'new normal' there can be no doubt that the current situation has changed everyone's day to day lives in ways that will create something that will stick.
So, we asked the different offices across the Vivaldi Group what they thought the current situation would lead to the 'rise of' and conversely what it would lead to the 'fall of'. We have categorised the many comments into 4 areas from the impact on work, travel, online and family time as well as areas such as conscious consumerism, the impact on leadership and the rise of a more egalitarian society.  
The area that has experienced the biggest impact of the past few months has been on people's personal life – this encompasses both family and work. For the majority working from home has become the norm which has had a consequential impact on family life. This, coupled with the inability to spend time with family members outside of the home unit, has brought with it both positives and negatives.  Enjoying more family time and the simpler things in life and having more time to yourself to do what you enjoy made possible by more flexible working practices was the overwhelming sentiment from the team and something that everyone felt strongly would and should remain. 
Last year Vivaldi published a piece of research into the future of work which found that an organization's success will be largely determined by their ability to adapt to the demands of its next wave of employees. Within this we identified 4 different types of organisational archetypes across these two axis stretching from individualism to collectivism and technology to humanity . At the intersection between the axes, we find the Virtual, Aspirational, Playful, and Caregiving organization. We believe these will be the dominant archetypes defining the path for how other organizations can adapt to the Future of Work, by responding to the external drivers that are currently changing the business environment. Let us know if you want to hear more about the full study here.
LEADERSHIP AND EGALITARIANISM
For the first (and no doubt last) time ever the majority of the world are all doing the same thing – staying at home – this has given rise to a feeling that this could lead to a new feeling of egalitarianism where (in the words of one of the team) "we see the end of inequality as education and work become available and accessible in a variety of different ways and barriers will fall". In turn this, the team believed should give rise to a more ethical leadership both towards employees but also in society as a whole and a more balanced and considered appreciation of different people's situations. 
This has a clear impact on how brands should be communicating and developing relationships with their audience showing a more human side as Vivaldi's CEO Erich Joachimsthaler wrote in a WARC study  "The global economy is shifting from siloed and closed to open and collaborative and the consumer context is changing, with consumers now in control and those consumers have an abundance of products and services to choose from. This has many implications for  brands including their architecture strategy – read about Vivaldi's perspective here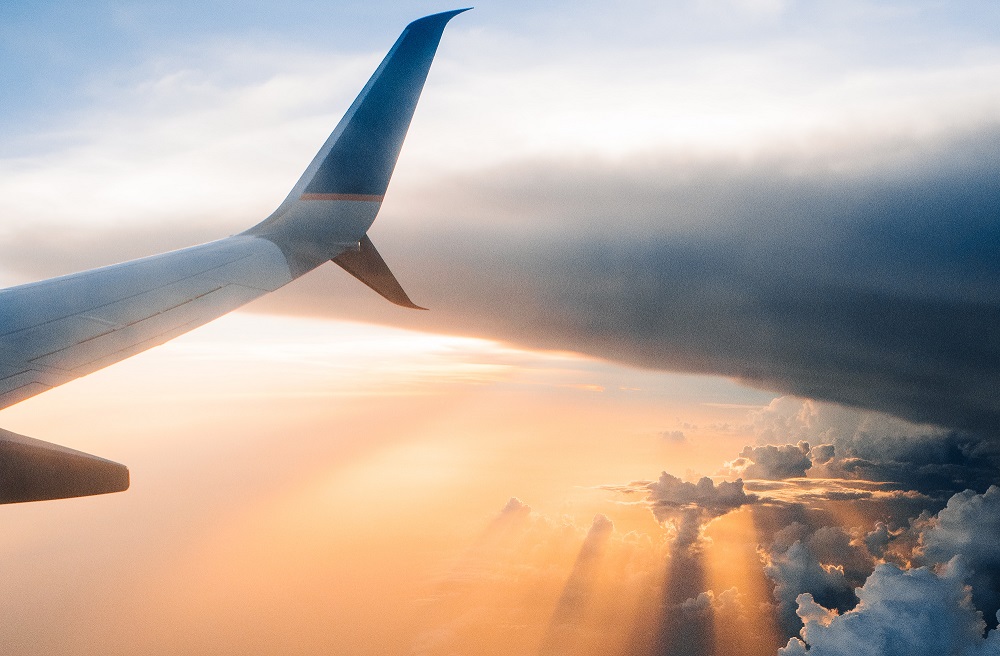 The lockdown across the world has been disastrous for the tourism and transport industry however there has been a positive from the perspective of the team in that it has resulted in a move towards a more localised mindset. Many pointed to the benefits of enjoying and appreciating their local areas and high streets resulting in more community bonding as well as people creating their own communities that suit them around these areas. 
This localisation extends to a desire from the team to think more locally in the future, to appreciate more what is on their doorstep and whilst there has been an inevitable rise in  online shopping there is a desire to go back to appreciating and supporting local shops. This could present opportunities post lockdown for bricks and mortar retail to fight back against the invasion of Amazon and Alibaba – a recent Vivaldi study here looked at the opportunities for retail innovation and taking advantage of localised presence with digital innovation. 
CONSUMERISM AND INNOVATION 
One of the most referenced and discussed areas in the 'rise of / fall off' question was that of the a rise of conscious consumerism, from upcycling of clothes to reducing meat and dairy intake to giving up on car ownership to a focus on DIY and make it yourself all pointed to a shift to a more Generation Z' mindset which is reflective of the ages of a large number of the team however the principles are far deeper and appeared to be uniform across all age groups.  The effect of the current situation means that businesses will need to make shifts to become more innovative to engage this Gen-Z mindset. 
This will have an impact on approaches to strategy, product usage, consumer relationships, customer experience and communication will need to evolve from sales-led, transactional and siloed to consumer-led, valuable and interactive. Vivaldi  have identified 5 key Gen-Z insights that will help your brand unlock growth opportunities revolving around the following values: Access Over Ownership, Hyper-Personalization, Anchored In Ethics, Seamless Experiences and Capturing Attention. See the full report here: 
This is just an overview of the many different thoughts from the global offices on the effects of the current situation and the short and longer term impact, and whilst not scientific the answers made for an interesting assessment of the changes the last 2 months have seen and the potential effect it might have on the months and years to come. We will look back later in the year to see how many have struck and who knows see how many might even become habits.