Thinking
Leadership Lessons: Marketing in B2B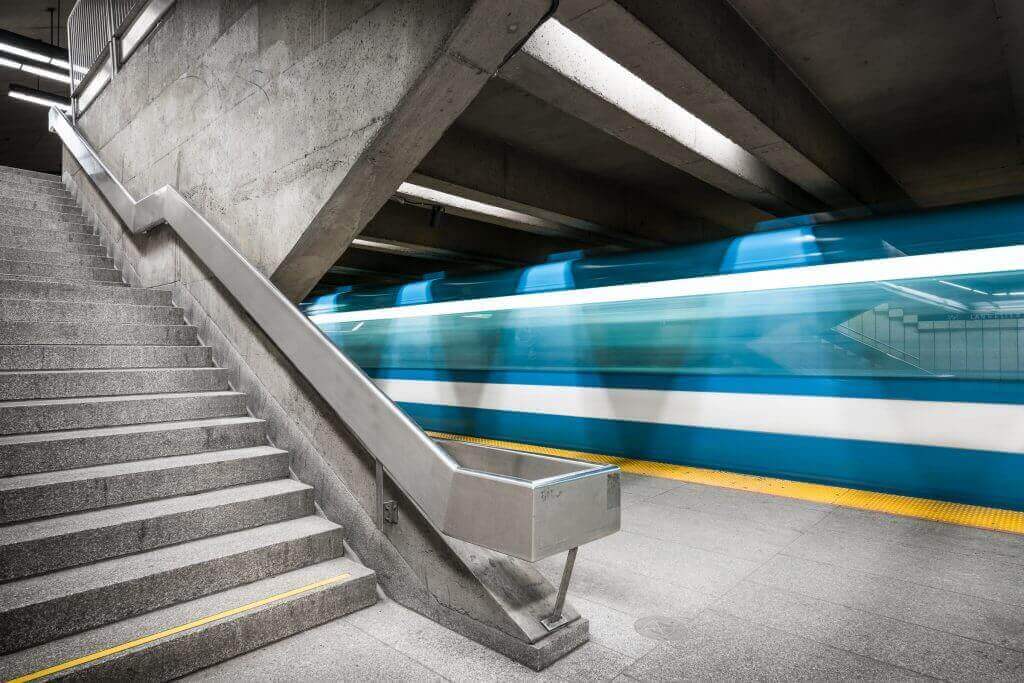 It's been 19 years since the pivotal morning when we received a call from the CEO of Boeing, asking us if his company had a brand. Vivaldi was just three months old. The two years of subsequent brand strategy and brand architecture work put us on the map and cemented our love for B2B brands.
Since then, we've seen marketing in the B2B sector change dramatically. Decision-makers in the B2B space will tell you that marketing and selling products has become a strictly rational procurement play. In most categories, products are sold on specs and negotiations happen in an "open book" environment. With corporate compliance more tightly enforced than ever, the "wine & dine" sales approach has lost its edge. Relying on strong personal relationships between sales staff and clients is no longer sufficient. It brings you into the game, but does not close the sale.
B2B companies find themselves in a situation where they need to undertake substantial changes in their go-to-market approach. Upgrades touch every aspect of the marketing toolkit, including leveraging their brand as a strategic asset to mitigate the effects of commoditization, and addressing customer segments instead of selling single product domains.
We reached out to over a dozen B2B clients to discuss how to be successful in this changing environment:
1)   Rethink how brand strategy and architecture help drive sales
Brand has become recognized as a key asset and differentiator in selling along the whole funnel. While in absolute terms, rational aspects still account for up to 95% of the decision, these criteria get increasingly commoditized. All the executives we spoke to agreed that in a scenario where all else is equal, smaller details become the lynch-pin of each decision. Trust in a brand has become indispensable, and a strong and differentiated brand strategy is more necessary than ever. Robert Struble from Vitro Architectural Glass explains that for his company, "product specifications are often reused from project to project, so they have the effect of fueling additional sales once the brand has been qualified and included in the specification. This produces a multiplying effect over time, but it all begins with brand strength." Meanwhile, BayWa's Stephan Meyer tells us it also ends with brand strength, since: "The brand's trust accompanies all actions of our sales people even in the final stage of negotiations." Going beyond that, Welbilt's Caitlin Rodgers shares that brand is also a way to get in front of customers' future needs, by allowing "potential customers to see us as the sole provider of a solution to their problem."
In the past, brand has often been reduced to logos and corporate designs. Today, there is an increasing demand from the B2B C-suite to leverage brand as a strategic asset. First and foremost, this translates to defining a Brand Identity with a set of highly relevant and distinguished values. Daniela Kahlert from Roche Diagnostics points out how important their brand pillars of precision, quality, and efficiency are in order to outrank competition, specifically when risk-averse customers are deciding on a healthcare provider, while PWC's Jan-Hendrik Voelke-Albert sees brand as the only sustainable factor of differentiation in professional services.
Florian vom Bruch from leading paper company Felix Schoeller elevates the discussion further to brand architecture, which serves as a strategic instrument to convert prospects along the funnel: "The umbrella brand is especially important when establishing new contacts as it arouses general interest. The more concrete the offering phase gets, the more the product brand comes into play." Each product brand must play its own strategic role, much like a football player within a team formation.
2)   Extend your customer journey understanding to include a B2B2C perspective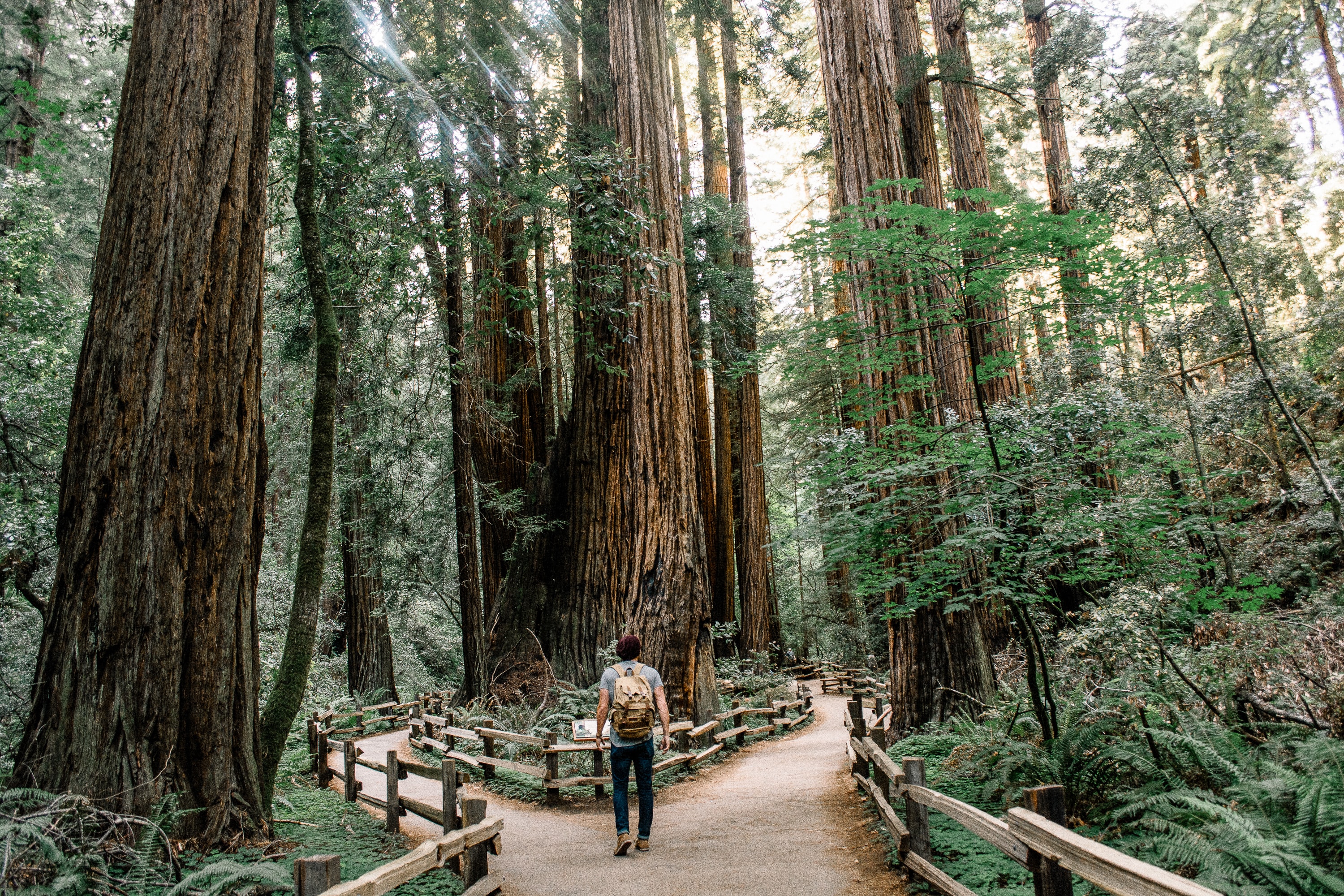 Brand plays a significant role, more so than ever. Asset management firm Amundi's Daniela Kuespert shares: "The brand is important to be part of the "Relevant Set" when clients are making a purchase decision." Furthermore, as Anuj Todi from cement leader LafargeHolcim and Alexander Özbahadir from elevator giant Schindler point out, brand positioning needs to be activated along the whole customer journey in order for companies to truly meet their brand potential. Both emphasize that B2B brand management must not stop with the business buyer but needs to engage the end-user or consumer. Simona's Eric Schoenel elaborates, drawing on his experience from the plastics markets: "The stronger your brand is, the easier it is for distributors to pay attention, visualize and sell your brand." This then creates a brand-driven pull-effect from corporate buyers through the whole distribution chain, to the end-users.
To achieve this, it is important to thoroughly analyze the customer journey and the customers' customers' journeys. Customers increasingly expect their "vendors" to become knowledgeable partners and category captains. Many B2B pure-plays are transforming into a B2B2C ecosystem. Only with deep insight into relevant brand-shaping moments can companies precisely target audiences. Correspondingly, Vitro's Pat Kenny explains: "We've process mapped the 'journeys' of our customers and other important channel decision-makers to design new programs to attack, simplify, and reduce pain-points in their business processes." Meanwhile, Teradata's Erin Fagan calls for "laser alignment and deep penetration to consistently improve your marketing efforts."  
3)   Expand into services, solutions, and even platform business models
Another important angle for an enhanced go-to-market approach for B2B businesses is to expand their offering portfolio. Marketing and sales need to jointly pave the way and provide the rest of the organization with the relevant customer insights to enable agile innovation and design thinking sprints beyond classical product offerings. As Margherita Fontana tells us, Dow's building material range offers "more and more solutions" beyond its classical product portfolio. Daniela Kahlert also agrees on the need for new solution offerings, portraying the situation in the healthcare industry: "We witness increasing commoditization, as product innovations that could be a competitive advantage, get rewarded only with a time lag [before others quickly follow]." Likewise, Pat Kenny notes the rapid commoditization: "The product advantage we've enjoyed during the past 15-20 years has been compromised by the emergence of well-capitalized, very profitable competitors and the globally available fabrication equipment which standardizes, even commoditizes, value-added product offerings. These market trends have emphasized the importance of value creation by service innovation."
In addition, Vivaldi has an increasing number of clients engaging in discussions on platform business models. The desire to grow exponentially and profit from an asset-light platform business model has spawned new innovation initiatives. Marketing plays a major role in creating connections with other players in the broader ecosystem, ramping up new platform participants, and creating consumer demand. Stefan Kirmse from Wacom explains: "This is exactly what is on our plate today. We are transforming our company from a hardware manufacturer to a solutions provider in the digital ink and digital stationery category. Since digital ink goes beyond the written word, and contains enormous amounts of data, we are exploring many ways to become a  platform business model with partners in our broader ecosystem."
Conclusion: Marketing's Seat in the Boardroom
In conclusion, B2B businesses are strengthening their integrated marketing and sales efforts. They are taking branding and marketing as seriously as B2C companies already have over the past decades. How important marketing and branding efforts are to B2B companies has shifted from being standard traditional advertising and campaigns on trade show floors to becoming actual business drivers. This new significance comes at a price: marketers need to be increasingly accountable and document their impact on sales and company growth. From our experience, we know that brand has a lasting impact as "it enhances the value of the company, creates the identity, communicates the purpose, and makes it easier to acquire new customers," explains Caitlin Rodgers. Strong brands "will be top of mind or of first recall when an individual needs to source a particular type of service," Andre Biane from AIB International says. "I believe a company with the right brand identity, supported with the right messaging, can distinguish itself from competition, separate itself from being perceived as a commodity, all of which helps to grow one's business."
We want to thank the business leaders mentioned in this article for kindly sharing their perspective with our community.
Header image above credited to Chris M Forsyth.