Thinking
How Digital Darwinism Affects the Changing Role of CMOs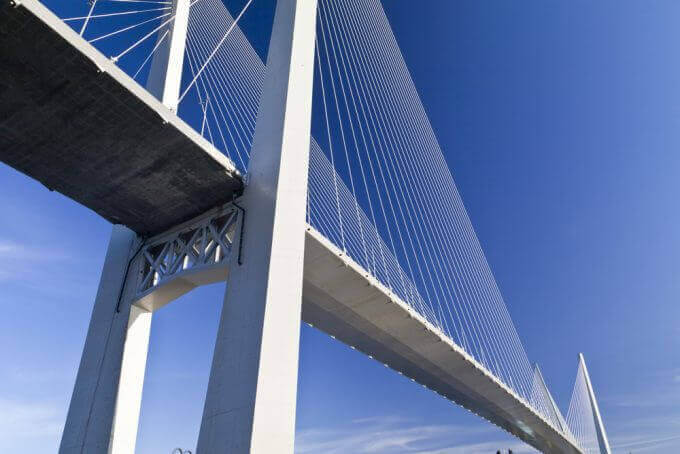 Technology has always had a strong influence on the business world. But never before have companies been confronted with technological changes as profoundly as today. Never in the history of business has size mattered so little. Major companies no longer supplant minor ones. Today, it is the smart companies who conquer the complex and inert. We are witnesses to a period where companies, individuals, and society are changing with unparalleled speed – like the impact on the changing role of CMOs.
The new, empowered customer plays an important role but they are not the only ones. In a connected world, everything creates information and data – millions of customers, billions of mobile phones and an explosively growing number of networked devices. This tsunami of data means that companies are drowning in information but still in thirst of knowledge.
In this report, we aim to summarize our findings and provide new and valuable insights from the joint study with our partner SAP. Our common goal was to better understand the impact of digitalization – especially on the cooperation of the marketing and IT departments.