Thinking
Vivaldi Appoints Mauricio Andujar As Partner As It Expands Its Digital Capabilities And Deepens Its Footprint In Latin America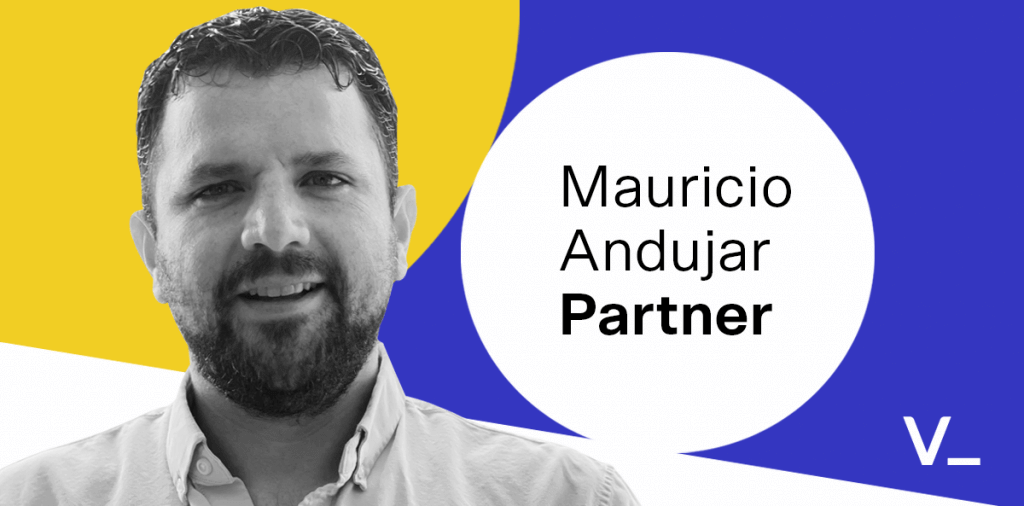 Vivaldi, a leading independent business and brand transformation firm, has appointed Mauricio Andujar, a seasoned technologist, designer and growth leader, to a global partner role. Andujar joins the firm on a mission to deepen its digital transformation and innovation capabilities across global markets. Based in Lima, Peru, Andujar will leverage his experience working with clients, thought leaders and talent around the world, to lead a best-in-class global digital team.
Andujar will apply his extensive expertise in open innovation, digital products, services and ventures, to help Vivaldi's clients build strong brands, drive exponential growth, transform the fortune of companies, and reimagine new business models. Andujar's appointment signals the company's commitment to continue undertaking more global engagements and the various challenges of a platform economy, while guiding clients as they shift their focus to the creation of new value in the future.
"Every company needs to reimagine how it creates value. I firmly believe that those that create a competitive edge through fostering shared value for brands, society, customers and even its competitors will grow and win, and those that extract more value than they create will cease to exist. There is a huge opportunity for companies to re-envision themselves in this new world," says Erich Joachimsthaler, CEO and founder of Vivaldi. "We are thrilled to welcome Mauricio Andujar, who shares that vision and will focus his efforts on increasing Vivaldi's value to clients and partners through deployment of new cutting-edge, digital solutions designed to exponentially increase scalability of business objectives and drive revenue." 
For the past 12 years, Andujar served as co-founder and CEO of LIQUID, a global and digital-centric innovation and transformation hub. There, he orchestrated a team that provided end-to-end solutions such as service and product design, growth, venture building and open innovation to industry-leading companies. He also designed, launched, and scaled LIQUID's Venture Studio, specializing in incubating and accelerating early-stage startups in Peru and throughout Latin America.
"I am very excited to join Vivaldi as it expands its current service offerings, bringing brand and business strategies to life. Working together with Vivaldi's top-notch talent across the globe, I plan to help launch new services, products and ventures that contribute to a more humanized world," states Andujar. "Vivaldi has been an agile leader in growth strategy and innovation for over two decades, and ambidexterity is needed now more than ever. Organizations that are able to effectively tackle fast-paced digital strategies as part of the core business strategy, while pursuing other opportunities and rethinking its business model, will be the ones that thrive in this era of digital disruption."