Thinking
Three ways to increase marketing effectiveness in challenging times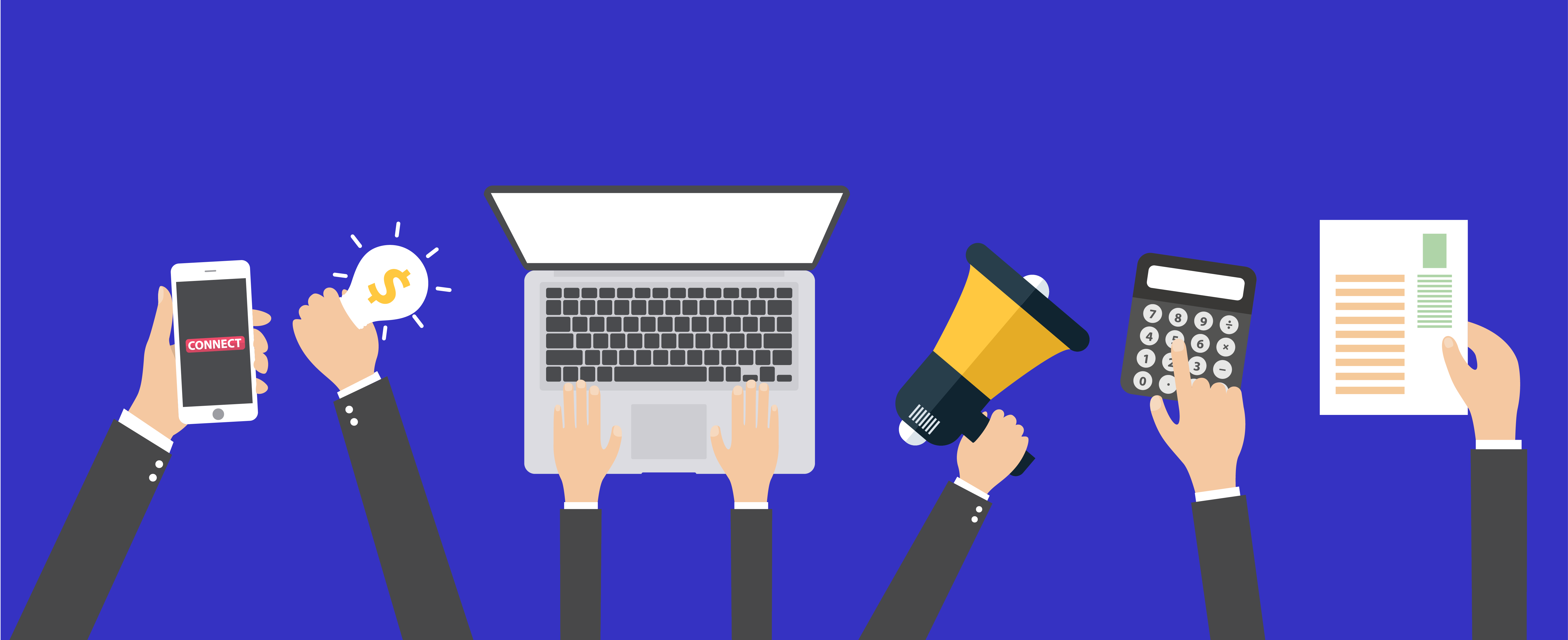 Written by Vivaldi Partner Andrew Roberts & Vivaldi Brand Analyst Zoe Foglizzo
There you are – nearly through Q1 of a successful year, your carefully crafted strategy is starting to move the needle as in-market communications numbers are starting to come in. And just like that — an epidemic of never-before-seen proportions changes not only your customer's lives, but your business from end-to-end. Sound familiar?
You're not alone.
You would also not be alone if you thought immediately, "Do I maintain, increase, or cut spend?" Of course, figuring out the answer is easier said than done. Most don't get this right in good times, let alone in a pandemic of never-before-seen proportions.
And today, when—and how—you make these decisions matters. After all, CMOs are no longer building brands—you're building a business!
There's one thing you definitely can do to help your company and brand right now and that is to increase marketing effectiveness and figure out how to get more for your marketing spend.
However, the way to increase marketing effectiveness is not how you think.
The standard recipe is to review your current spending and cut initiatives, efforts or campaigns that underperform. One of the common discussions is about balancing the budget between short-term initiatives that drive immediate sales versus brand building initiatives that ensure longer-term growth (over 6 months). Backed by decades of research, Les Binet and Peter Field recommend spending 60% on brand building and 40% on immediate sales activation.
With falling sales, the pressure to maintain or soften the blow is high, leading brand investments to typically get the cut.
From our experience, we know that there are three key factors that you should consider in optimizing marketing effectiveness. These factors have become powerful in recent years and will continue to do so as the hyper-connectivity in our world increases.
The three key factors to your success are: network, viral, and learning effects.
Let's look at these factors one by one:
Network effects.
Network effects kick in when a product or service becomes more valuable as more people use it. Think Airbnb. The more Londoners offer their spare rooms or stately homes through Airbnb, the more valuable the service becomes for both tourists and the London renters. Tourists get greater selection, increased availability, more variety and choices. Since tourists get greater value, they use Airbnb more, creating more customers for the London renters.
This means that you shouldn't just look at your marketing in terms of how much it drives sales or creates brand-building impressions. Look at what it does to the value of the product or service to all of your customers. In Airbnb's case, customers include not just guests, but also hosts. Not to mention other partnerships and ecosystem complementors.
Sadly, it's been reported that Airbnb reduced marketing spend by $800 million a few weeks ago. Tom Ajello (VIVALDI's Chief Creative and Digital office who also happens to be an Airbnb Super Host) had this to say:
"The marketing spend issue with Airbnb is a complicated one. On one hand you might see it just typical budget cuts. On the other hand, the negative effects of those cuts reverberate throughout an interdependent system they (Airbnb) are ultimately responsible for."
They cut marketing spend but didn't consult, warn or engage us, the hosts they make money off of.
They allowed guest to back out of their stays with hosts (and again, didn't consult us) — forcing hosts to "hold the loss."
They didn't advocate for hosts (THEIR NETWORK) in the face of government loan opportunity.
"These were not wise decisions— creating a perfect storm of the NEGATIVE Network Effects," Ajello said. With the drastic negative impact Airbnb's marketing spend decision had on its hosts, it is no surprise that some investors call for the resignation of its CEO Brian Chesky.
The second factor is virality.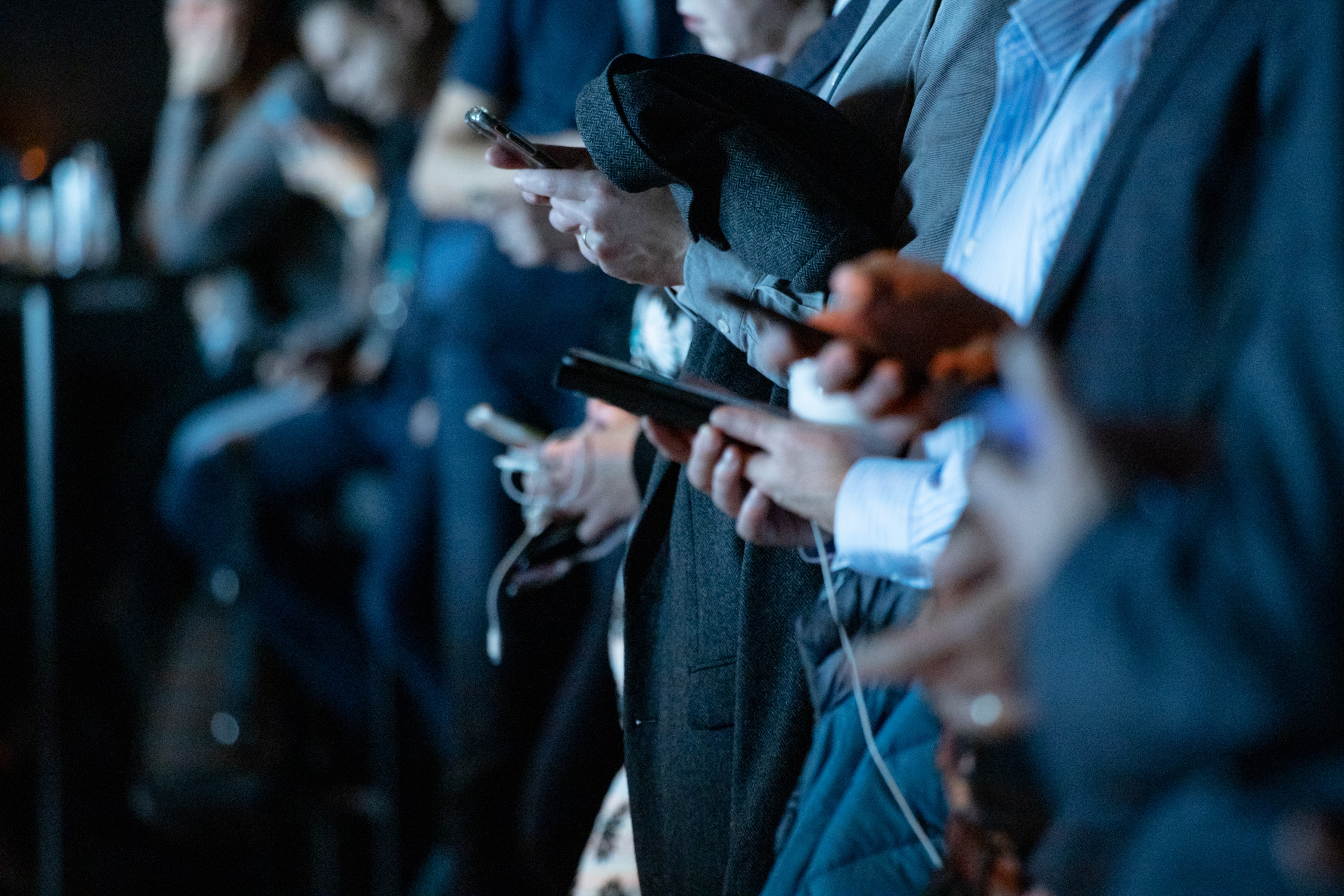 As people find value in a product or service, they voluntarily become advocates for it, encouraging others to join. This advocating leads to free, authentic marketing. Think GoPro, the action camera that has a commanding market share among extreme sports enthusiasts, surfers and snowboarders. The Hero 8 camera is so good that it doesn't need much advertising; however, GoPro still spends in the millions. Should it maintain its spending? Yes. GoPro benefits from the viral effect with campaigns that encourage surfers to share their pictures or videos on popular social channels, like Tik Tok and Instagram. When people post Go Pro-created content on their social media, they concurrently promote GoPro to all of their followers. GoPro can also repost the best content to its own social channels, making people want to shoot content only possible with a GoPro. In plain English: the virality effect creates more camera sales.
Similarly, Chipotle leveraged the viral effect with its Tik Tok challenge last May. After a Chipotle employee went viral for flipping a lid to seal a burrito bowl, #ChipotleLidFlip challenged its fans to replicate the move. Partnering with Youtuber David Dobrik, there were over 111,000 video submissions and 230 million video views. Every time someone posted a #ChipotleLidFlip submission, they simultaneously communicated to their followers that they enjoy eating Chipotle and connect with the brand enough to participate in one of its challenges.
This means that you should also look at your marketing in terms of how much it encourages users to post about, and therefore authentically promote, your product or service.
The last factor is the learning effect.
The more consumer data the brand gathers and synthesizes as a result of a marketing campaign, the more valuable the campaign becomes. That's because, obviously, data is invaluable when companies can leverage it to better target consumers in their future offerings and marketing.
Campaigns can achieve the learning effect by generating consumer data in two ways. First, campaigns can collect data directly from customers' interactions with the campaigns.
Consider Naked Wines, the platform that enables wine-lovers to fund and access unique wines. Their ongoing email campaign provides users with personalized recommended wines, based off the users' past wine purchases and ratings. As users purchase the recommended wines, Naked Wines gathers more data on its users' shopping behaviors and wine preferences. The emails also ask users to rate more wines, as more ratings will enable Naked Wines to provide them better recommendations. With a deep, growing understanding of its customers' wine preferences, Naked Wines can continuously provide users recommendations that keep them purchasing more wine.
Consider your marketing in terms of how much actionable data it garners, whether directly in the campaign or through acquiring new customers whose product or service usage then improves your offering and marketing.
We believe that the combined power of network, viral, and learning effects on marketing effectiveness and business value can be extremely powerful. It's worth evaluating every marketing initiative or campaign in terms of how they support these effects.
——