Thinking
The Best Way to Use Journey Mapping, Part II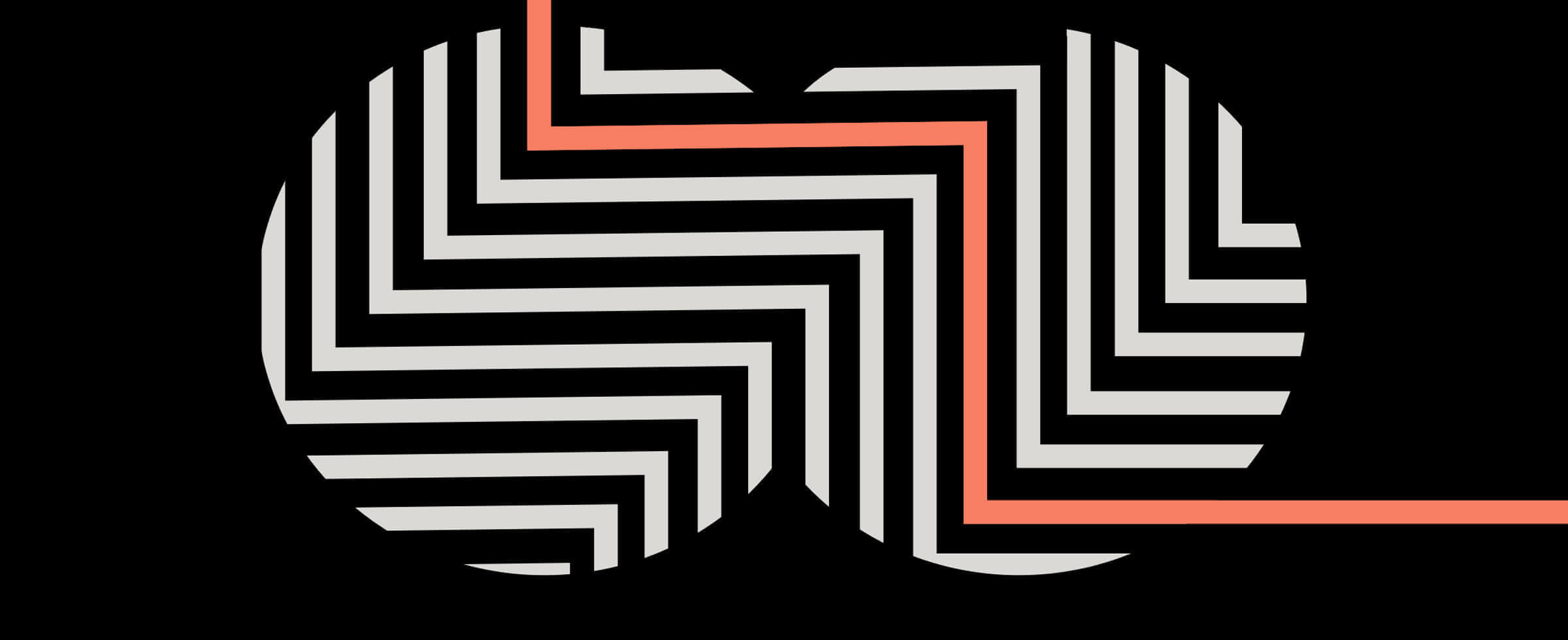 Engaging in customer journey mapping is a journey unto itself—one that Vivaldi's Anne Olderog takes you on with a 3-part series. Over the course of the series, we will discuss the rise and transformation of this growth-strategy tool. Part One showed the recent evolution of customer journey mapping. Now Part Two below shares the many uses that modern marketing has for the discipline. 
HOW CAN JOURNEY MAPS BE USED?
How are customer journey maps useful? The many ways to use customer journey maps typically dictates which approach is taken.
1. Customer Experience. 
For a while, customer journey maps have been used to map the ideal customer experience. In doing so, it is helpful to start with the real customer journey, fraught with frustrations, pain points, and inefficiencies. That is why customer journey mapping is a key way to instill a customer-centric thinking into a company: a way to understand what customers experience in reality and what their goals are. Rather than conducting an inside-out exercise driven by company goals, it is more helpful to root journey mapping in some customer research – eye-opening insights may emerge.
While doing customer journey mapping in the education space, it quickly became clear that educators worried as much or more about how engaging and clear the information presented was rather than its quality. The company focused most of its positioning on the robustness and trustworthiness of the information presented, yet educators were looking for engaging and simple information at their fingertips to increase their class' involvement with the material and retention levels, resulting in better class ratings.
2. Digital UX.
In the digital sphere, UX has been big for a while – translating insights from customer journey mapping into a digital experience. For digital purposes, customer journey mapping is sometimes limited to the online experience. Introducing a specific company-driven lens can lead to narrowing the field of discovery and opportunities – instead, customer journey is more helpful when conducted in a brand-agnostic, channel-agnostic way, integrating on- and offline experiences. Digital journey-mapping is closely related to technology implications and user cases, and particularly helpful while defining a new technology roadmap, integrating different technologies together or deciding on a new platform.
In most customer journey maps, it becomes clear pretty quickly that passages and connection points between different technologies are more disjointed than the company had anticipated. This was the case or a staffing company, where the use of different systems resulted in numerous duplications/transition issues while creating a choppy experience for the users, both customers and temporary workers.
3. Product and Innovation Roadmap.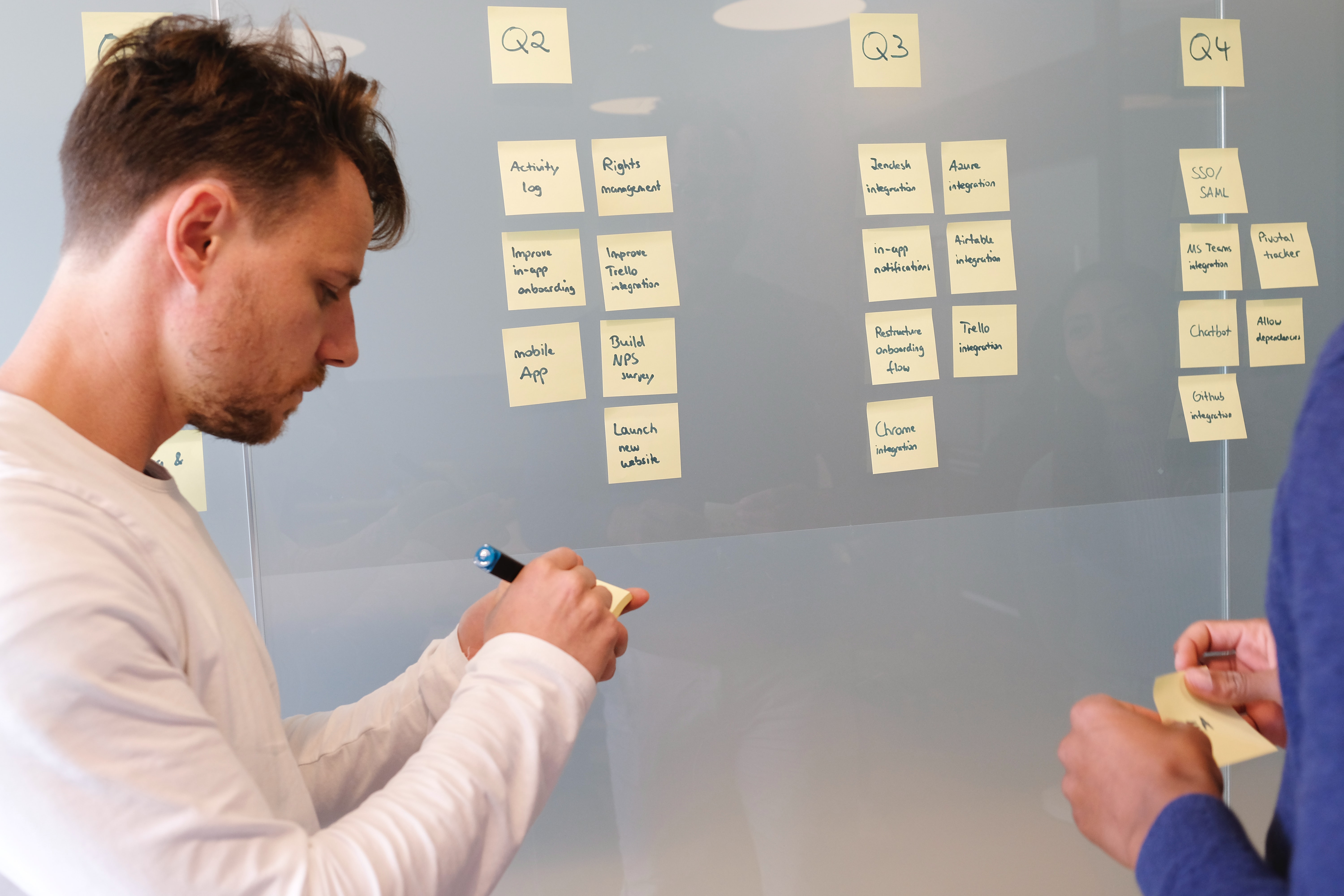 Some of the more interesting usages of customer journey mapping, however, stretch beyond customer experience. Taking a customer experience lens creates a powerful foundation for building the product and innovation roadmap. From a product perspective, going through a customer experience mapping exercise inevitably leads to specific insights of how to build the current product roster to the next generation, through product evolution and the addition of new features. Beyond current product strategy, customer journey mapping provides real-life customer insights for the innovation pipeline and new product development. A customer journey project conducted by a medical publisher with primarily technology goals in mind led to the discovery of a number of new opportunities in the space and beyond.
4. Organizational Implications.
Finally, an area of benefits that is often forgotten is organizational implications. Indeed, customer journey mapping offers an opportunity to see the entire portfolio just as customers see it, with all the connection points between products or lack thereof. Customer mapping brings to light opportunities to bundle products, cross-market, leverage data across the organization, and build a more consistent brand stretching across the entire portfolio rather than focusing on individual products. The exercise is a key discipline for companies undergoing the shift from a product-centric to a customer-centric mindset. Implementing recommendations stemming from customer journeys relies on a willingness to break down organizational barriers and instill more cross-functional collaboration. This is why customer journey mapping became a key tool for modernizing organizations – hearing the customer voice across the organization and serving customer needs above turf wars and barriers are key requirements for success today.
From abstraction to application: learn how to use journey mapping to satisfy your growth objectives.