Thinking
Redefining your customer approach in the face of COVID-19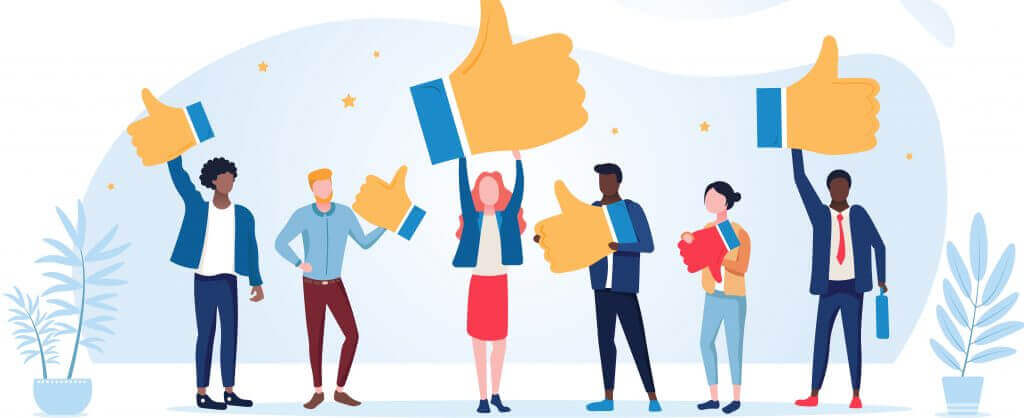 The world around us changed dramatically in the past few weeks. Major trade fairs were cancelled. The Dow Jones experienced its most severe drop in three decades. Layoffs and furloughs are beginning to hit the workforce. The NBA is on hold – gatherings of over 50 people, too. We hear a voice chanting "recession" in the background. Italy is cut off; the rest of Europe and the US is about to be, as well.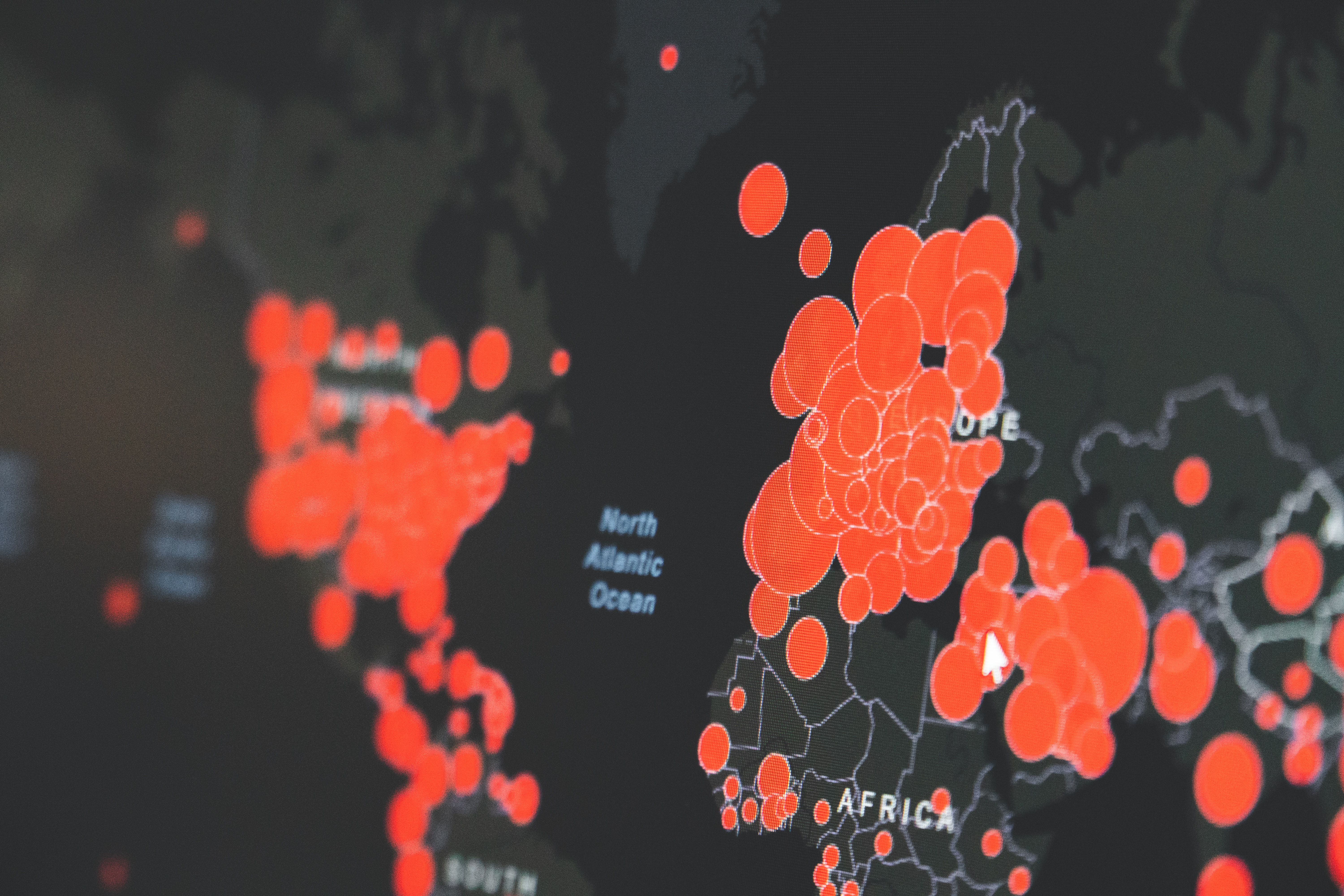 COVID-19 has affected our everyday lives and our work lives in ways we were all largely unprepared for, and this pandemic will likely continue to do so for some time. Like most other businesses responding and bracing themselves for what is still to come, at Vivaldi we have begun rethinking and stretching our ways of working – which are heavily composed of personal, engaging workshop formats, strategic discussions at board tables, and creative share outs in our offices. While these ways of working fuel and inspire us, given the current climate, they need to change. While we are not able to meet clients and colleagues in person, our strategic rigor and our commitment remain the same.  
Most recently, thanks to the advanced technologies we have access to, we transformed our typical workshop format – which had been weeks in the making – into a virtual session. Sixteen participants from 5 different European countries appeared on all participants' computer screens, controlling their own cursors and engaging in interactive moments. In a working document, they simultaneously answered questions and filled in digital sticky notes, pinning them on the templates we pre-prepared. It worked. We accomplished what we set out to do and our client was happy – the best result you can get in the services industry. We increased outcomes and efficiency with everyone safe, healthy, and doing their part to limit the spread of COVID-19.
We are not alone in our need to rethink our engagement with clients. This affects any and all businesses engaging with clients, customers, or consumers, be it B2B, B2C, or D2C.
The way in which we directly engage with customers is not the only interaction that is affected, the entire customer journey is, too. The way we get customers' attention, earn a role in their lives, and continuously fight for and win their loyalty by generating value – all of this must be re-evaluated with a digital lens in this new reality. We must ask ourselves, given the circumstances we're facing, has any part of our customer journey been compromised, and if so, do we have a digital strategy or digital touchpoints in place to account for this?
It's important to note that COVID-19 is not solely responsible for the growing relevance and significance of digital customer journeys and engagement – the need for such a strategy has been here long before the recent COVID-19 situation. Gen Y, the deciders, managers, clients and customers of today and the future, are already actively looking for information and engagement with businesses in the digital world. More than 60% of the B2B purchase decisions are made before a company even has the chance of engaging personally with the buyer. The issue here? Many companies have not been addressing this change in customer behavior in recent years, leaving them unprepared for the new generation – and even less so for this new COVID-19 world.  
This dramatic change in consumer behavior is not a temporary state-of-mind, but rather a holistic shift businesses need to be equipped to handle. Perhaps we should look at this time as a starting point, urging us all to rethink our relationships with clients and consumers – particularly the way we collaborate, engage, and support one another to better prepare for what is happening around us, now and into the future. Together, we can develop solutions to support growth with even stronger brand experiences and brand engagement along the digital customer journey.
Lessons to take from these last few weeks: 
Be open-minded, willing, and ready to turn unexpected events into new solutions for you, your team, and your clients to better connect.

For example, Microsoft now offers its unified communication and collaboration platform, Teams, for free to new users and, in Germany, new platforms are emerging for community support. Even if these ultimately do not become profit boosters, these actions will certainly influence the brand awareness of these companies as a positive force during this time of uncertainty.

Be digital & agile – rethink the way you communicate and engage with your current and future customers

, be it in emails, or via video call, platforms, new landing pages, chat bots, etc. In addition, reconsider your communications strategy – move away from distributing high-level comms to providing focused messages to target customer groups. 

Identify the new ways your customers need your support

– are your goods and deliveries from foreign countries being delayed due to COVID-19? Engage in active communications with your customers. Go into joint product development or pain point assessment. Invest your resources in market research, take a closer look at your target groups, and assess their needs and demands. 
In light of these recent events, we will continue to provide content on how your business can stay the course. We'd like to stay in touch with you – follow us on Instagram or LinkedIn, and feel free to continue the discussion via email.