Thinking
Five Steps to a Modern Brand Architecture Strategy
Our world is changing – can your brand architecture strategy stay the same?
Today's brand management requires flexibility, and rapid experimentation requires nimble speed. In our always-on business environment, teams need to be empowered to respond with agility. So, how does this play into practical measures for establishing your brand architecture strategy?
Here are five clear steps to make it all come together:
#1. Consider the Full Portfolio Ecosystem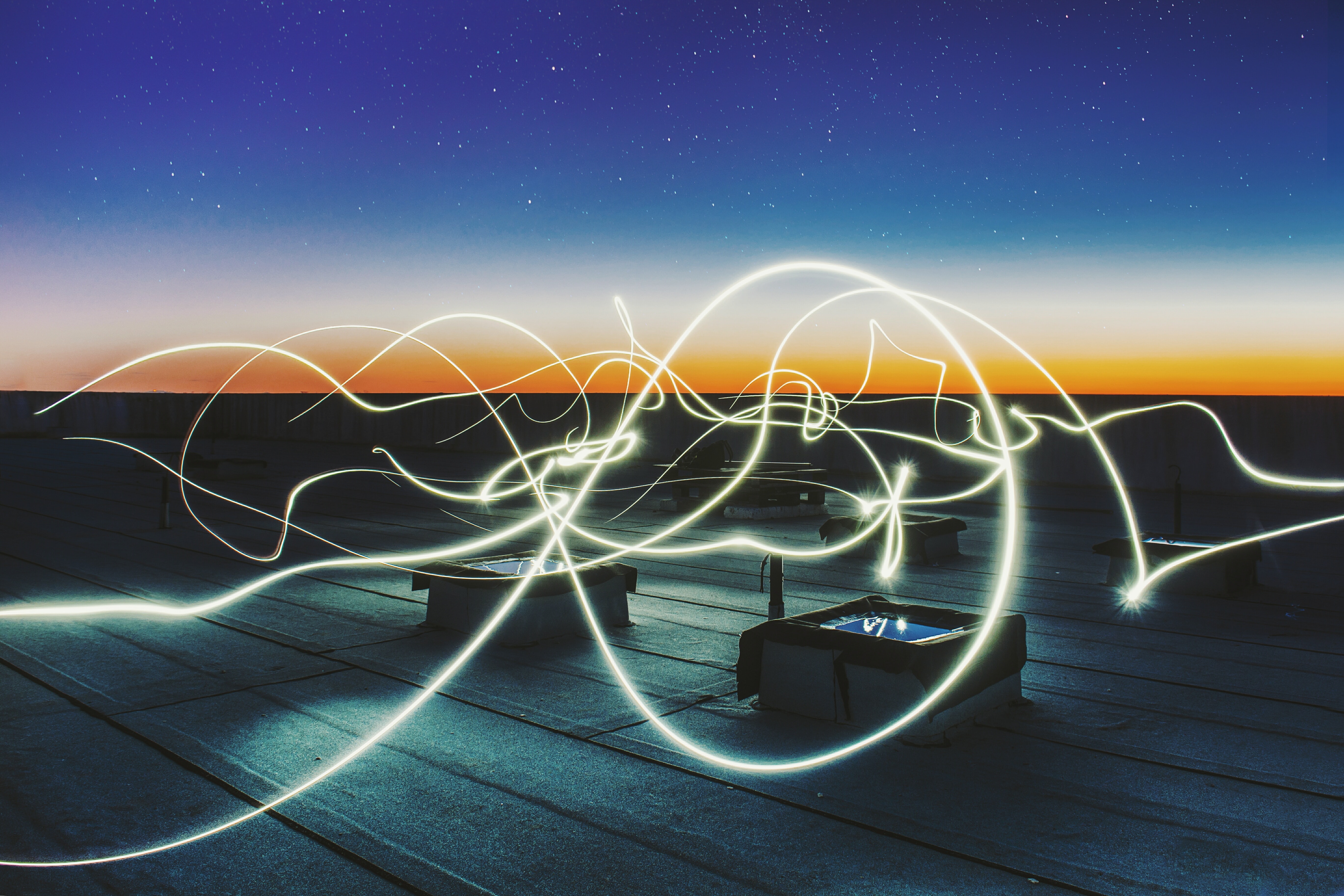 Everything is connected, so be sure to extend your audit of the current state of your architecture to include your full ecosystem. Think beyond your own portfolio of products, considering all the ways in which you add value to your customers – including your partnerships, ancillary products that work together with your own, and more.
Understand your extended frame of reference and how customers view/define the category by mapping your customers' most frequent use cases
Take into consideration the products and service elements that are part of the broader value proposition to your customer, not just your product suite
Taking this broad view will help clarify challenges to address and opportunities to leverage.
#2. A Forward Thinking Brand Architecture Strategy
Always be preparing the future. By proactively adopting a forward-thinking perspective, you'll establish organizing principles that help ensure a durable brand architecture – one that can be "stretched" appropriately when required.
Think through the strategic vision of the organization and future growth scenarios (even beyond those that may be formally considered) in order to explore how future plans or business directions could impact the new architecture
Align the new brand architecture strategy with the larger purpose of the organization, creating a clear connection between the overarching company story and the organizational logic of the architecture, thereby ensuring that they can evolve together
Be sure to keep future possibilities in mind when developing the critical drivers and organizing principles which will shape your architecture recommendations.
#3. Re-balance Your Stakeholders
As you develop and evaluate possible portfolio scenarios, it's incredibly important to broaden the set of stakeholders considered. Up to now, your brand architecture may have been focused on customer needs and simplifying their decision-making processes. But the role of brands is shifting from communicating with customers about product differentiation to defining broader value creation for a multiplicity of stakeholders.
Understand how your various stakeholder groups think and link brands together in a portfolio
Develop a range of scenarios, thinking through options of portfolio structures, brand hierarchies, and architecture relationships that satisfy the needs of your many stakeholders – note that these may diverge and lead to opposing scenarios
Evaluate the scenarios using a combination of brand, business, and multi-stakeholder screening criteria to understand trade-offs between stakeholder needs and interests
Consider conducting qualitative or quantitative research across your stakeholder groups to validate the architecture recommendation
Take a note from the success of new autonomous car brands: no longer dependent solely on convincing the consumer buyers, these brands must also attract the support of sophisticated partners, tech ventures, local governments, safety researchers, etc. Accordingly, your own brand architecture will also need to be increasingly meaningful to all the stakeholders who you are hoping to attract.
#4. Empower Teams by Creating Clear Boundaries
To harness that nimble agility that's key to success in the digital age, make sure to build for flexibility, developing easy-to-use tools that allow for effective real-time decision making.
Anticipate that unexpected scenarios will pop up before it is time to rethink the entire brand architecture strategy
Develop brand guidelines that clarify key nomenclature and levels of branding in the recommended architecture in a way that is adaptable and modular, not uniform or static
Create clear decision trees to help guide future decision making, and outline exceptions to the rule; this will help solve brand architecture questions as they arise
Enable actionability for all parties involved in marketing – not just for internal stakeholders, but also for partners, agencies, vendors, etc.
Reassess frequently, with a willingness to adapt as markets change
The right processes, tools, and governing bodies can allow a brand architecture strategy to morph and satisfy the needs of the team, helping them to meet evolving demands and take advantage of arising opportunities.
#5.  Include the Brand Architecture Strategy as Part of the Employer Value Proposition
Last but not least, don't forget the internal perspective – that will help employees connect the new brand architecture with the larger purpose of the organization, understanding how their individual efforts directly contribute to the broader mission of the company.
Consider current and new employee needs as you evaluate scenarios, including retention and recruiting challenges as well as opportunities tied to certain brand equities and relationships
When developing the migration for the new brand architecture strategy, make sure it includes both an action plan for the brands themselves as well as detailed tactics and guidelines for sharing and explaining the changes to employees
With the freelance economy on the rise and a continuing talent shortage, employer names will be an increasingly important signal and shorthand for projecting a brand's culture and workplace. This is something to keep in mind when launching a new division or acquiring a new business.
Learn how Vivaldi is helping companies across industries create stronger brands.