Thinking
Business Leadership: Winning Retail Businesses in the Platform Economy

Does your business become exponentially more valuable with every new customer?
In the platform era, one certainty is truer than any other: the digital revolution has put the consumer and their needs at the center of all successful business innovations. Platforms serve as an exceedingly successful means of connecting consumers with any variety of actors instantaneously, be them major financial institutions, independent artists who make novelty lampshades, or any producer in between; likewise, the roles between producer and consumer have totally blurred, with the site of interaction becoming equally as valuable as the exchange itself. In this series, we identify platforms that commodify and facilitate these interactions, enabling the power of network effects to drive exponential value for consumers. See below for a list of five winning retail businesses that have invigorated their platform offerings to remain relevant.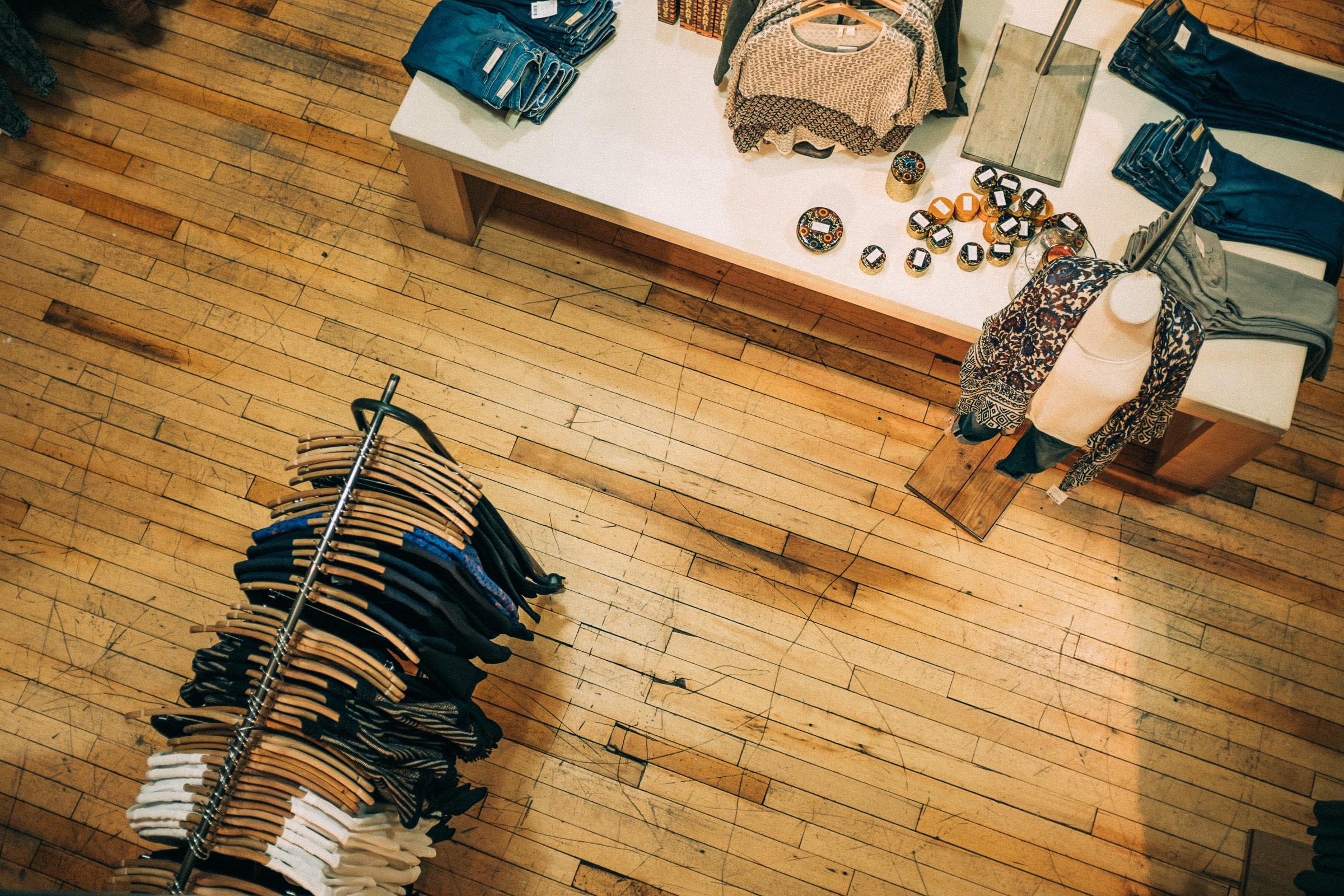 These winning retail businesses never stop innovating their platform offerings, a major contribution in their sustained success.
What other retail innovations do you use in your daily life – and how can other industries mirror their approach?
_
Are you thinking like a platform business? Kick-start a platform approach to brand-building with our 2-day platform strategy workshop.