Thinking
Business Leadership: Winning Hospitality Brands in the Platform Economy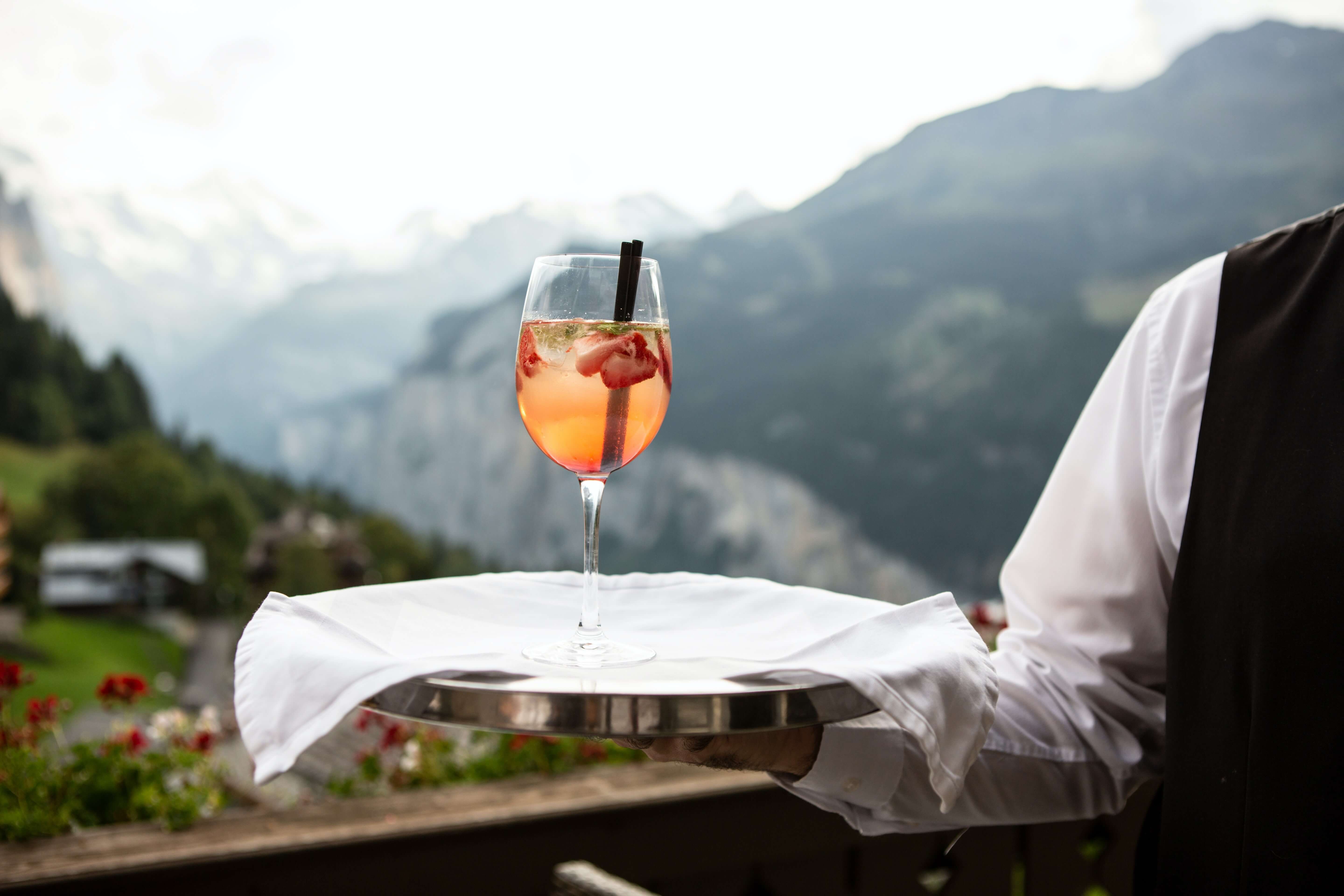 The digital revolution has left no industry untouched: tourism and hospitality brands have been central to this trend, with technology enabled by a human touch transforming user experience and the capabilities of providers. In this category, platforms have offered new ways of matching supply and demand, connecting users with hospitality options previously out of reach and bringing brand new customers to providers through a simple search on their smartphones. In this series, we identify platforms that successfully create opportunities for collaboration and interaction, enabling coordination between new entities and taking advantage of network effects. Below are a few prime examples of platforms that are helping to maintain a genuine, intimate hospitality experience with the ease and ubiquity of digitalization.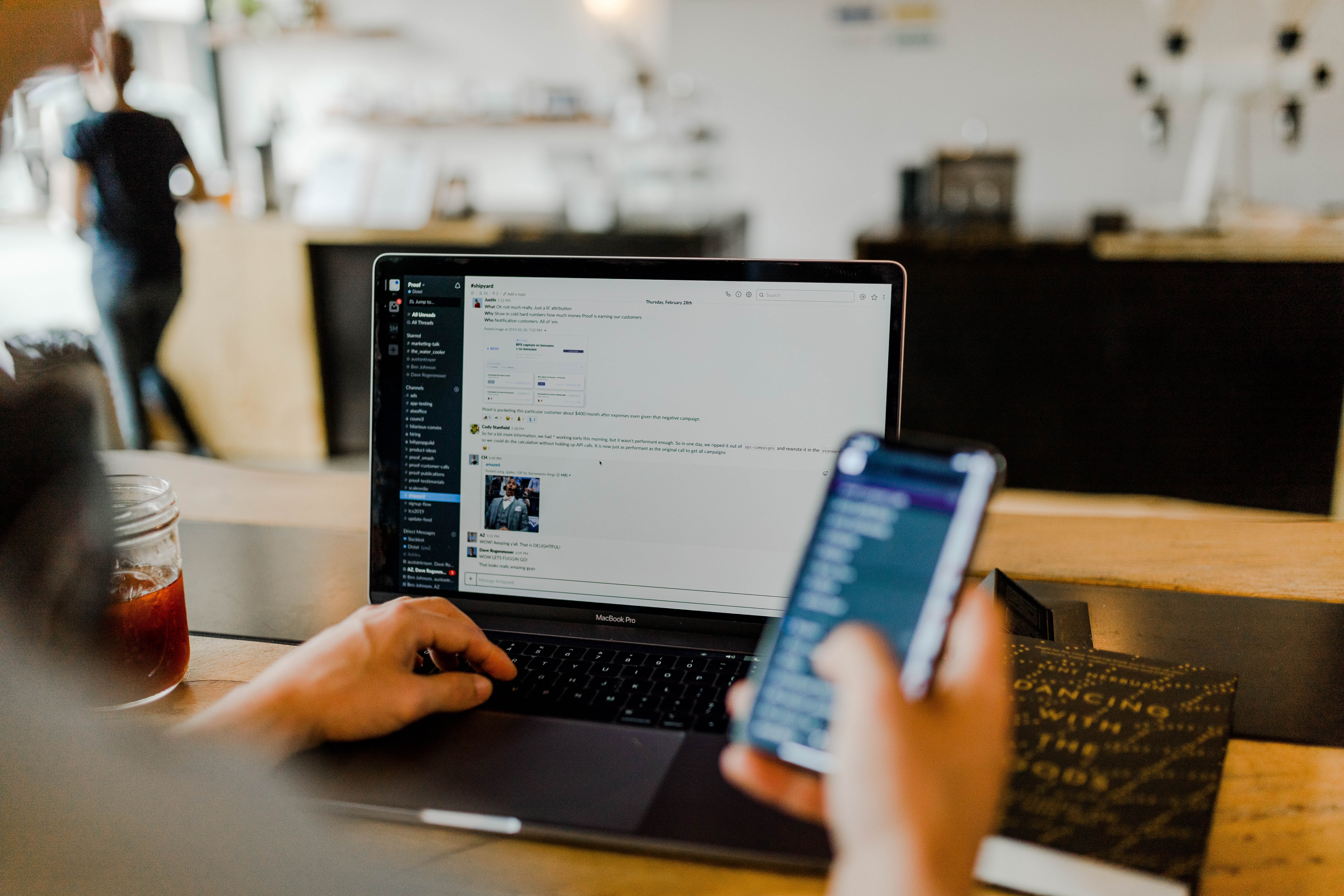 ALICE– ALICE created a platform that allows hotels to unify their guest, staff, and vendor ecosystem into a single operation, integrating communication, accountability, and efficiency into running a hotel. Guests gain an end-to-end experience that connects all service providers to ensued consistent service delivery, including ALICE Staff, ALICE Concierge, ALICE Guest, and ALICE API offerings.
Intelity – Intelity is a global provider of the broadest and most comprehensive enterprise guest experience and management platform for cruise, luxury residential, casino, and hotel markets. Providing customers with direct and advanced connection to guests, Intelity simultaneously supports back-of-house operations and business intelligence.
Roadtrippers – Roadtrippershas created a platform that unites the offerings of several other hospitality apps. Using the platform, Roadtrippers allows users to plan a trip route, to book hotels directly using the navigation tool, and to sync up the platform with maps apps for direct navigation. The platform allows hotels and other booking platforms to share their content as well.
Hipcamp – Hipcamp is an online travel service designed to help people discover and book camping trips, offering a personalized list of camping information based on a quick quiz that consumers can use to define their preferences. Hipcamp's online search tool has nearly 300,000 campsites, ranches, vineyards, farms, public parks, and more to discover.
Hotel Tonight – Hotel Tonight allows users to make same-day reservations as early as 9:00AM, linking up properties with sudden vacancies with customers in need. Studies have shown that more and more hotel bookings are taking place via apps and that, among those bookings, an even greater majority are made last minute. Hotel Tonight meets both of these needs.
The consumer remains central to the hospitality ecosystem: today's consumers have a broader reach and higher level of awareness about decision-making than any previous generation. These platforms provide customers more transparency and personalized experiences, while helping industry leaders to improve their business.
What other gaps in the hospitality experience can you think of that platforms could solve?
_
Is your business ready to think like a platform? Kick-start a platform approach to brand-building with our 2-day platform strategy workshop.