Thinking
How Do You Navigate A Trust Tsunami?
Trust is a hot topic. The release of the latest Edelman research and the Facebook scandal means it should be a topic of conversation between all agencies and their clients. Trust is the bedrock of achieving every marketing challenge whether that's sales or brand building. Ultimately trust equals good business – 62% of people say trust in a brand is a key driver of purchase intent, but we have also seen that it's the best predictor of long term brand equity.
The problem is that people are more cynical than ever. Edelman describes this phenomenon as a 'trust tsunami',  reporting that a quarter of people don't trust the news and information they see on social. However, whilst politicians and the media are facing the worst of it, and trust in businesses has plateaued, leading Edelman to suggest that businesses can step up and lead responsibly. But how can brands do that in social media if trust is at an all time low due to issues such as the Cambridge Analytics scandal?
There is a lot of hand-wringing about how Facebook has betrayed consumers' trust and recommendations from many corners that people and businesses should desert the platform. However, #Deletefacebook was mostly used by middle-aged men with an interest in tech (Crimson Hexagon) a group that actually under index as platform users (UK and USA, GWI). In reality, people are still using Facebook and therefore businesses need to be having conversations with their agencies about the best way to offset the trust tsunami.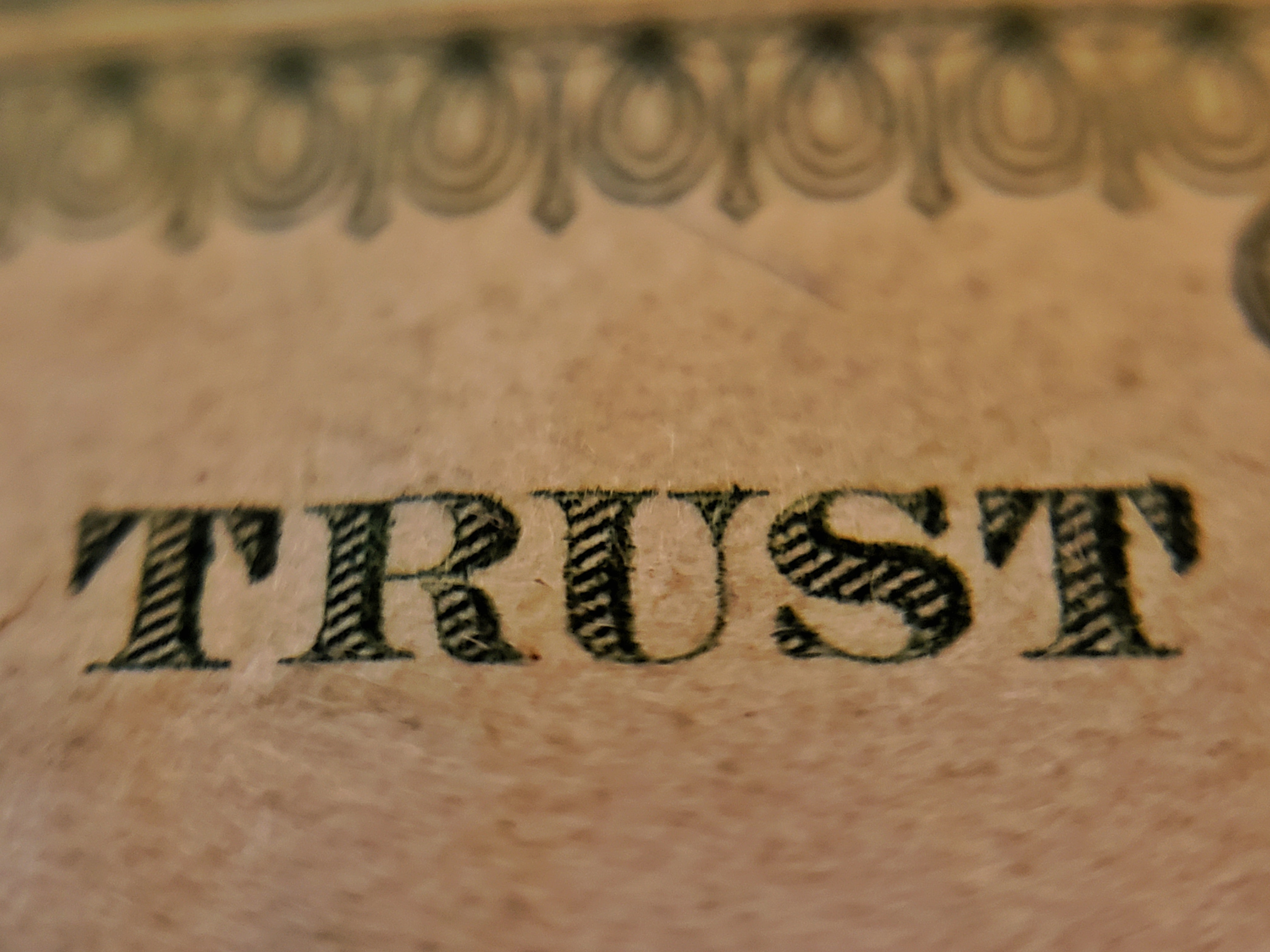 So how do we create trustworthy brands in social?
1. Do it for real – whether levitating whisky or driving a car with positive thought –  we make sure content wows with authenticity. This is as true for fame-building stunts as it is for communicating CSR. We would never just talk about 'recycling' or 'female empowerment' – we help our clients prove their commitment.
2. Join a tribe. Share your audience's passions – be it music, cycling or shoe tattooing, find out what your audiences care about and get fanatical about it. Only produce content or talk about it if you know the details – this will gain you respect. It's important to remember that in social you aren't competing with other brands. You're competing with culture.
3. Show a human face – Build long term relationships with people your audience trust and let them be themselves. Be it with social media influencers like Freddie Harrell, celebs or everyday people. Give them the freedom to speak in their own voice.
Social media marketing is not going anywhere, but we are at a turning point. The issue of trust and ways of building it need to be faced head on rather than ignored. We will be stepping up as Edelman suggests, and not deleting Facebook. Instead we will be working with businesses to solve the problem.