Thinking
Times of India's Star FLOW with Vivaldi Founder & CEO

This past February, our CEO Erich Joachimsthaler spoke at The Times of India's Star FLOW  — The Change Festival. In addition to speaking at the 'The New Brand Model — Are you Creating Brands or Consumers?' session, Erich also led a session on 'Brand Architecture: How Brands and New Business Models Create Sustainable New Growth.' See below for some excerpts from highlights from Erich's speech and media coverage of the event: 
 "While earlier the brand architecture was confined to a world of walls characterized by production, marketing, design, and research, now it is more about the world of web characterized by producers and consumers." 
          Read the full article here.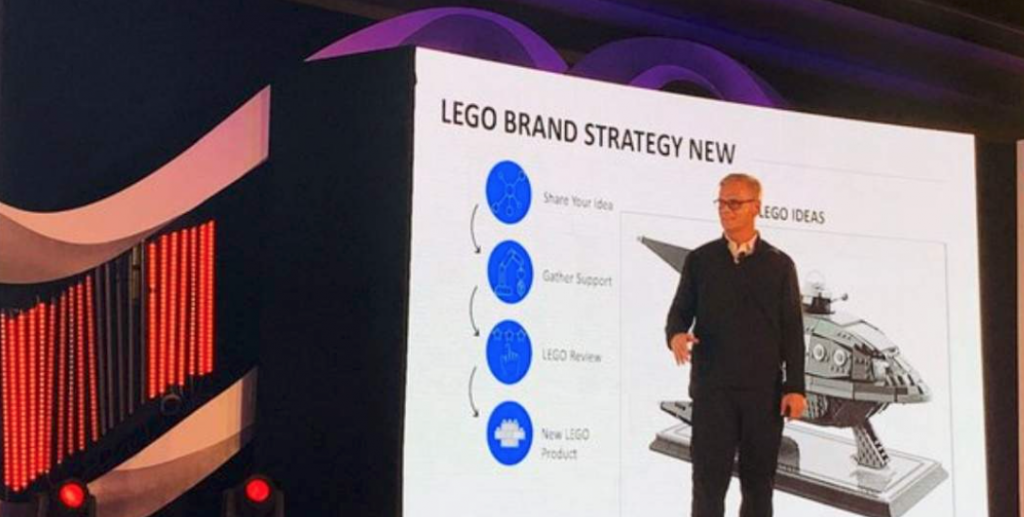 "We live in the world I call, the world of webs, the world of networks, the world of connectivity. It's changing the way you think about brand." 
           Read the full article here.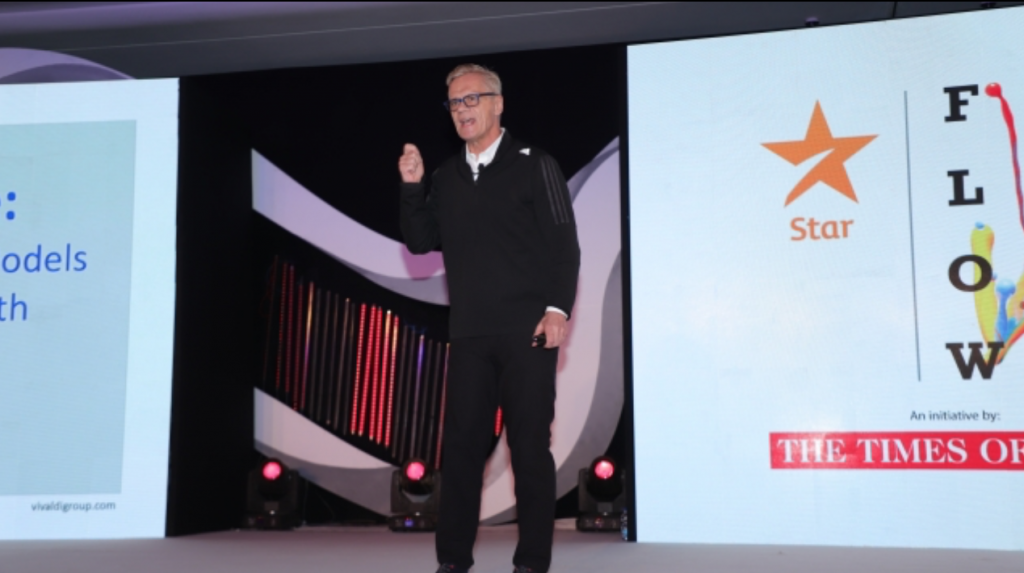 "Branding is two pieces of work – Firstly, brand strategy – what you want to be known for and aspire to be. And then, brand architecture – all the things that come under strategy – the products, strategy among other things. 'How is branding really evolving and how has it been changing?'"
          Read the full article here.