Thinking
"Hidden in Plain Sight" – The Authoritative Book on Organic Growth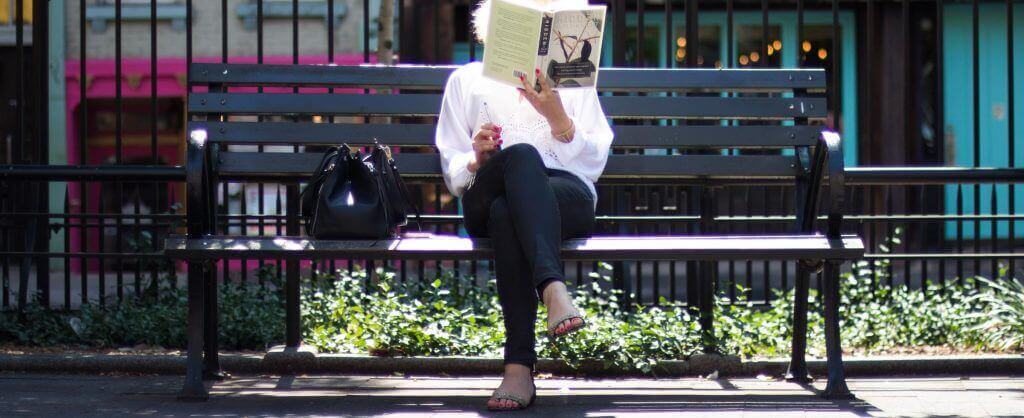 Companies must innovate to grow, but they often forget to look beyond their own brands.
Vivaldi's Founder and CEO Erich Joachimsthaler has written the key strategy book on organic growth, explaining how you can spot opportunities hidden in plain sight.
Take Sony, for example. Its success with consumer innovations like the Walkman blinded it to obvious changes in how, when, and where people wanted their music. Apple capitalized on those changes in demand with the iPod, providing a new way of listening to music and of managing one's entire music library.
The book introduces the demand-first innovation and organic growth model that will show you how to become an unbiased observer of people's consumption and usage behaviors. Refining this skill helps companies generate organic growth through new products, services, solutions, and experiences that truly enhance peoples' lives. Revealing the innovative processes of such organizations as BMW, Procter & Gamble, GE Healthcare, and Frito-Lay, Hidden in Plain Sight offers you a new approach to identifying and executing your company's growth strategy.
REVIEWS
"Hidden in Plain Sight gives us a fascinating tour around the global block on innovation."
– Jonathan Birchall, The Financial Times
"Hidden in Plain Sight uncovers the essential truth of modem marketing – the most successful products, programs, and activities are those that become an essential part of and enrich consumer lives. Grounded in the demand-first innovation and growth model and illustrated with numerous real-life applications and examples, Hidden in Plain Sight offers a wealth of insights into this crucially important topic."
– Kevin Lane Keller, E.B. Osborn Professor of Marketing, Tuck School of Business
"[Joachimsthaler] looks deeply at the meaning and expectations that consumers give brands in their own personal contexts."
-Harvard Business Review, July/August 2007
"Hidden in Plain Sight is an indispensable guide for companies' decision makers who want to innovate beyond hampering paradigms: in the complex environment of global markets, it helps to win and to seize infinite business opportunities by enlightening on a totally new concept of marketplace."
– Francesco Trapani, Chief Executive Officer, Bulgari Group
"…. understanding the factors that lead to profitable growth is the cornerstone of a company's future success. Joachimsthaler provides insights on what the customer is really demanding and on how to transform this knowledge to competitive advantage and customer advantage….. "
– Andrew Gould, Chairman and Chief Executive Officer, Schlumberger Limited
Read excerpt
ss_form.hidden = {'field_200000011084802':''}; ss_form.hidden = {'field_200000011086850':'organic-growth-strategy'};