Thinking
How energy companies can future-proof their businesses

For years, energy companies have lamented that they are stuck in a "low involvement" category. There is substantial evidence to support this view: consumers interact for less than 10 minutes per year with their energy provider*, and thanks to price comparison platforms, consumers solely consider price as the single decision criterion when choosing a provider. This has led to brands with very little differentiation and hardly any relationship to their customers beyond the annual invoice.
However, given the terrible war in Europe and its implications on the international energy market, energy is now a high involvement topic. Consumers are willing to rethink their energy supply and their individual setup. The pressing questions are complex and costly: Is my next new car an electric vehicle? Where do I get a charging point and what does it cost? Should I get solar panels on my roof and a battery in the garage? Is gas still a reliable source of energy for my company? What is the most efficient heating system? These are all complex buying decisions that are far from being low involvement.
These buying decisions also sit under an even more complex layer of socio-economic questions: How dependent are we from energy imports? Should we aim for more energy autarky? How can people make their businesses more sustainable? Even decisions made long ago are up for discussion again. For instance, as recent research shows, 70% of Germans now support extending the operating lives of nuclear power plants.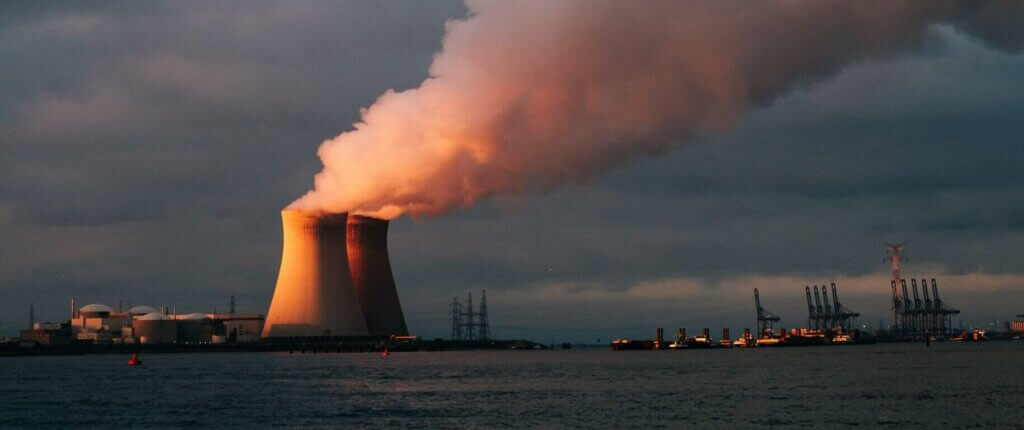 Neither energy consumers nor energy suppliers can answer these pressing questions on their own, but energy suppliers must play an active role. According to Vivaldi's research**, even weeks before the war in Ukraine consumers expected energy companies to play a proactive role in the transition towards new energy solutions.
To meet these consumer expectations, energy suppliers must get active in two areas: First, they must proactively start a dialogue about the most pressing questions with their customers. This can include regular consumer panels across regions and market segments, social listening approaches, or a consumer advisory board that discusses with management. And second, they must develop new and innovative solutions and services. For example, the leasing of solar panels, heating as a service, or bundles around smart energy management. Both areas must be addressed simultaneously. But the good news: these topics are closely interrelated and can support each other. Gaining new insights from customers through focused research can serve as input into the innovation process, and newly developed services will in turn stimulate new conversations.
There are massive challenges for the energy industry, but currently, the window of opportunity has never been open wider. Major players of the industry have clearly understood the challenge. E.ON's latest campaign states: "The time for action is now," and presents a cross-disciplinary initiative of scientists, consumers, analysts, and operations managers, thus stimulating new conversations.
The field for innovations is broad. Companies should consider opening investments in renewable energy and related ventures as does the Swiss investment firm smartenergy. German company BayWa r.e. encourages its partners to rethink energy for good: "How it is produced, stored, and can be best used … is essential to the future of our planet." They come with impressive references for how they support businesses, regions, and even whole countries to cut CO2 emissions and to get energy transformation going. Innovative players from other industries are also pushing into the energy market: Teslaoffers solar roofs to produce clean energy, electric cars, and an app to control everything in one place. Smart home technology is being developed by IKEA with its IKEA Home smart App.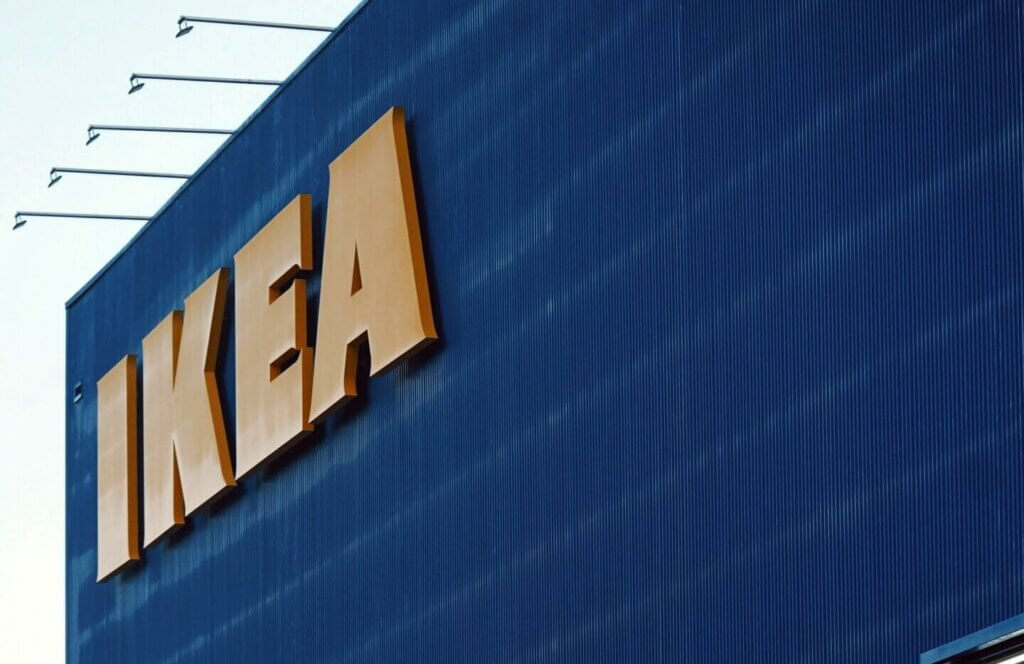 Energy companies must step up and connect more deeply with customers. Developing reliable and flexible products and services, including hardware, software, and tariffs, will be a step in the right direction. Creativity and innovation will be the tools to keep customers happy, to manage energy transformation, and to develop future-proof business models.
* Source: Accenture New Energy Consumer research, 2017
** Vivaldi conducted a representative study among the general population in several European countries with over 3,000 participants, conducted Q1 2022.