Thinking
FOCUS-BUSINESS Awards Vivaldi "Top Employer SME 2021"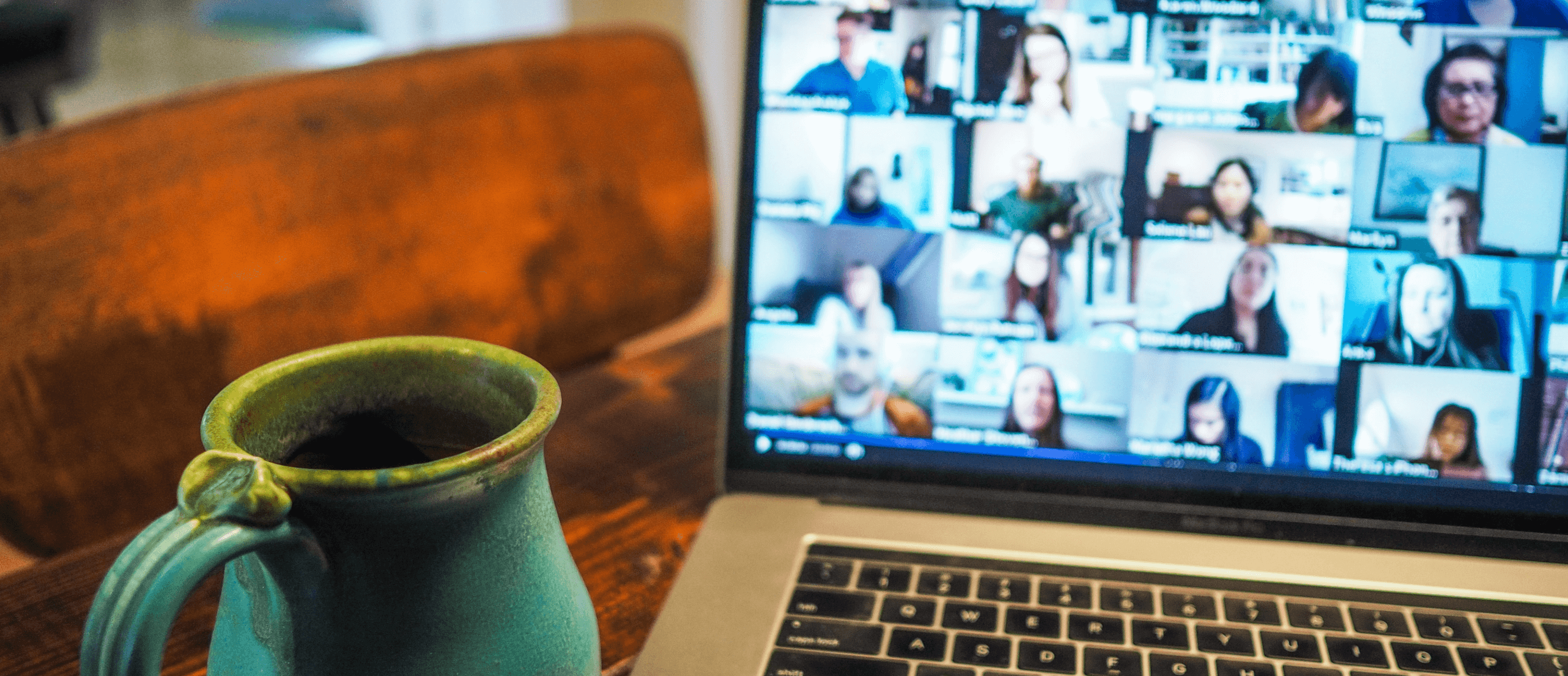 FOCUS-BUSINESS has honored us once again this year, ranking us as "Top Employer SME 2021" for the third time. The prestigious award is given only to the most exceptional employers with laudatory ratings and recommendation rates.
"We are very proud of our bright minds and unique culture and feel honored about this award," says Dr. Erich Joachimsthaler, founder and CEO of Vivaldi.
We would like to thank the entire team as well as all former 'Vivaldians' who qualified us for this award. If we have piqued your interest and you want to grow with us, then take a look at our careers page. We are always looking for new talent around the globe.