Thinking
Nurturing the Entrepreneurial Spirit, with Aaron Schildkrout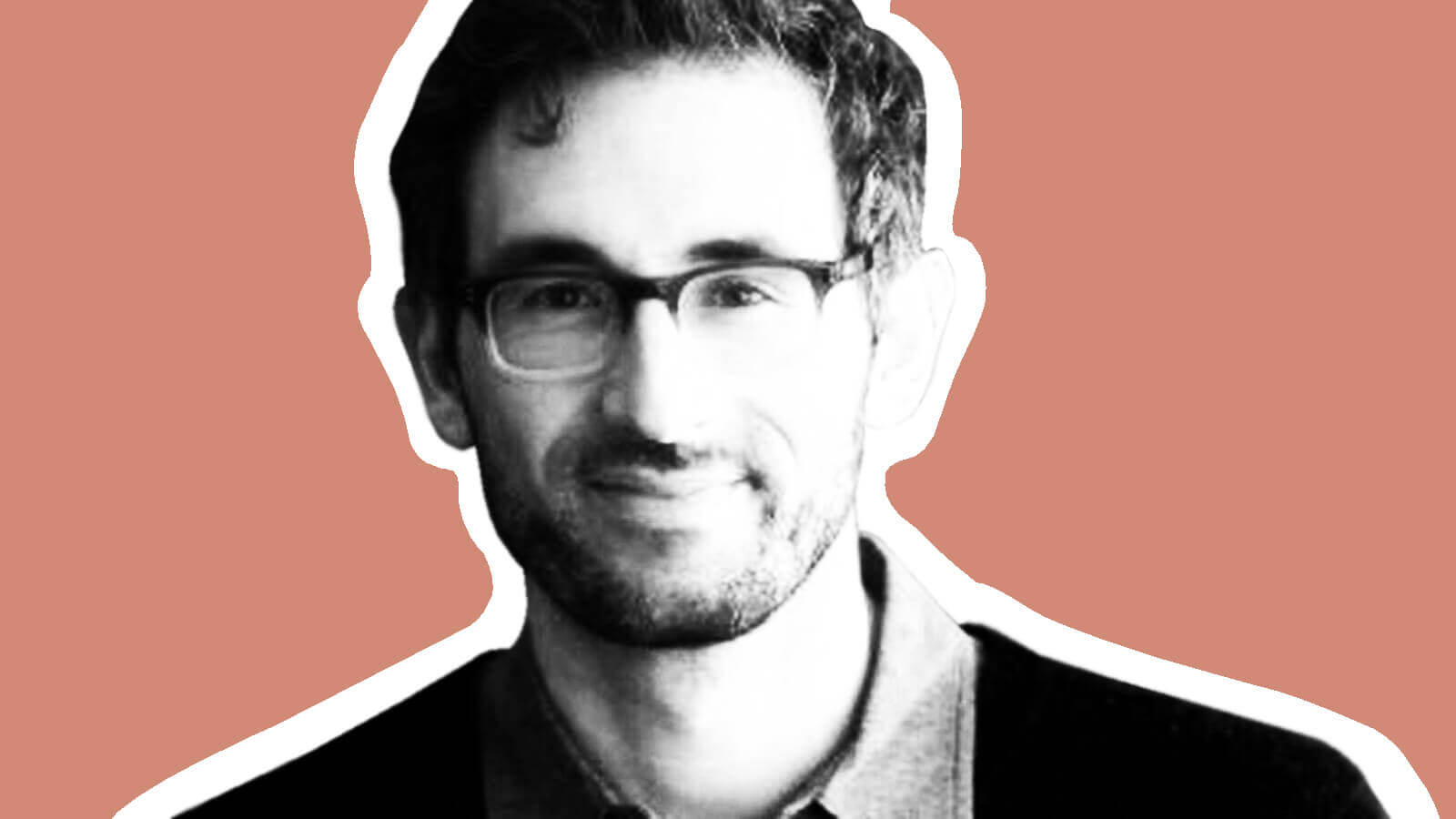 "It's crucial for leaders to nurture the entrepreneurial spirit within their company. When you do it well you can unwrap hidden value that was previously locked in the system."
In conversation with Vivaldi CCO Tom Ajello, Entrepreneur and growth advisor Aaron Schildkrout reveals the importance of encouraging entrepreneurialism in companies that truly want to thrive. With Aaron's insights as founder of HowAboutWe and top marketing and data executive at Uber, you'll be ready to empower your team for the future.
https://vimeo.com/283858525
See below for highlights from the conversation:
Q: I'd love for you to start with your experience at HowAboutWe. What's changed, what's the same, where the watch-outs are, and just in general you reactions to the space we're in today.
A: The last 10 years I've basically spent working on platforms in marketplaces of various kinds. The first company I created it was called HowAboutWe, it was a online dating site, which was very much a two-sided marketplace. I worked in Uber which is an archetypical marketplace and platform, and I advise many companies and a lot of them are building marketplaces and platforms. I'm personally very attracted to those kinds of businesses and those kinds of projects because of the profound value that they unlock that was previously nascent, hidden, underutilized. The power of building a network of people or institutions that can interact in ways that are facilitated by technology again and again has been shown particularly I think in the last 10 years to facilitate this incredible unwrapping of value that was previously locked in the system. So if you're an Uber driver, you're able to spend all this time earning money driving folks around who request through the app, as opposed to in a world where there was an enormous amount of overhead to provide that service which would distract from the creation of that pure value.
We also think a lot about participants in the platform contributing to the greater good of the data that gets shared amongst the other participants. To use a very subtle example, every additional ride in Uber provides a ton of additional data about things like routing mapping, pricing, etc., so it can happen in a very obvious way or in deep subtle ways that allow the core infrastructure that powers the platform to get incrementally better.
Q: How do businesses weather the storm? How do they participate in a world that basically Gen Z is creating around us?
A: The way that you work as an organization has a massive impact on whether you're able to unlock the value that's sitting within your organization. Really amazing entrepreneurial innovative execution and wannabe innovation is night and day. If you get it right, it will unlock amazing potential; if you get it wrong, you will have mediocre ideas that fall flat. It's subtle: getting that right. Unlocking that entrepreneurial spirit inside of a company is very hard, but that is the critical thing. You have to find a way to work that unlocks entrepreneurialism because it is entrepreneurs – people with ideas and vision – that are incentivized and supported to create breakthroughs with the assets they have at hand. That is how innovation occurs, again and again. It's hard for companies that make money and increase through incrementalism, through the steady effort of cutting costs, increasing margins, and slowly staying ahead of the game. That is the death knell of innovation.
You have to talk to your customers. The worst thing is a bunch of people sitting in a room thinking they have a great idea and spending a long time working on that idea and getting it right and never talking to the people who actually matter – customers.
Q: What's the common thread across all the CEOs you've helped?
A: There's some fundamental hunger, core drive, ambition to make something and have something that's theirs manifest in the world that empowers them to deal with the incredible challenges that come with this very particular job. It is more than one order of magnitude. It's almost like a different dimensional of hardness to run a company – like really run and build a company – than it is to operate at a very senior level. You need to have this unquenchable need to create.
Q: What is the new business world, the new set of business dynamics? What are the promises they offer?
A: Unlock hidden value. Fractionalize that value into the smallest usable pieces that are possible so that people can specialize and do the thing they're great at, so that tech can take over and do the things that don't require people, with a lot of guardrails to make that safe for our children and our planet. Create new forms of art that wouldn't otherwise have existed. Massive efficiency gains for everybody, more access to things we wouldn't have had previously. Empowering people to become creators and entrepreneurs. Transforming industries that are less obvious targets for the tech set – every industry on the planet is ripe for disruption along these lines. That will bring more efficiency and better quality of life to those people working there.
Tune into more of The Business of Platforms podcast here. If you'd like to learn more about Vivaldi's platform strategy offering, contact us at hello@vivaldigroup.com.