Thinking
The 3 Key Imperatives of Employee Engagement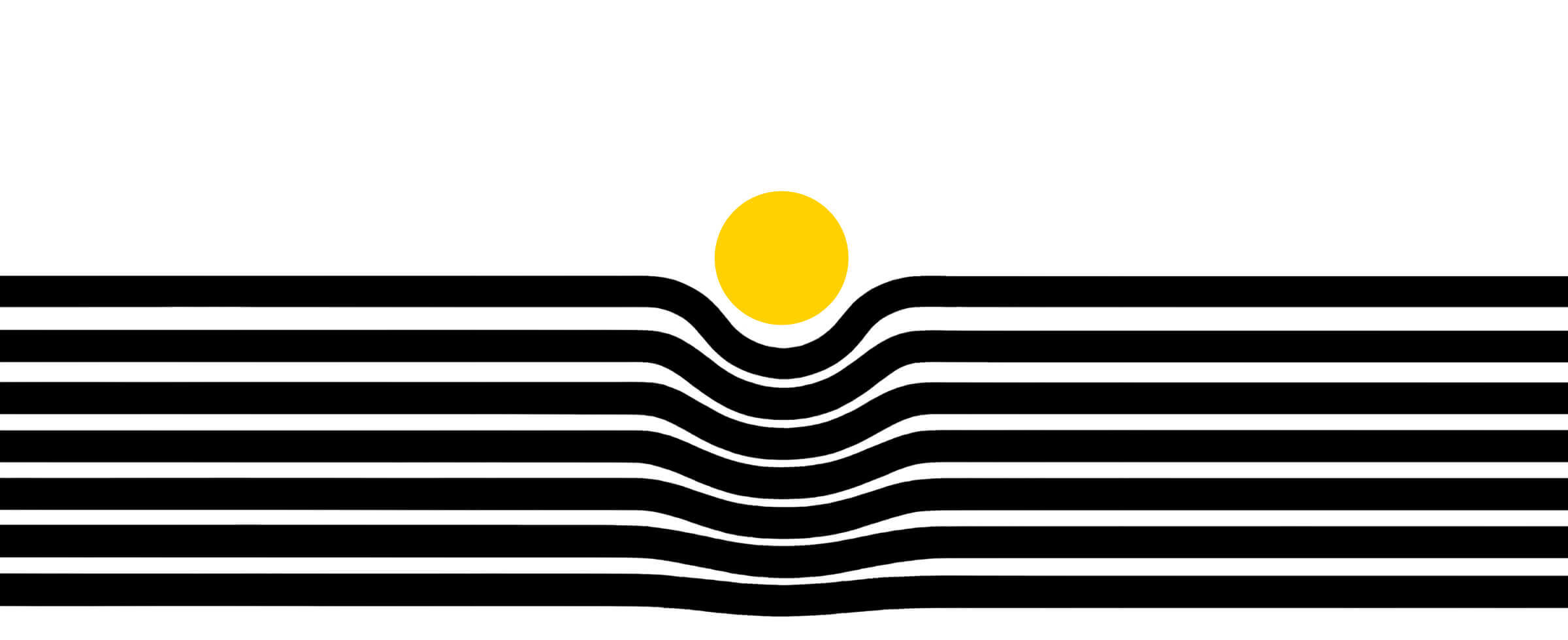 Article by Matthias Tröbinger, Senior Consultant in our Zurich office. 
One of the most important, but often overlooked, aspects of building a successful company is an initiative that starts at the ground-level: employee engagement.
Employee engagement is defined as a physical, emotional and cognitive state that employees may experience at work (Imperatori & SpringerLink, 2017). It's a key driver behind high levels of involvement with the organization and increased productivity.
Would you be surprised to know that the latest Gallup report shows that only two out of ten employees in Germany and Switzerland are engaged at work? A staggering 66% of the workforce is not engaged and 20% is even disengaged. These are sobering numbers – ones that we see on a daily basis in our project work – but why do these numbers matter?
Engaged employees are satisfied employees
Many studies show that engaged employees tend to feel more confident not only about themselves, but about their work. The Academy of Management Perspectives reports that employee engagement is closely tied to three pivotal well-being aspects: psychological, by way of satisfaction with processes and practices; physical, via employee health; and social, through a high-quality workplace social network. These three pieces complete the puzzle to forming an individual's satisfaction with (and enthusiasm!) for work. Engaged employees equal satisfied employees. While this is good news for employees, what effect does it have on a company? What happens to the inner workings of a company when they have an engaged workforce?
«I strongly believe that you can't win in the marketplace unless you win first in the workplace.»
Douglas Conant, Thought Leader, and ex CEO of Campbell Soup
Satisfied employees reduce costs and increase revenue
Much of the appeal of organizational management is propelled by claims that employee engagement drives the most important, bottom-line results. Why? It's simple – engaged employees work more often, more efficiently and perform innovatively. Further, employee well-being directly affects costs related to illness and health-related absenteeism. An organization profits by having a workforce that, on average, is present more often and that has lower turnover intentions. Also, the Human Resource Management Journal and Personnel Psychology state, engaged employees can "free up" resources by accomplishing goals and performing their tasks efficiently, going above and beyond what's in their job description. Ultimately, engaged employees also demonstrate better decision-making capabilities and flexibility: people with higher levels of engagement are shown to perform better in problem-solving situations and are often more capable of voicing creative strategies for improving processes and tasks at work. The Institute for Employment Studies highlights that the more employee engagement in your company, the more successful your company can be, in the short-term and in the long-term.
Engaged vs. not engaged employees in numbers

How can I establish a positive cycle of employee engagement and success in my company? 
Based on our consulting experience, these are the three essential tips for nurturing and maintaining employee engagement. As every company is different, be sure to tailor these tips to fit your needs!
1) Fulfill the "Basics": Do Your Homework
If you want your organization to have a strong foundation, you'll need to start with a few sturdy building blocks. Some of these elements include good communication, job security, and work-life balance. Every decision-maker should strive to personally ensure these qualities are present in their organization and that their organization continues to adopt these practices. Unfortunately, some of the vital aspects of a strong foundation are easier to establish than others – on-boarding quality and task definition too often falls short.
Launch a professional on-boarding for new employees
It is so very important to properly integrate new employees. Only three out of ten employees claim to be well prepared for their new role after on-boarding. According to a European study, only one in ten employees say that their company is good at making it easy for new colleagues to begin. This is a radical mistake, as work performance and good on-boarding go hand-in-hand.
Clearly outline the responsibilities of employees
Often, when the actual duties and expectations of the employee are unclear, a company's efficiency and employee responsibility are unsatisfactory. In fact, only every second employee completely understands what is expected from her/him. There's a need to work effectively with activities, competencies, interfaces, responsibilities, and tools.
2) Take a Long-Term View – Identify and Invest in "Differentiating Factors"
To further promote employee engagement, it's imperative to identify the differentiating factors that are distinctive of your company and align your organization to these. If given proper attention these factors will be those that make the difference in employee engagement. These might range from long-term stringency of development and career opportunities, the number of exciting tasks, and/or the recognition and quality of leadership.
Celebrate Strengths and Start the Employee's Development Plan Early
It's never too early to talk about an employee's career ambitions and aspirations. Organizations can and should work out a personal development plan with the employee early on, regardless of the size of your business. It's important to invest in strength-based learning and development, because an investment in the employee sends clear signals that her/his personal development is of interest to the employer. It also shows that the organization wants to see the employee have a successful future.
Invest in Talented Managers
Every second employee has already changed jobs due to their manager, and 70% of the employee engagement scores can be explained by the leadership quality of the manager. This is why capable and well-trained leaders are needed.
3) Define and Comply with the Employer's Purpose: Inspiring Employees
A successful employer's purpose is, and should be, key to employee engagement. Why? Employees want to be a part of something bigger – and the purpose brings this to life. Why do we believe in our company? What do we stand for? Employees who can answer these questions clearly feel, on average, much more integrated and share the willingness to work together at their best. To bring the employer purpose to life, it must be defined, understood and lived. Vivaldi has seen through our work that companies often develop their purpose based on a developed goal. However, it should actually be quite the opposite, because the employer's promise is the company's glue that holds it all together: customers, employees, and their entire ecosystem.
«Culture eats strategy for breakfast.»
Peter Drucker
Vivaldi has helped 50+ leading companies, including American Express, E.ON and Credit Suisse, to identify their differentiating factors to develop and establish an employer purpose, to revitalize internal branding and to formulate action-oriented learning programs that shape the vision of many of today's market leaders.
Interested in learning more about Vivaldi's organization and employee engagement offerings? Email us at hello@vivaldigroup.com.
__
Sources:
Brunetto, Y., Teo, S.T.T., Shacklock, K. & Farr-Wharton, R. (2012). Emotional intelligence, job satisfaction, well-being and engagement: explaining organisational commitment and turnover intentions in policing: Emotional intelligence, well-being and engagement, Human Resource Management Journal, vol. 22, no. 4, pp. 428-441.
Christian, M. S., Garza, A. S. and Slaughter, J. E. (2011), Work engagement: A quantitative review and test of its relations with task and contextual performance. Personnel Psychology, 64: 89–136.
Grant A., Christianson M. & Price R. (2007). Happiness, health, or relationships? Managerial practices and employee well-being tradeoffs. Academy of Management Perspective 21(3), 51–63.
Imperatori, B. & SpringerLink (2017). Engagement and Disengagement at Work: Drivers and Organizational Practices to Sustain Employee Passion and Performance, Springer International Publishing, Cham.
Macey, W. H. and Schneider, B. (2008). The Meaning of Employee Engagement. Industrial and Organizational Psychology. Cambridge University Press, 1(1), pp. 3–30.
Robinson, D., Perryman, S., Hayday, S. & Institute for Employment Studies (2004). The drivers of employee engagement, Institute for Employment Studies, Brighton.
Stairs, M., and M. Galpin. (2010). Positive engagement: From employee engagement to workplace happiness. Oxford handbook of positive psychology and work, 155-172.