Thinking
Unlocking Growth with TaskRabbit's Innovative Approach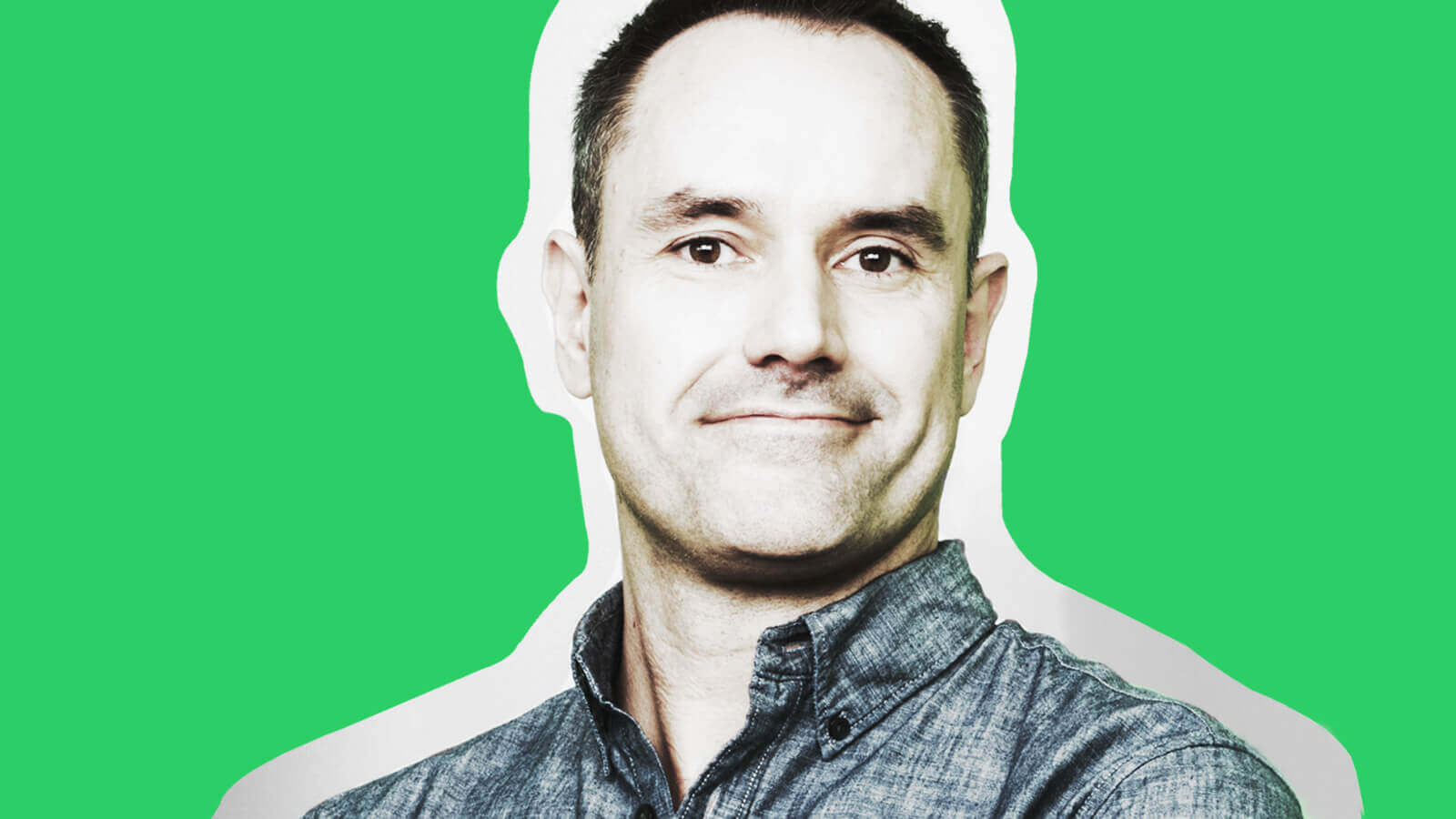 Ian Arthurs the Chief Operating Officer of TaskRabbit (and Vivaldi alum) joins us on our "The Business of Platforms" podcast series to the discuss the importance of consumer relationships, the human impact of the gig economy, and worldwide expansion plans for TaskRabbit with new parent company Ikea by their side. In conversation with Vivaldi founder and CEO Erich Joachimsthaler, Ian shares how growth wouldn't be possible without the shared partnership between consumer and tasker, a unique two-sided marketplace that has allowed TaskRabbit to flourish into a household name.
See below for highlights from their conversation:
Q: What is TaskRabbit and what's the scale of the business? What is it like to be the COO that runs a global operation with a two-sided marketplace?
A: TaskRabbit is a two-sided marketplace that operates within home services, but we are defining this slightly differently. We create a network to get household tasks done. We have 140,000 taskers across 45 cities in the US, UK and now Canada. A little more than a year ago, we were acquired by IKEA. We've done hundreds of thousands of IKEA assemblies over the years and we're growing globally with them now, partnering with them and their retail business to provide services and convenience to millions of customers throughout the world. We've tripled the size of our team in the last year, so we're in the middle of increasing scale. My job as COO is to look at the scale and the human side of our business, and to deliver the best possible experience from both sides of the marketplace. I'm oversee everything from legal and customer service to partnerships and business driving activities. The things that I'm focused on are: how to scale our team, how to scale service across multiple countries in the next three years in a fast but seamless way, etc. We also want to iterate and grow our business with IKEA and as a separate global brand. The thing that is taking most of my attention right now is internal. We grew from 70 people before acquisition to around 200 now, and that requires a lot of attention to management and developing the next level.
Q: TaskRabbit is a two-sided marketplace that has a unique organizational structure that functioning as a platform business. Does the demand attract the taskers, or does it work both ways?
A: A true two-sided marketplace is rarely at equilibrium. There are always conflicting priorities and demands and it's our job as an executive team to navigate and to set priorities for the organization for a three-year business plan. Organizing, prioritizing and balancing not only between the demand and the supply, but between long-term and short-term investments as well. I don't think our organization is unique in user groups, but in how we operate, such as the cross-functional collaboration that we see every day. I've worked as a management consultant, at a couple of startups, and at Airbnb and Google, but TaskRabbit is the most cross-functionally collaborative organization that I've seen. The biggest challenge that I see is how to apply this structure globally, so that it's relatively easy to coordinate and maintain our level of complexity as we enter new countries and as we work with IKEA. When the IKEA CEO visited us a couple of months ago, he said that TaskRabbit is digitally native and agile, and serves as a more convenient, better priced and more dependable option for IKEA assembly.
Q: If I think of what makes TaskRabbit successful, it has to be the ability to predict tasks from the home and to create velocity and more repeats of the same task. Is there a success metric in your mind that determines what makes TaskRabbit a profitable business?
A: We spend a lot of time thinking not just about the matching but also how to develop relationships. Much like any other business, we care about lifetime value of a customer and how that relates to the cost of acquisition. Our job is to provide repeat business opportunities to our taskers so they can grow their own business, and we create this ecosystem to have a trusted group of taskers where customers can get all of their household tasks done through. If you're using TaskRabbit, it isn't a 140,000 people, it's 10 or 15 people who relate to you individually, know your preferences, etc. These are the things we spend time working on and this is the difference between investing in long-term R&D versus just focusing on today. Any good scalable marketplace should provide transparent information about each side of the marketplace, so our job is to connect buyer and seller with the right amount of information, so that they can transact seamlessly. Taskers are not employees, it's very important for us to remember that they are independent contractors who set their own work whenever they want and work with whoever they want.
Q: There is a big discussion these days that AI and machine learning will change everything, but when I look at TaskRabbit, the challenge is actually very physical and very operational. It has a lot less to do with technology, and it has a lot to do with the process of how quickly you iterate, because you cannot predict a potential service. So, it's not a technology question, but an operational, agile, design-thinking and learning question?
A: Yes, what to offer, to whom, what works and what sticks definitely come first. Then the next layer is machine learning, which helps us understand the optimization around that. We've got a great data science team that has helped us optimize beyond the initial launch. The way that TaskRabbit works today is, for example, if you would like an IKEA table built for you, you would post the job to the marketplace on TaskRabbit.com. Then, TaskRabbit would render, given the specifics of the task, the most relevant taskers that could do the job for you. The machine learning algorithm that goes into that rendering of taskers is really quite advanced. The better we get at rendering the best taskers, the higher likelihood the job succeeds, and a repeat relationship develops between the client and tasker. So, the machine learning algorithm cannot be understated in terms of its importance. The other example is predicting what is next for the client and tasker. We get a lot of useful information that is volunteered by clients, so by creating a task management network, we can understand what the client has on their to-do list. From that, we can suggest times and dates for when taskers are in the client's area. Doing so fosters that acute relationship over time, which increases lifetime value. So yes, it starts as an operational problem, but optimization really happens with the help of machine learning.
Tune into more of The Business of Platforms podcast here. If you'd like to learn more about Vivaldi's platform strategy offering, contact us at hello@vivaldigroup.com.