Thinking
10 Essential Questions Businesses Must Ask to Stay Competitive in 2023

Is your business ready for 2023?
A new year can be a time to reflect and chart a course forward. As a leader in your organization, it's critical to take stock of where you've been, what you stand for, and how you can reinvent your business for the future.
If you want to achieve extraordinary impact for customers, investors, and society, we can help with strategies to do that.
10 Questions to Steer Internal Conversations
Here are 10 questions that can help to steer internal conversations with teams to help your business get ahead.
1. What Is Your Business's Field of Play?
A "field of play" refers to where your brand might reasonably fit, unencumbered by the boundaries of categories. For instance, Tesla's field of play is not just cars, or transport, but intelligent energy. Rather than being bound by strict category definitions, consider how your business might exist in a larger context.
2. How Are You Using Technology to Evolve Around Your Consumers?
Today technology is reinventing the core of businesses. Consumers are now empowered decisionmakers. In what areas could your business benefit from better utilizing technology? How would your consumer relationships change? What would be the impact on your business's category? Finding new tech solutions can have wide-ranging implications.
3. Are You Experimenting?
Those who can achieve transformational growth do so by experimenting at scale and integrating learnings as a systemic capability. Does your business test out new ideas regularly? Do you have a process for utilizing feedback from experiments? Think about how you can incorporate experimentation into your regular processes to help identify new areas for growth or improvement.
4. How Are You Taking Your Strategy Beyond Transactions?
The focus of value creation has shifted from driving transactions to driving interactions. It's not enough to simply accomplish a task for a customer. Brands and businesses deliver real value when they achieve something more or create greater connections. Consider how your company uses brand technology, ownable experiences, data, purpose, and hyper-personalization.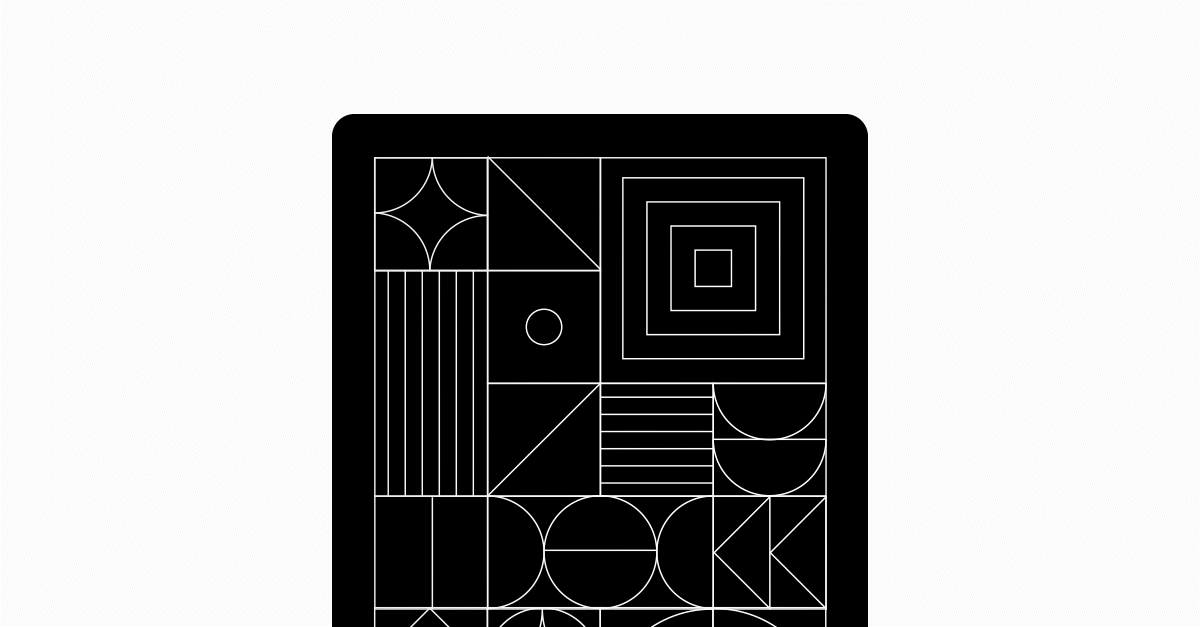 5. How Would You Reimagine The Structure of Your Organization to Be Ambedextrious?
Now more than ever, organizations need to learn how to optimize their current business model, while building a new one. So called "ambidextrous organizations" are those that can compete in the present while creating possibilities for the future.
6. If Someone Evaluated Your Brand's Actions, Would They Become Consistent With Its Strategy?
Strategy is nothing without action. But how often is your company engaging in actions that aren't aligned with your strategy? Or vice versa? How much strategic thinking does your business have simply sitting in PowerPoint decks? Figure out how to activate this thinking in the real world.
7. Does Your Brand Harness The Power of Others to Create a More Rewarding Ecosystem of Shared Value?
The value chain doesn't just end with your product or service. There are opportunities to grow beyond your brand through collaborating with other businesses, or even starting other businesses to create shared value. Applying an ecosystem lens may open opportunities you hadn't previously considered.
8. Can All Your Employees Articulate What Your Business Stands for in 20 Seconds?
Every business needs a North Star to guide what they do, and how they do it. Powerful brands and businesses are the ones who can quickly articulate why they do what they do. Going beyond that are brands who have a higher purpose, or a mission that society can connect to. How strong is your North Star?
9. What Is Your Strategy to Ratain Your Top Talent?
We are in an ongoing war for talent. As companies look to retain and attract top talent, it's not enough to think about what's working well enough today. Think about what you will have to do in the next three years to keep your team motivated.
10. Will Your Consumers Be Able To Relate To Your Offering This Time Next Year If You Don't Change Anything You Are Doing Today?
In a world of changing technology and consumer needs, companies that fail to reinvent themselves or parts of their business get left behind. How could your business anticipate what's coming next? How can you build something for the future?
Vivaldi's team of strategists is always happy to discuss these questions in depth with you. We want to help create the next generation of your business. Reach out to our team.