Thinking
Investing in Intrapreneurship, with Veronika Lovett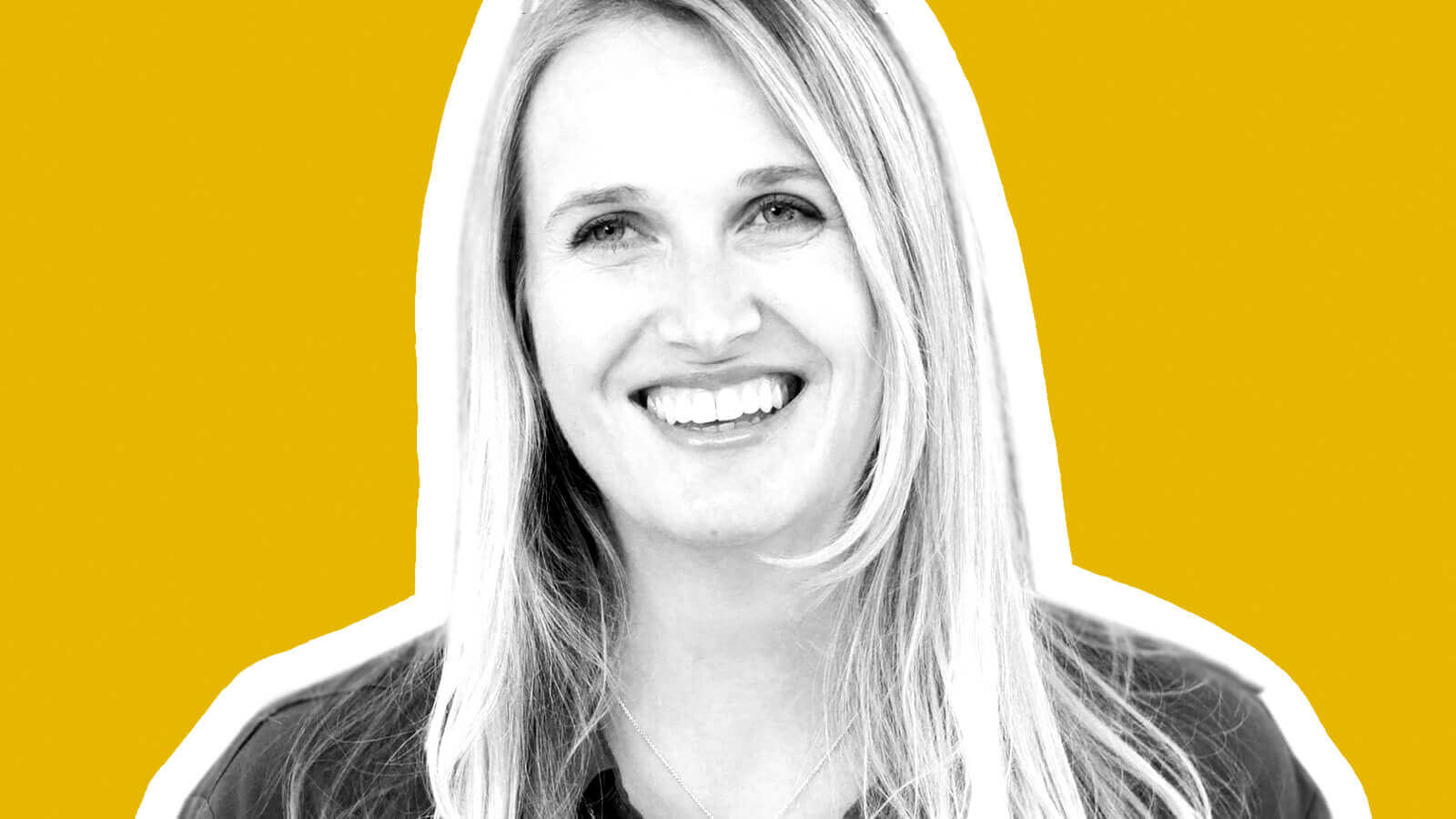 "Agility is difficult to achieve in very large organizations. The key is to focus on investing in intrapreneurship to unlock your core assets, and then start building more innovative strategies." – Veronika Lovett, Co-Founder & Chief Marketing Officer of Esme Loans
Live from Advertising Week in London, Veronika Lovett, Co-Founder and CMO of Esme Loans, joined Vivaldi's Head of Planning Jane Hovey to speak about how platforms can elevate the financial services industry. In a day and age of digitally savvy customers who have increasingly high expectations, Veronika discusses how companies within long-established industries should approach agility, digital transformation and growth. She tackles the pain points of current businesses and explains the importance of investing in intrapreneurship to unlock innovative strategies. Tune in for more intriguing insights.
See below for highlights from their conversation: 
Q: Can you tell us about Esme Loans and the demand it meets for customers?
A: Esme is a digital lender that offers unsecured loans to UK SMEs, from as little as €10,000 to €250,000 from one to five years. We've been in the market for about two years, predominantly focused on the limited company space, but delighted to say that earlier this year we've tested and are about to launch a sole trader proposition. The birth of Esme as a business came from the realization that digitalization is what everyone's talking about, customers have much higher expectations now, and we could see there were clear pain points and frustration amongst SMEs who were looking for an easy and simple way of sourcing finances for their business. What we saw is that everybody was quite comfortable getting a personal credit card and personal form of finance, and they could do that online, but as soon as you approach the notion of a business loan, you saw deer-in-headlights fear. When we really dug deeper, we could see that a vast amount of SMEs were turning to a form of personal loans to finance their business. A lot of the time that might not be the right thing to do for price and flexibility, so we realized there was a clear need and a market to deliver a truly hassle-free and simple solution to the SMEs that would be fit for purpose.
Q: What other businesses inspire you?
A: As consumer expectations are changing, the financial services industry really needs to take notice and drive up the pace, and awaken to that change a little bit quicker. For me, I always think that the best examples of brands, companies and propositions are in the consumer and retail models. That's not to say there aren't brilliant companies in the financial services space, but I think there is often more focus placed on business needs rather than on the individual that is running that business. Personally, I look at Deliveroo and Skyscanner. There are a lot of lessons to learn from brilliant companies who are continuously creating more solutions and adapting into an ecosystem type proposition as they push on. And I think the financial services industry could get left behind if it doesn't adapt and create that customer focused ecosystem even quicker. It really needs to connect services and products that address needs across the full customer journey and life cycle.
Q: Has your approach to digital transformation and growth evolved since you got into the financial services market?
A: I've been in banking over 15 years now and I can say that in the last four or five years change has been happening in lightning speed. Everybody is talking about technology, innovation, and bringing new products and solutions to market. 60% of fintech markets are utilizing AI in some way, shape, or form. When people market the concept of digital functionality, I think they are focusing on advertising and speaking about the technology and how clever it is, as opposed to actually realizing that technology is the enabler of the solution. So you should be thinking about embracing the agility and the innovation to bring fit for purpose solutions and bring the solutions to market what your customers really need and want.
Q: What other pain points are there today when incorporating digital transformation into business?
A: The area that financial services and arguably the insurance market as well could do a little bit better is the legalese. Everyone talks about delivering simplicity and useful content, but I think many still fall down on using overly lengthy language. There's still some work to be done on simplifying all those terms of conditions. We need to be a lot more focused on delivering the right content at the right time that is in a language understood by all. I think we need to be better at that.
Q: How can financial services companies benefit from platform thinking?
A: Customers are increasingly digitally savvy and they've got increasingly high expectations rightfully so. Everyone is aware that companies that innovate and use agility and tech are likely to succeed. We've seen that in many very powerful brands. However, just to assume you can replicate that in the financial services industry or at larger companies is not quite enough. If you're a large business that's been established for a very long time, you will typically have legacy systems, somewhat historical old processes in place, so you kind of have a tangled knot. The key is to untangle that and focus on investing in intrapreneurship to unlock your core assets, and then start building more innovative strategies. Agility is difficult to achieve in very large organizations, just by the nature of the beast.
Tune into more of The Business of Platforms podcast here. If you'd like to learn more about Vivaldi's platform strategy offering, contact us at hello@vivaldigroup.com.