Thinking
Let's make holiday interactions speak louder than words.

The holidays are an opportunity for people to make meaningful connections through interactions that really matter.
This year especially, the thought behind holiday interactions will be more important than ever. That's why we want to share a few ideas on how you can deliver gifts that speak louder than words—creating moments that matter and sparking deeper connections.
1. Make something together.
Material goods can make great gifts, but don't always last forever. If you can, try leveling-up your physical gift idea into an experience. Here's an example. Instead of buying somebody a basket of cookies go to a baking class together and re-create the recipes for years to come!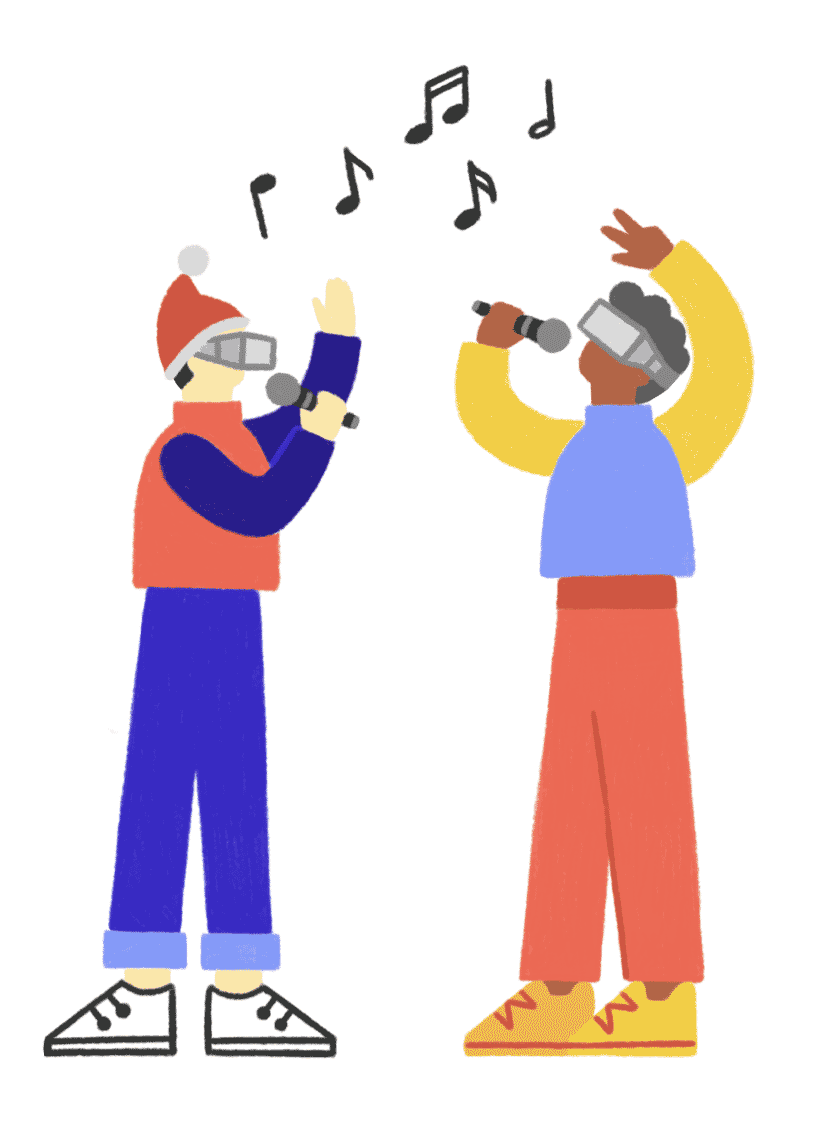 2. Listen close.
We know one of the best gifts you can give is simply letting the recipient know that you really hear them. For example, say you gift someone a Bluetooth speaker. Don't stop there—take it a step further. Throw in a customized playlist full of songs they love, or songs you know they'll love to make it even more meaningful. There's no doubt they'll be ready for the next (virtual) karaoke night!
3. Share an idea.
You'll always find us browsing a well-stocked library. Book-Recommendation Roulette is a great way to create ideas that lead to opportunities during the holidays. Here's how it works. First, get friends and colleagues to sign up—everyone who does becomes both a sender and a recipient. Second, assign senders to recipients. Senders will be responsible for buying a book they recommend for their recipient to inspire new thinking.
With just the right amount of serendipity, that book might seed your next million (or billion) dollar idea. Then keep it going, swap your books, build some buzz, and keep adding new people to the group with each round.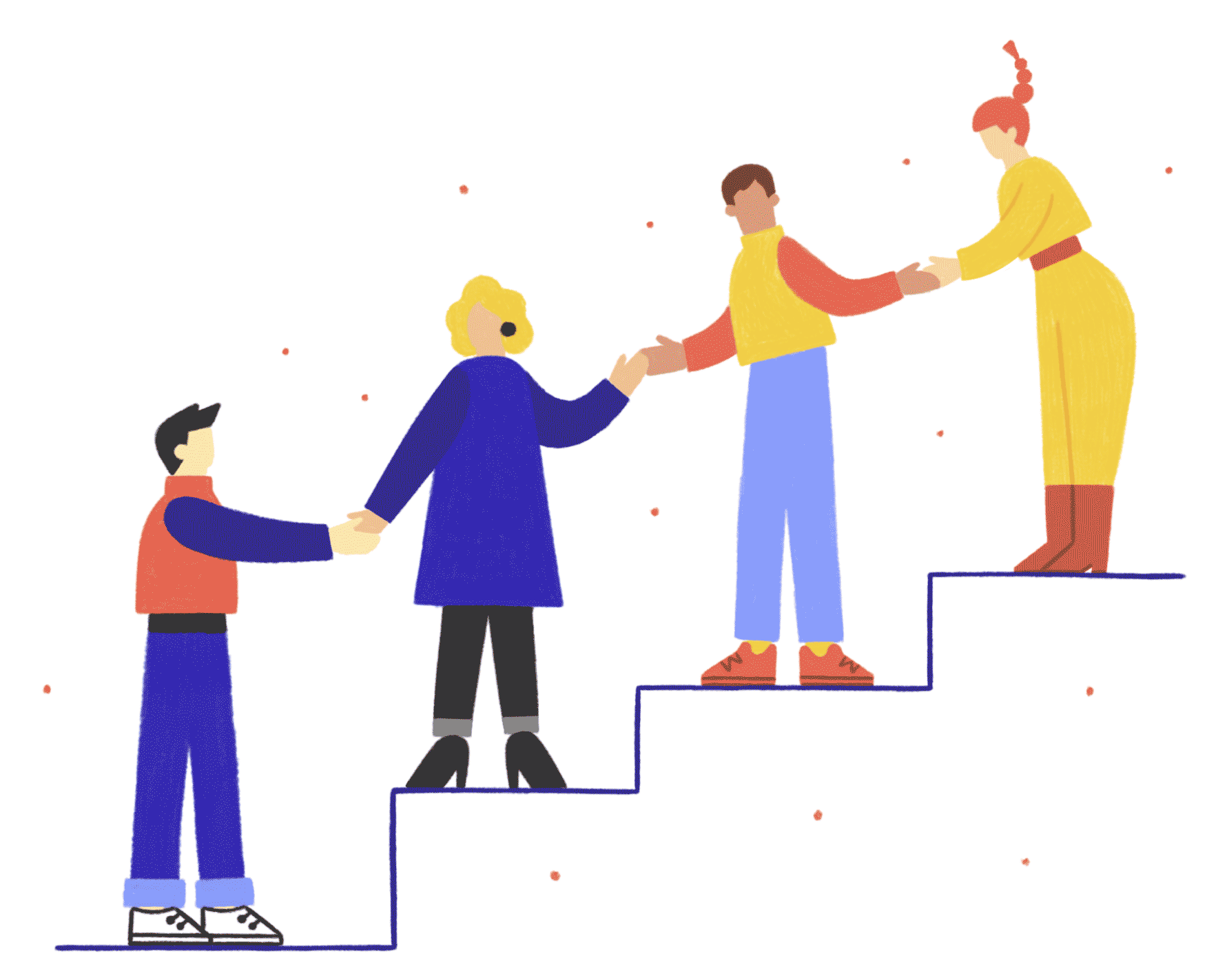 4. Rally together.
Sometimes the best gift of all is something you can't find in a store. Working towards a common goal is truly special. Say you know somebody who keeps a cause close to their heart. You can rally your coworkers together to contribute to that cause physically or financially. This will show your recipient you care about what they care about — establishing a deeper connection between you both.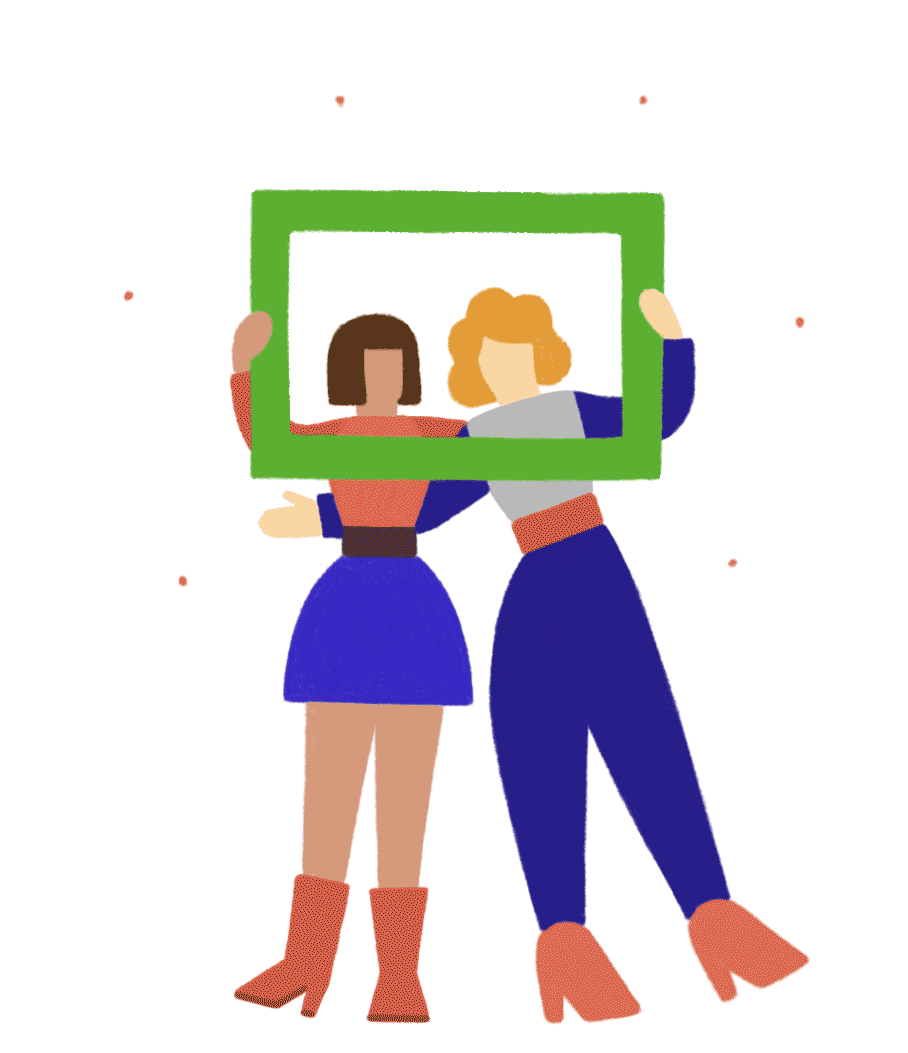 5. Change your perspective.
We're no strangers to framing (challenges or opportunities) – and we know looking at things through the right lens can make a big difference. If your family is separated during the holidays, go beyond just a FaceTime call. Elevate the occasion with online games and activities that you can play together from anywhere. If you want to take it a step further, bring Google Cardboard to the party.
Here's to the interactions that keep on giving!Follow Vivaldi on LinkedIn & Instagram for more holiday cheer!