Thinking
Voices of Vivaldi: Positioning Pitfalls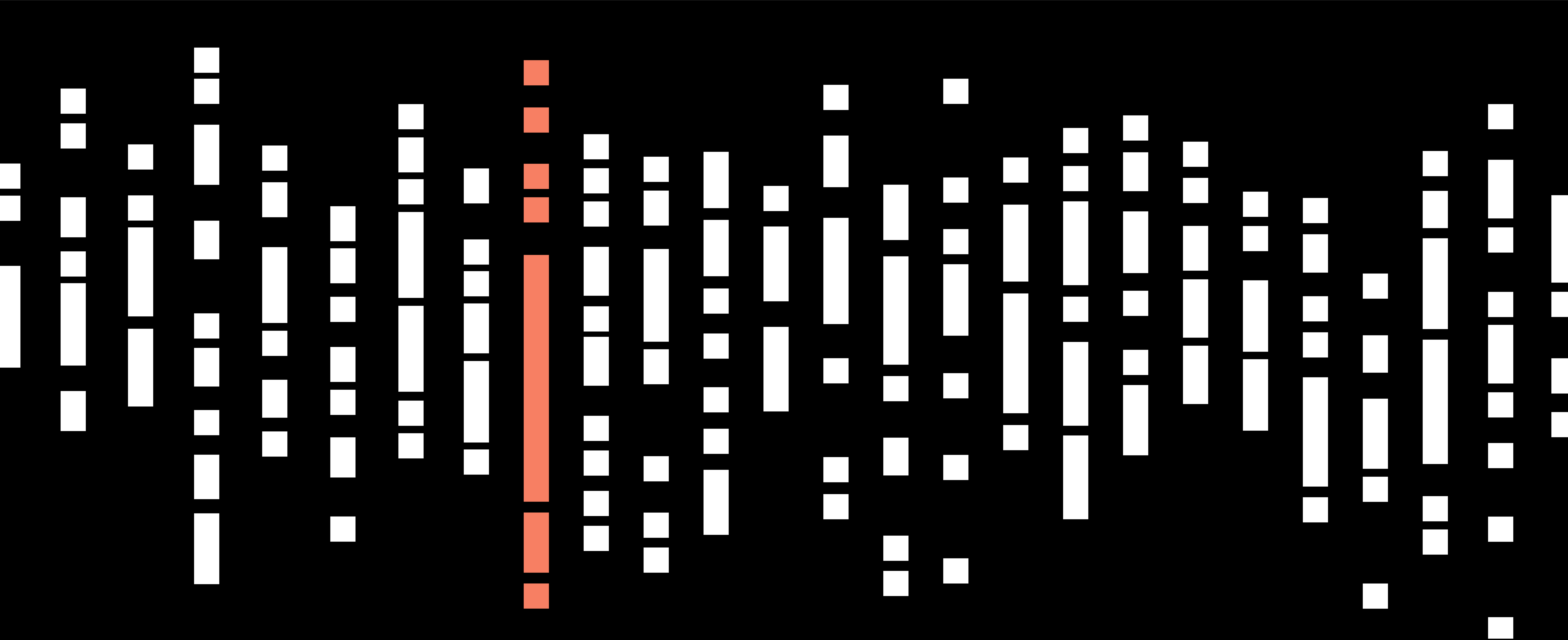 Having recently wrapped up a number of brand positioning engagements across our different offices, we collected some of the teams' top-of-mind thoughts regarding the pitfalls to avoid when embarking on such an initiative. What were the mistakes to stay clear of in order to stay ahead? What solutions and approaches had the most impact?
A number of common themes emerged across teams that had recently worked with clients as varied as large banks, jewelry brands, sports retailers, technical devices, non-profit organizations and even blockchain startups.
According to our experts, it's best to avoid:
1) Scrimping on research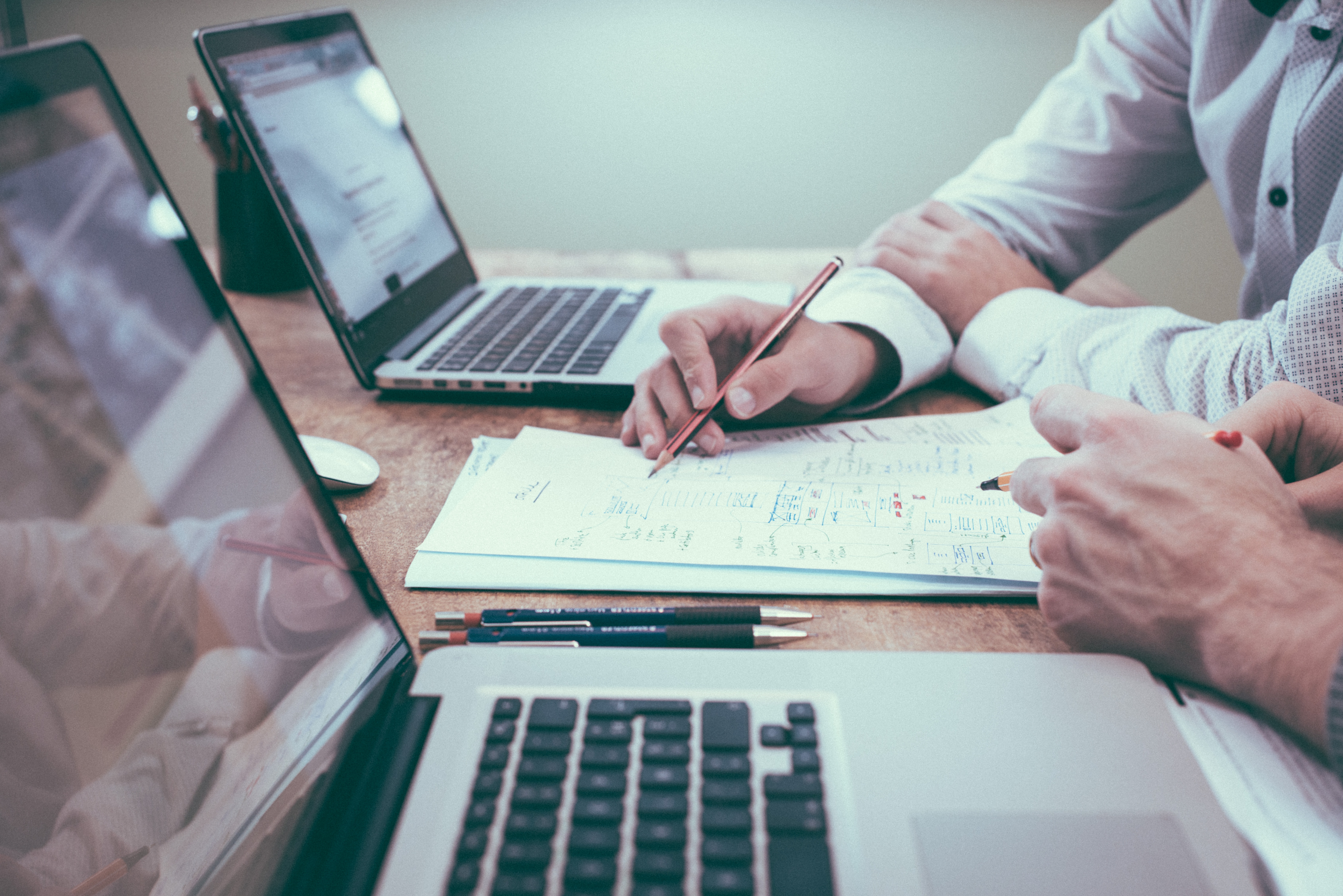 From large firms with years of data they didn't know how to query, to smaller organizations who had never conducted customer research, we sometimes hear clients suggest that "we don't have the time to do research" or "talk to our sales guys, they'll know what our customers think." Whether out of a desire to cut costs or save time, the temptation is great to assume you know what your market requires and that your product, technology or service is going to break through the competitive clutter on its merits.
Even the best offering needs to be positioned and communicated clearly in order to be compelling; and in a world where customers refuse or don't pay attention to advertisements or other interruptions, it is imperative that your value proposition be devised to attract the relevant audience through on-point marketing. Think of it like prepping in the kitchen before starting to cook: a small investment at the beginning will pay off big once you're in the middle of the action.
2) Dissociating brand strategy from its experience
When it comes to strategizing around brand positioning, implementation can be a blindspot. Some companies still approach brand with a waterfall mindset: focus first on analysis and strategy, and implementation will follow. And yet, if brand strategy is the face of your business strategy, as we like to say; then brand experience is truly the face of your brand strategy. In today's world where brand is lived by your customers as an experience, the three must go hand-in-hand.
It is particularly impactful to already think of implementation while strategizing so that the process becomes iterative instead of sequential (we call it "StrategicDoing"). Positioning concepts are critically important to synthesize thinking and provide guidance, but need to be executed well to deliver full value.
3) Prioritizing external over internal brand-building
We've seen aspiring startups, as well as large conglomerates in the middle of a competitive war, be so set on on getting their message out to customers that they focus on external efforts at the expense of internal brand-building. And yet, aligning and inspiring employees around a new positioning is half the battle: employees who understand the brand, see how their roles contribute to building it, adjust their behaviors if needed, and actively contribute efforts and ideas are the key to accelerating brand growth. But it is futile to hope that this will happen organically without planning, communicating and coaching.
For global brands, engaging internal stakeholders early on is even more critical: understanding local needs will be necessary to adapt the brand positioning based on the markets served. A one-size-fits-all approach rarely works on a global scale and it is a mistake to impose it from corporate headquarters. An engaged global team will help steer the efforts for maximum pay-off.
4) Believing your positioning is a tagline
From time to time, we see clients get distracted from their strategic undertaking because of a misconception that the positioning needs to be catchy or memorable. Positioning is an internal strategic document that should be seen as the north star for all activities related to the brand. It is a point of reference and all things such as messaging, values, visual identity and more, should ladder up to it. While it should certainly resonate with customers, it is not an externally-facing document.
One way to distinguish positioning from a tagline is to draw analogies to well-known brands, such as Nike, so teams can see the nuance in the different parts of the brand and understand how to operationalize them throughout their company.
5) Mistaking agile for fast and underestimating the time commitment
Finally, in our age of "build it as you fly it," we see leaders and teams assume that brand and growth strategy can simply be added to the already chaotic work schedule, or ask about "agile sprints" in the hope that it will lessen the burden. But while agile methodologies offer clear benefits such as greater integration and less wasted work, it usually means a higher involvement from the client team and may not always be adapted to strategic thinking.
In a fast-paced project environment with an experienced management team, it takes time to internalize recommendations, make decisions and adopt new behaviors. We were again reminded of this when one wise CEO recently joined his team for the soft kickoff of a project and surprised the room by suggesting that, given everything the company already had going on, they should delay the work. He waited as his leadership argued one by one why they thought we should proceed and how it was going to fit into their workload before declaring himself in favor of the project.
We hope these quick tips will help you as you plan to undertake your own positioning work. The last few months have been rich in learnings as we tackle exciting brand challenges in a wide range of industries and market dynamics. We'll have to write another post on everything we learned from working with our fantastic client teams! If you're interested in learning more about our brand strategy offerings, reach us at hello@vivaldigroup.com.