Thinking
Why Your Business Needs to Shift in the Platform Economy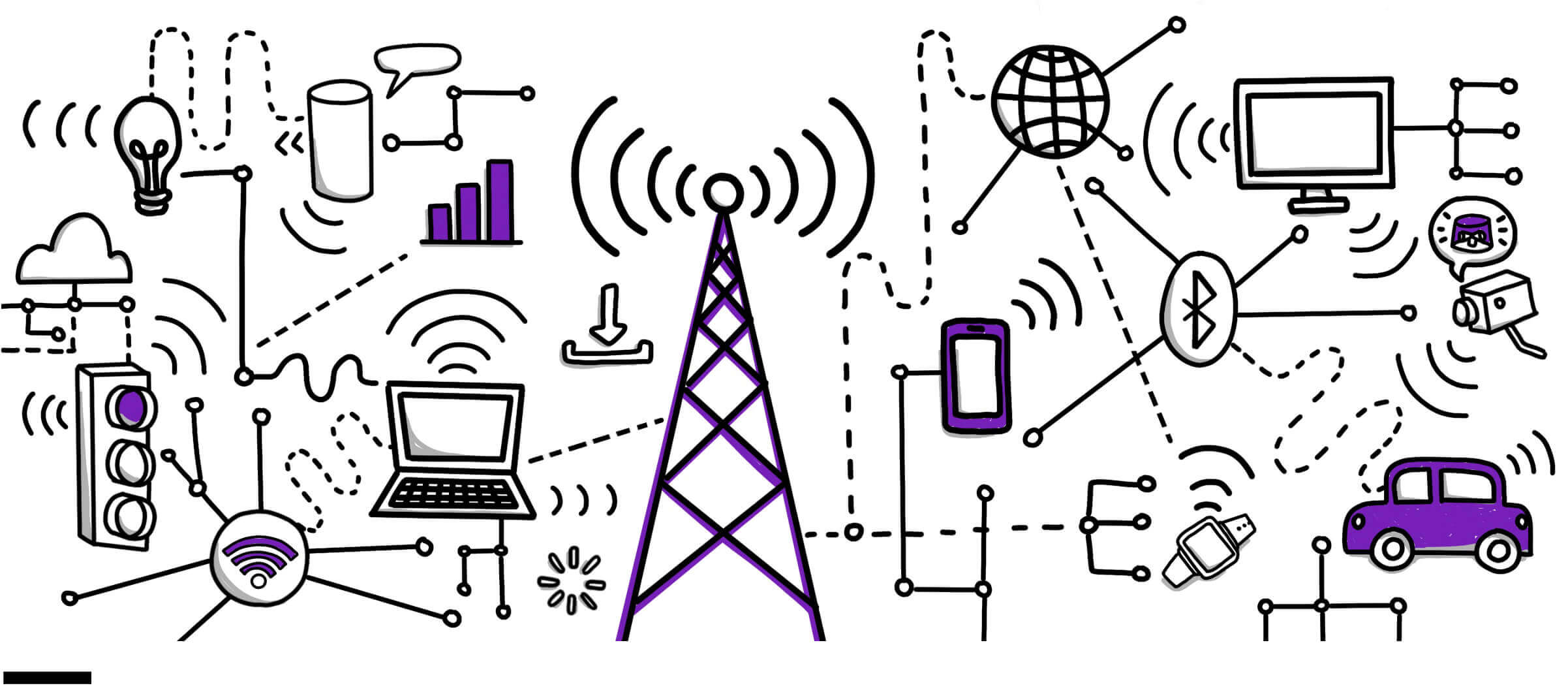 How does your business participate in the platform economy?
We are in the midst of a monumental shift in behavior due to our world of Digital Darwinism. We now live in a platform economy, which allows for new ways of creating value for customers. Brand names alone are no longer enough to establish a relationship and to command continued loyalty from customers. Platforms facilitate connections and collaboration among participants, and value is created through these interactions.
In working with our clients from long-term engagements to 2-day platform strategy workshops, we have identified the following four perspectives on the platform economy that enrich our definition:
First, platforms offer new ways of matching supply and demand. By doing so, it allows businesses to serve new demand by accessing the long tail. Think about the #1 music streaming platform, Spotify. They can make use of the long tail by hosting rather unknown bands for a small set of customers. This, however, adds up to a big portion of revenue due to high customer margins. At the same time, niche artists benefit by getting access to the massive user network and earning their first fees.
Second, platforms are increasingly viable due to the ease and efficiency of coordinating between entities. OpenTable is a great example of this. The convenience in using OpenTable lies in their ability to quickly connect users with restaurants.
Third, the success of platforms makes it apparent that they grow exponentially through network effects. Uber's business model creates two-sided network effects: more drivers mean more geographic coverage, and the more the geographic coverage, the lesser the driver downtime, and hence lower prices for customers. This in turn leads to more demand, initiating the cycle again, and mutually reinforcing a spiral of value for all participants.
Lastly, platforms bring a new form of value creation, where the platform creates value for the broader ecosystem, not just for the platform owner. John Deere created an open data platform that allows the integration of third-party services. This creates an intelligent farming ecosystem where farmers have access to an increasing number of services that digitize more and more aspects of agriculture, ultimately allowing all participants to contribute to improving the yield of farmland.
If you're finding your current business model to be insufficient or ineffective for addressing the challenges facing your business, now's the time to explore how platform thinking can help better answer your customers' needs, focus your transformation efforts and deliver new revenue streams. Get in touch to learn of how Vivaldi's helps clients form and implement a platform strategy.