Thinking
"The Interaction Field" Book Launch Week Recap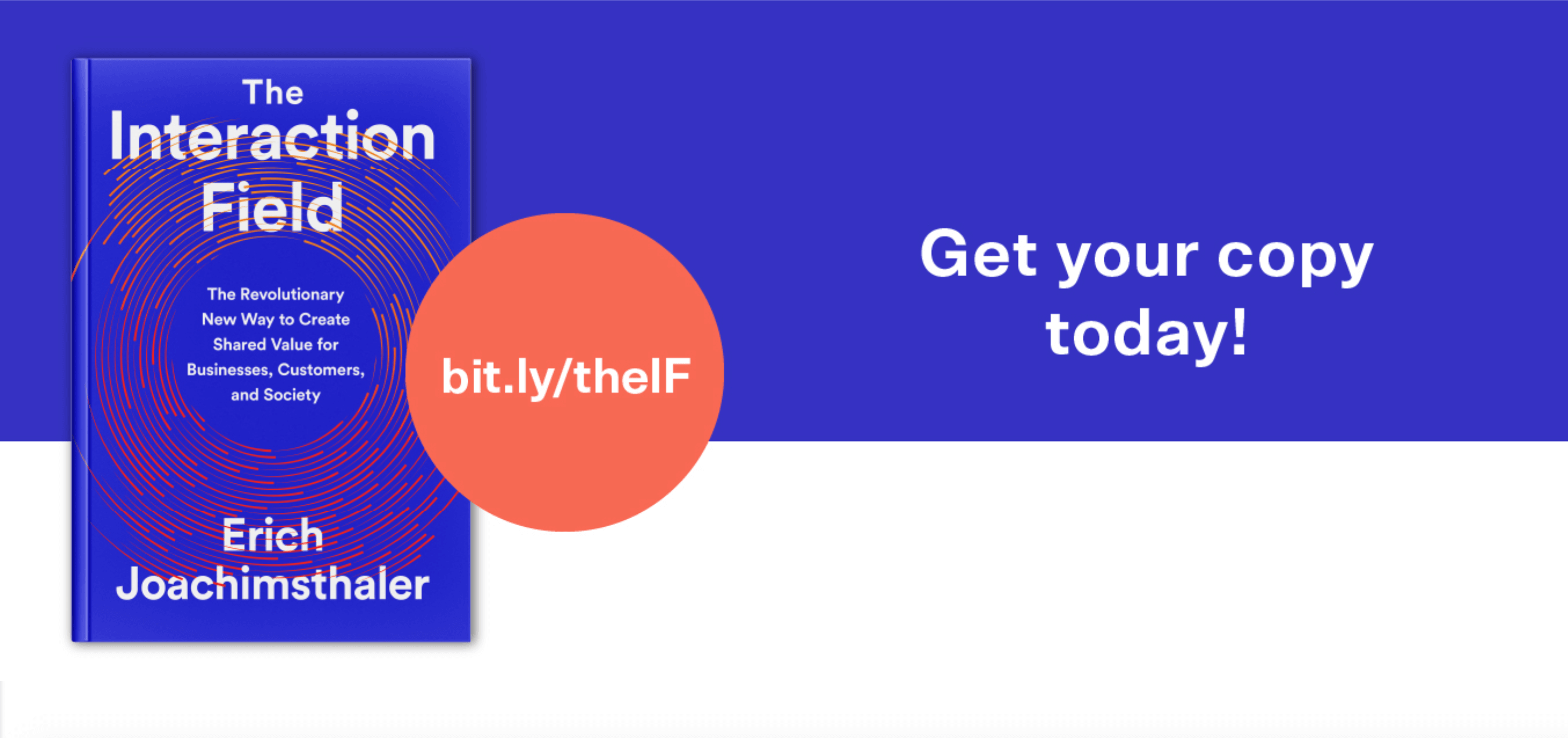 In the week Erich Joachimsthaler launched his new book 'The Interaction Field,' Vivaldi hosted four industry thought leaders to discuss a model for how companies can adapt and flourish in the current challenging business landscape.
We have reached an inflection point right now, not least due to the pandemic, which has accelerated digitization and companies need to consider a different, more agile strategic approach and different business models not only to survive but also to grow. Here are the four recommendations about innovation, transformation, value creation, and cultivation that our experts left us with:
INFLECTION POINTS – YOUR BUSINESS IS NOT DESTINED TO FAIL  
Innovative companies need to discover when and how to pivot their businesses, especially in the current social and economic climate. Building resilience for companies against the known and the unknown requires planning techniques and leadership recommendations. Rita McGrath gave us insights into avenues of innovation opportunity, the centricity of trust in value creation, and salvation from the discovery-driven approach.
http://https://www.youtube.com/watch?v=xM1SwCSZgIg&feature=youtu.be
THE INVERTED FIRM – PLATFORM IS THE NEW NORM 
As consumerism migrates online en masse as a result of the inflection point, businesses turn to digital transformation as an imminent need. The movement promotes the idea of the inverted firm and how Platform Strategies can allow swift responsiveness and adaptation. Geoff Parker gave us insights into looking at scaling your business with a different lens, how traditional metrics of evaluating business growth may not apply in the platform economy, and how businesses can learn to operate in this Post-COVID world.
BRINGING STRATEGY BACK TO LIFE  
Transforming to the digital platform through the inverted firm presents new obstacles that the old practice of Strategy does not address. Harvard Business School professor with research emphasis on corporate strategy, industry analysis, and global competition, David Collis invited us to think about the different value types and what strategy really is today. He shared insights into modernizing strategy, tackling digitalization problems, and how value should not just be about capture but also creation and realization to achieve business success.
IS YOUR BUSINESS SMART ENOUGH TO GROW? 
Growing your company while acclimating your business to the digital platform may seem impossible, but you may come out a champion if you know the paths to get there. The key element of what helps the best companies grow today is taking advantage of internal and external levers to position themselves for explosive growth. Tiffani Bova taught us the importance of focusing on getting the job done, fostering company culture, working with competitors, and the positive business outcomes of social responsibility.
CONCLUSION 
Adapting to the modernization and digitalization of businesses requires new approaches, leadership, and strategies— especially in the pandemic era. Identifying inflection points is critical for leadership to steer the ship towards innovation through phased trial and error. As businesses join the digital platform economy, shifting traditional to digital strategies provides new opportunities for production alterations, rapid reception, and customer reach. With a growing progressive audience, thinking in different value structuring types will allow businesses to become resilient as the landscape continually evolves. Growing during digital development may seem daunting, but by positioning your business in the ecosystem through co-opetition and customer co-creation, your business will successfully transform and dominate the field.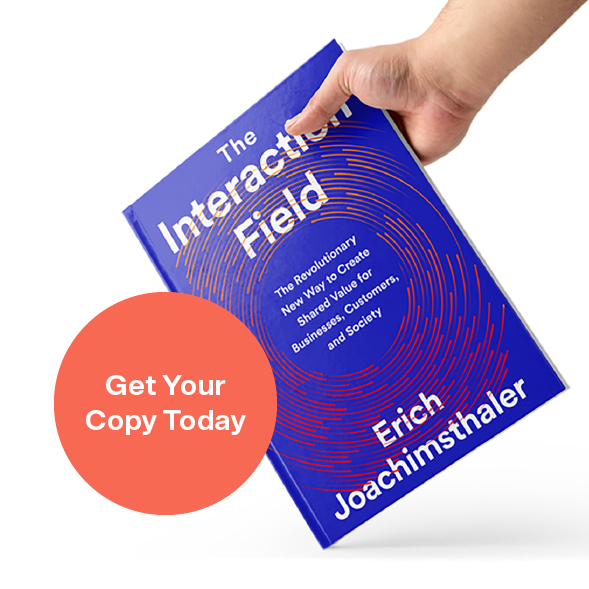 This was the recap of The Interaction Field Series of our LinkedIn Live Events. Please connect with us on our LinkedIn page to stay updated with our upcoming conversations.