Thinking
Business Leadership: Winning Healthcare Brands in the Platform Economy

What do winning healthcare brands do differently?
Every generation, a massive change in the way we do and think about business takes place: an overhaul that revolutionizes the way leaders understand value creation for customers. Today, amidst the fourth industrial revolution, platform technology has emerged, changing the way consumers and producers interact and the meaning of each of their roles. These ecosystems offer new ways of coordinating between sets of actors, creating remarkable, original ways to match supply and demand. As the boundaries of the technological frontier continue to be pushed, the medical profession has been pressured to adapt their services for a more mobile, digitally savvy set of consumers: indeed, according to a recent Accenture study, 6 out of 10 patients will use patient services when they are aware of them, showing ample demand for these kinds of platforms. Likewise, consider the fact that, according to a recent Harvard Business Review study, on any given day, 40% of hospital beds lie empty – or that only 17.5% of all appointment time slots are used when studying over 80,000 American providers, contributing to the nearly $750 billion in waste accumulated annually by the American healthcare system.
What platforms exist in the healthcare industry? 
Platforms provide an opportunity to manage this critical area of patient access, and to tap into technology to help providers better manage resources, improve patient experience, and share information in a more efficient and accessible way. Though slow to embrace these digital business models, some revolutionaries in the medical space have met this imperative with major disruptions to solve simple issues. Below are five technology players in the medical arena who have risen to the challenge.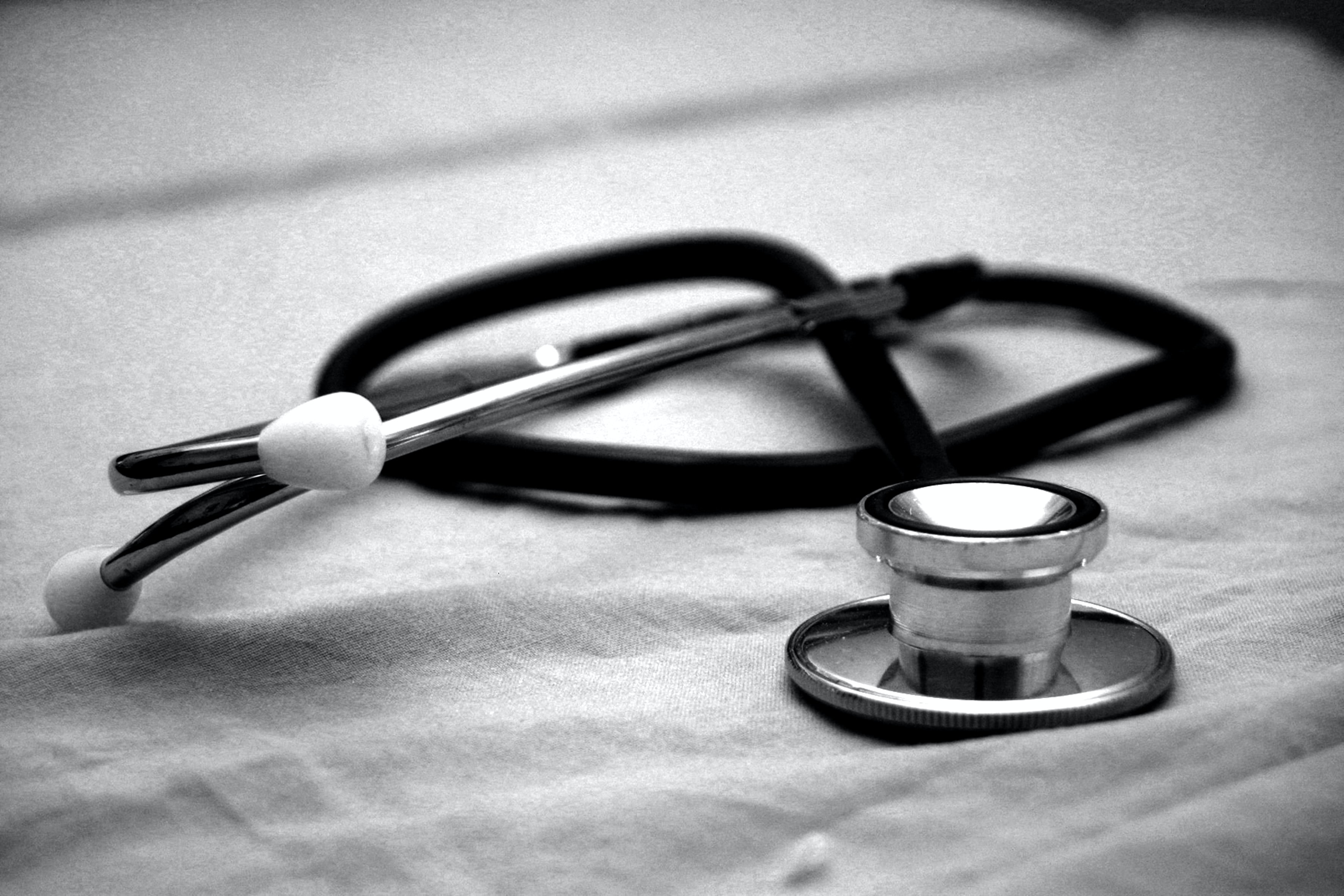 How can a platform strategy help your business?
By simplifying the process of information sharing, provider access, and other exchanges, marketers in the medical arena can utilize platforms as a way to surge ahead of the competition to help both doctors and patients. When thinking about how your business can seek similar opportunities, ask yourself –
what is the problem or tension that your product or solves in your category?
_
Is your business ready to think like a platform? Kick-start a platform approach to brand-building with our 2-day platform strategy workshop.