Thinking
Sustainability: An Asset to Brands if Done Right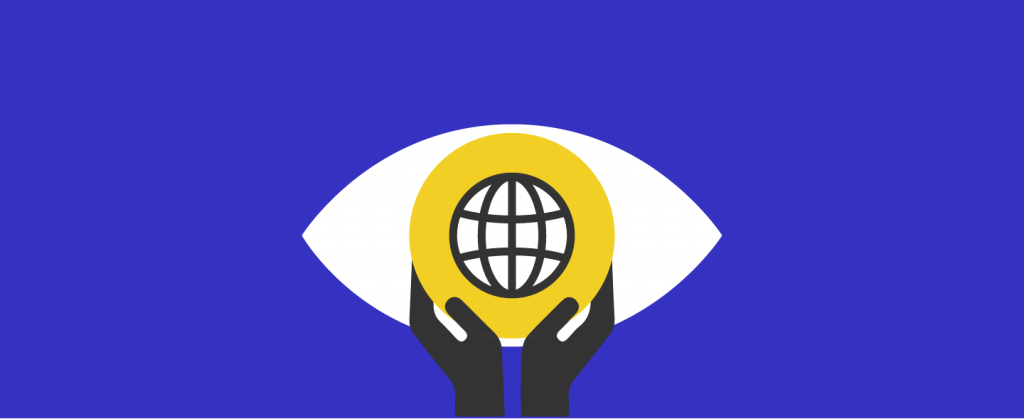 More than ever, consumers want the brands in their lives to be advocates for the causes like sustainability that they care about. But, when brands don't walk the talk of their advocacy and only performatively demonstrate consideration for these topics to capitalize on socially conscious sentiments among their consumers, their brand loyalty not only does not reap the benefits of those companies that stick to their guns on environmentalism, LGBT activism, and other issue advocacy – but instead see detriment to their brands instead.
In recent years, consumers have grown increasingly cognizant of corporate social responsibility – in fact, in a Marketing Dive study, 63% of consumers prefer to purchase from purpose-driven companies that take stands on social, cultural, environmental, and political issues that they care about. In another study by Unilever, 63% of American consumers were looking to businesses to take the lead on social and environmental change.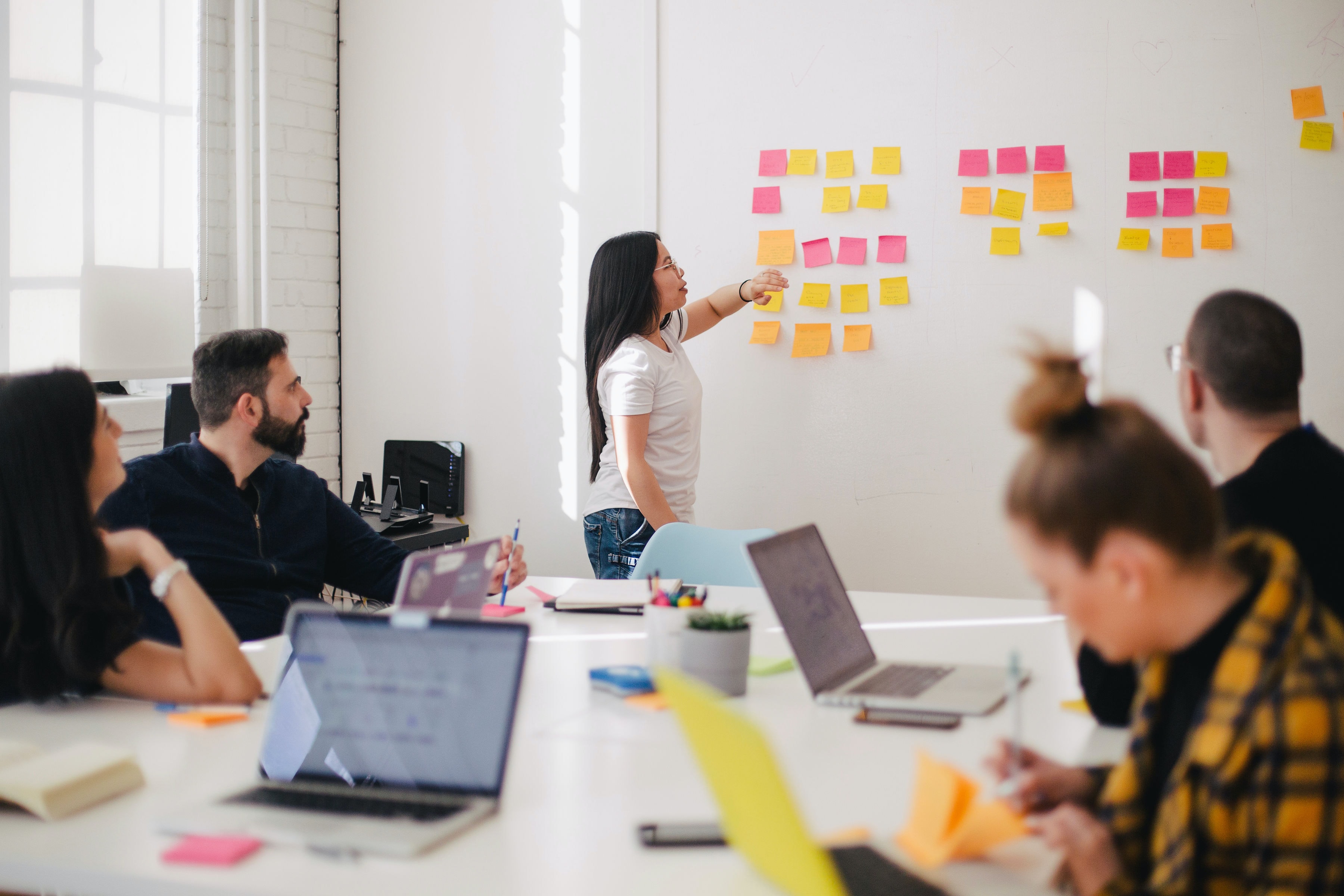 In the past, brands and businesses have taken a sideline to many topical, controversial issues, for fear of ostracizing some consumers. However, in the groundswell of political and social consciousness among consumers, the pressure to meet these new expectations of brands is exigent and can have real implications for businesses and their bottom lines – to stay silent on these kinds of issues today can have the same ostracizing power that taking a stand did decades ago.
Among the top concerns for consumers is the desire for companies to be more sustainable and environmentally conscious, in how they manufacture their products, in their philanthropic endeavors, and in their marketing efforts. According to an international study by Unilever, a third of consumers are now choosing to buy from brands they believe are doing environmental good, transitioning from brands that do not reflect these ideals.
The scale of this opportunity for brands has been borne out by those who have early on striven to meet the demands of a more eco-friendly world, including Dove and Ben & Jerry's. Both have made sustainability a cornerstone of their businesses and mission statements, something analysts attribute as an element of their continued growth and high levels of brand approval among customers.
However, as the trend of becoming increasingly socially and environmentally conscious rises among brands, many have been faulted for what consumers consider "woke-washing," or the idea that brands are exploiting social justice to increase profit. For example, 2017's notorious Kendall Jenner-Pepsi advertisement – which co-opted protests generally, and specifically, the relationship of Black Lives Matter with law enforcement – came under fire for this very issue of taking advantage of political and social movements for the sake of profitability, an issue that hurt their brand reputation.
Thus, while opportunity certainly exists in every industry for companies to capitalize on growing trends of environmental consciousness that are reflected in consumer behavior, actions speak louder than words: those companies that superficially promote these ideals without walking their talk will suffer in brand loyalty, casualties of the phenomenon of "woke-washing." On the other hand, those that substantively lead the way like Patagonia, Allbirds, and many others by achieving truly sustainable business practices where their mission statements are more than simply words will see an increase in brand loyalty and purchase preference.