Thinking
Connecting on Impact, with Andrew Roberts and Stephen Firth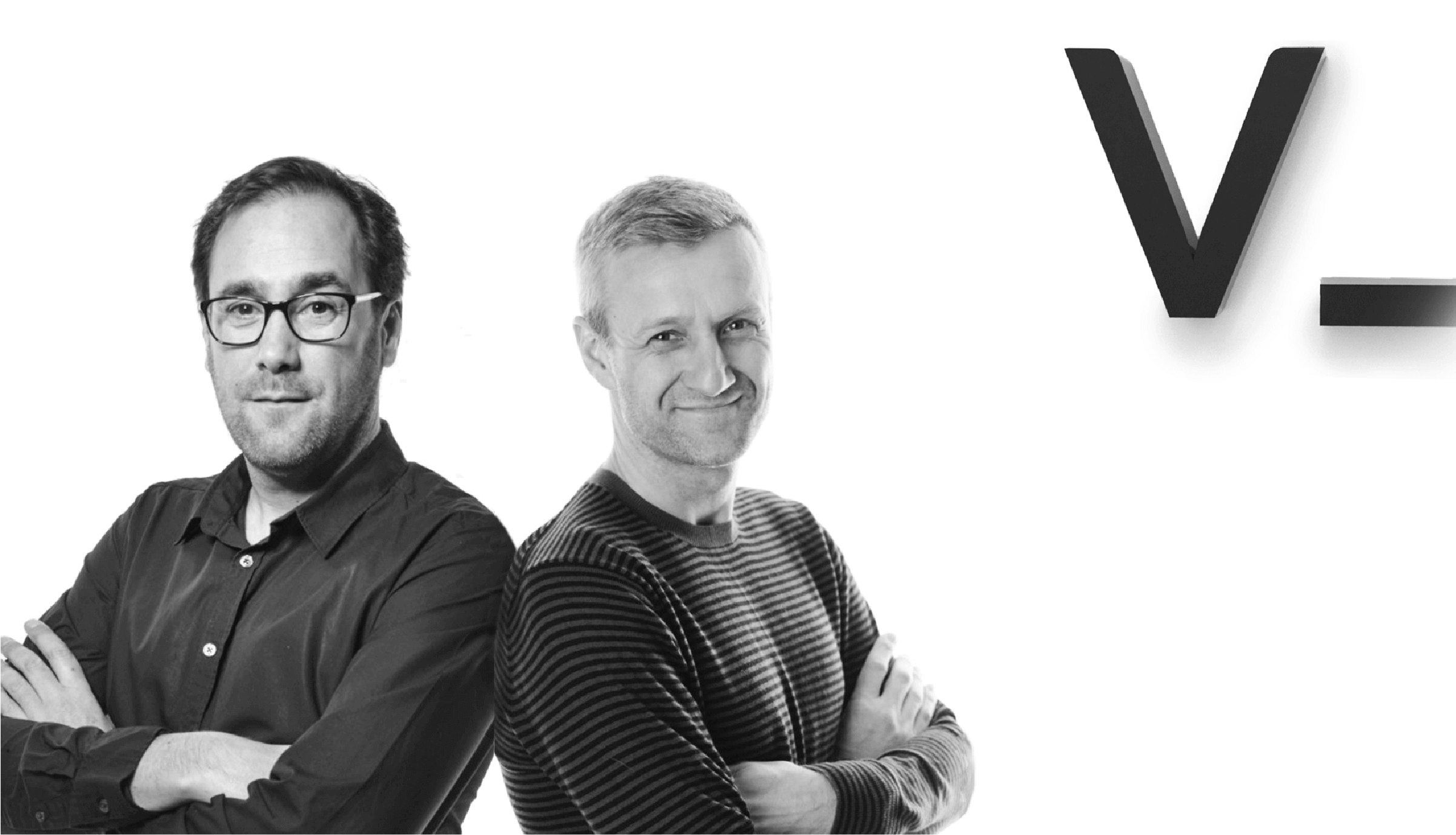 At the start of this year, we were thrilled to welcome to Vivaldi the entire Gravity Thinking team, including co-founders Andrew Roberts and Stephen Firth. In the Q&A below, these two seasoned marketing strategists share their thoughts on the evolving cultural landscape, how brands can strive for impact and their two first months with Vivaldi.
You often say that brands need to be culturally relevant. What is the biggest challenge facing brands in today's context of cultural and societal change?
Stephen: A lot of research is showing that consumers are actively seeking and are more likely to purchase from brands with strong corporate and social responsibility. This is now extending further into an expectation that brands can and should make a positive impact on the world. Nike's brave Kaepernick campaign, Tom's fight for gun reform, and Patagonia's donation of its $10m tax cut are testimony to this growing trend. However, finding and communicating brand purpose responsibly and effectively, then backing it up with action and commitment can be tricky to navigate.
What would you suggest that brands focus on, in order to achieve this?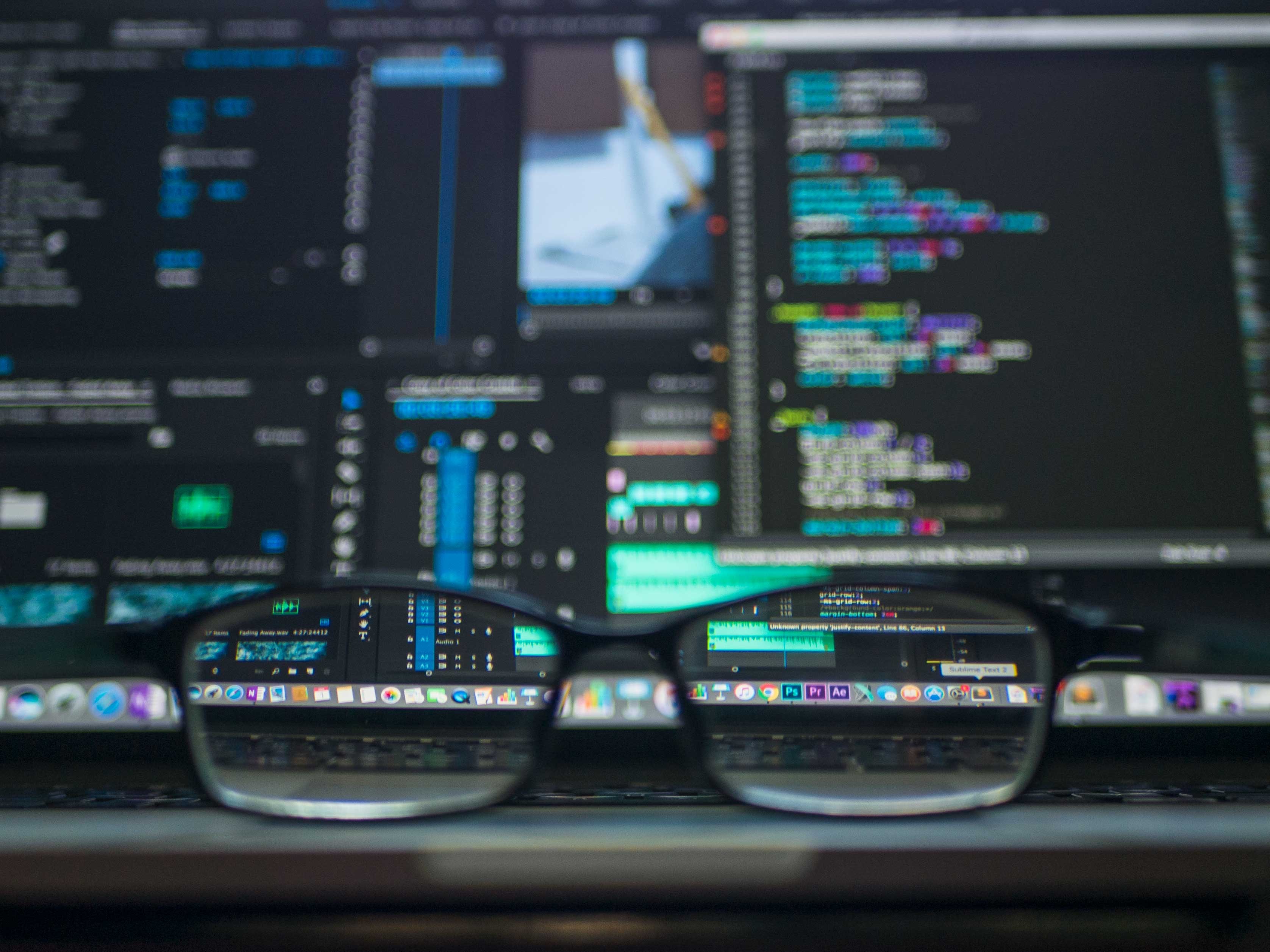 Andrew: Brands need to think about – and aim for – impact in the right way. Impact is not the same as awareness. It is about building relevance with an audience that cuts through the noise by being entertaining, educational, or informative. To achieve this, brands need to develop 'consumer first' thinking. This means an immersion in consumer culture and an understanding of shared passions. This means tracking consumer journeys on and offline, and understanding consumers' paths to decision-making, to know the best place and time to communicate. Brands need to consider all of this within a funnel approach and know how to deliver impact in the right way to achieve brand objectives.
Funnel optimization and performance measurement is a big focus for your team. How does this come into play with regards to brand-building?
Andrew: The funnel thinking that we apply to all doesn't stop at the moment of sale. Brands need to consider the whole customer experience, including usage after the sale, in order to ensure systematic learning for continuous improvement through constant interactions and contribution. Only through these interactions will your consumers become active participants in brand-building and value creation. This is arguably more important than the sale itself, as the continuous learning through measurement of usage is a gold mine of information for innovation and for relevant contextual value-add communications. In short, brands need to listen and learn from consumers and use performance optimization as a way to be on a journey of constant discovery and evolution.
What is the role of data and analytics in understanding consumers today?
Stephen: Data and analytics have become the fundamental basis for brands understanding consumers today and will become increasingly important. However, the vast amounts of data available make it a double-edged sword. On the one hand, we have lots of extremely valuable data at our fingertips, and on the other, it tends to be incredibly difficult to mine the data and turn it into genuinely valuable and actionable insights. This is the challenge all brands face in getting closer to and providing more valuable services, products, connections and experiences to their consumers. This is compounded by the fact that consumers demand transparent and responsible use of their data, and with more personalized experiences. But the tail must NOT wag the dog. Although technology helps brands process data, identify actionable insights, and automate the whole process, the need for human interaction and interpretation cannot be underestimated.
If you had to give one piece of advice to brands today, what would it be?
Andrew: Your competition is not your competition. Today's consumers live in a world of noise and challenged attention, and your competition is everything vying for your customer's attention. This means that brands have to really focus on listening to their consumers, understanding what interests them, what their goals, needs and wants are, and most importantly, what causes friction, and respond to this. A great example of this is medical insurance company Vitality (for full disclosure, they are a Client). The proposition and associated platform that Vitality has created don't aim to compete against other insurance companies, but rather against the everyday challenges to leading a healthy life. The counterintuitive way in which they reward their customers for being healthy is a brilliant example of looking outside of your own echo chamber and thinking more broadly.
It's been two months since you joined the Vivaldi family, what has been the biggest learning?
Andrew: We use the African proverb, "If you want to go quickly, go alone. If you want to go far, go together," as a mantra in the agency to encourage everyone to think about the power of collaborative working both internally and with clients. This is the same principle I would apply to our first 2 months as part of Vivaldi. We already feel part of the family and this has created a natural integration. This is at the heart of my biggest learning, that despite the diverse backgrounds, experiences, and geographies of the different people in the global offices, there is a shared sense of passion in the work and the desire to work together to solve our clients' challenges. This is just the beginning of the journey, but the potential is huge, and with this collaborative spirit at the heart of the business, we can certainly go a long, long way.
Stephen: I am incredibly excited about the evolution of consultancies and agencies in helping brands navigate an ever-evolving world. Bringing together an independent world class consulting firm with an independent award-winning communication agency holds huge potential. However, that potential has to be realized through action and this is something that has impressed me since joining Vivaldi. The ability for a group of diverse individuals with limitless energy and passion for what they do to turn thinking into action is startling. In just a few months, we have gone from two separate businesses to a collaborative single entity working together to deliver amazing work for our clients. The open-mindedness, flexibility and belief in what we do is incredible. Alongside strong leadership, the future looks incredibly bright.