Thinking
Embracing Change in the CPG Industry, with JP Kuelwhein (Part II)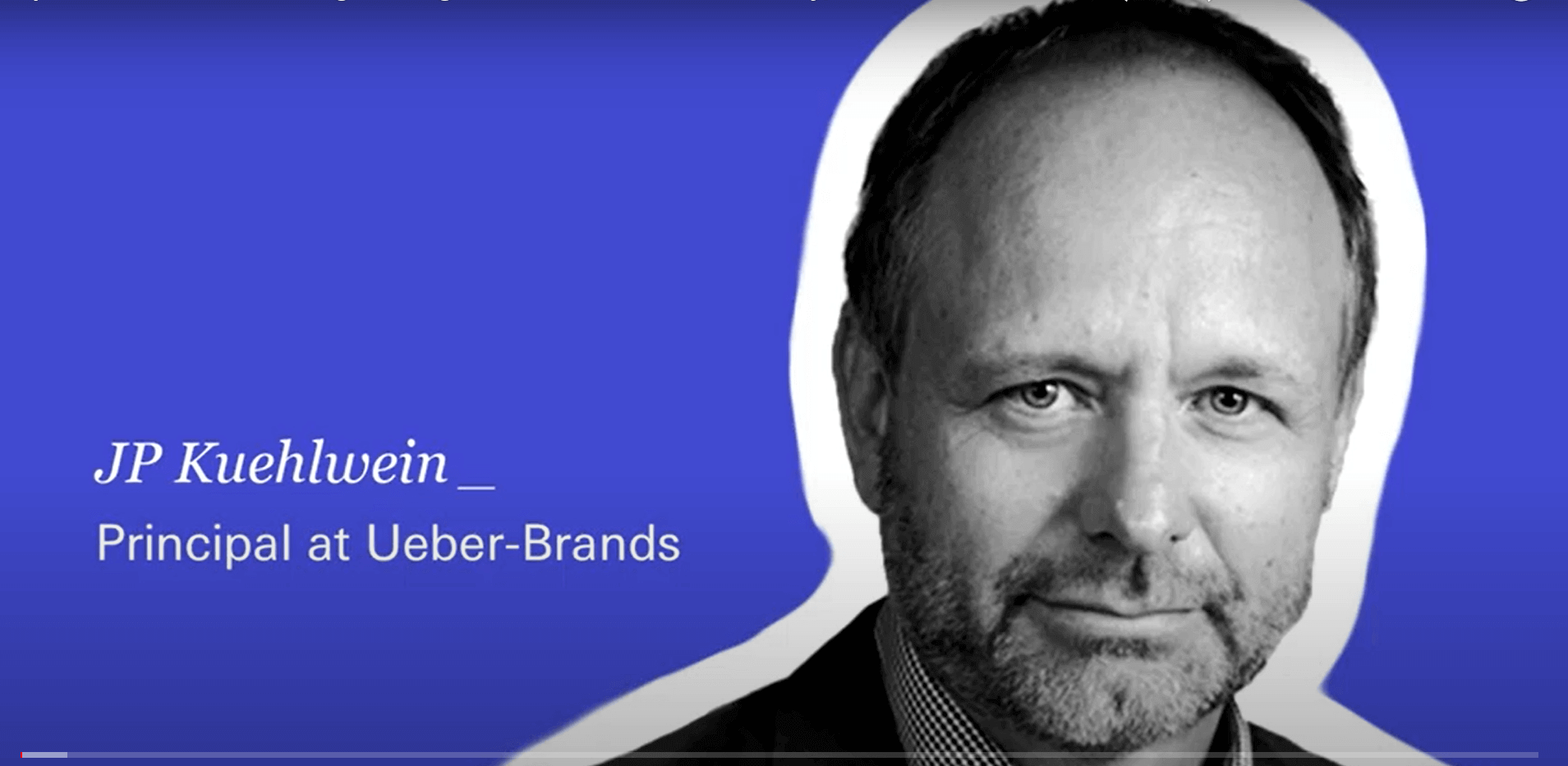 We continue our conversation with JP Kuehlwein, a seasoned and innovative marketing leader with an impressive background in leading corporate strategy. In conversation with Vivaldi CEO Erich Joachimsthaler, JP discusses the platform opportunity in CPG, an industry that's not home to many native platforms, and further, is built around principles that have no place in the platform world (e.g. ownership, control, linear systems).
The platform world goes beyond transactional business models by valuing transparency, collaboration, and shared value creation with the consumer at the center of it all. Platform thinking bears enormous appeal and potential for the CPG space, Erich and JP explore examples of the opportunities unlocked from brands like Apple to Mars Petcare. The question now remains how and when brands will embrace and deliver on this mindset and business shift?
To further discuss the platform opportunity in CPG, email Vivaldi at hello@vivaldigroup.com.