Thinking
Vivaldi CEO to Present on Fifteen Seconds Festival's Growth Stage
Date
Location
Stadthalle Graz, Austria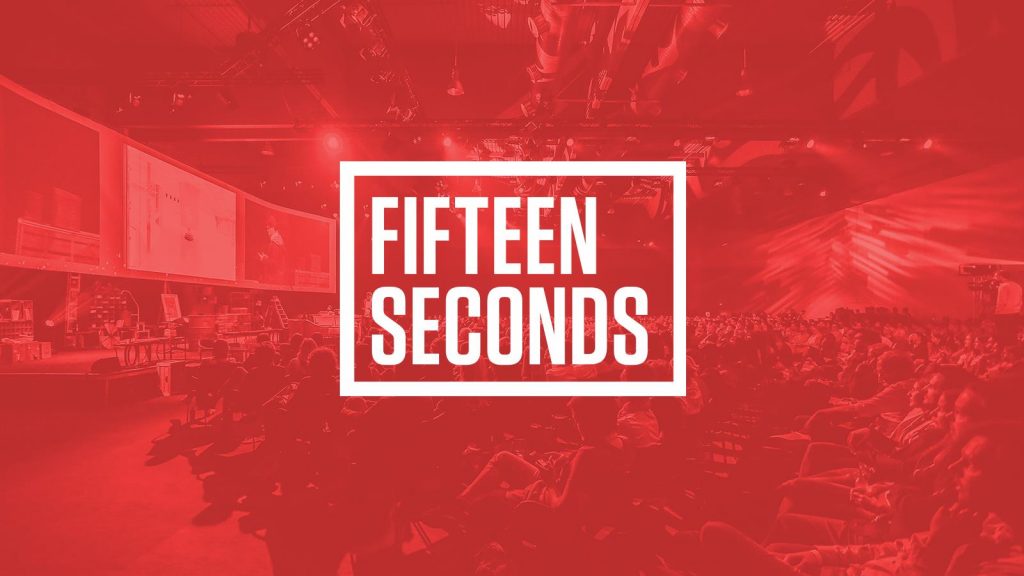 Fifteen Seconds is Europe's leading festival for business, innovation, and creativity and gathers a global community of 6,000 thinkers and makers from the fields of business, science, mobility, and technology to network, learn, and get inspired. Vivaldi CEO Erich Joachimsthaler will be taking the stage to discuss the new model for building brands and share examples of brands succeeding in today's world of constant disruption.
The new business strategies of today evolve around platforms, ecosystems and interaction fields. Companies from all walks of life—from startups like Raisin, N26, Lyft, Bird, Buzzfeed, Etsy, Spotify to established companies like Axel Springer, Siemens, SAP, Salesforce or Otto Group—have adopted these new models successfully. Based on several case studies from traditional firms in different sectors, this talk shows how to innovate, how to achieve new levels of customer centricity, and how to drive new exponential growth for existing small, medium-sized and large businesses.
The festival takes place on June 6-7, 2019 at Stadthalle Graz, Austria. Learn more here.
Speakers
Erich Joachimsthaler, Ph.D.

Vivaldi Founder & CEO