Thinking
How To Create Inclusivity In An Exclusive Market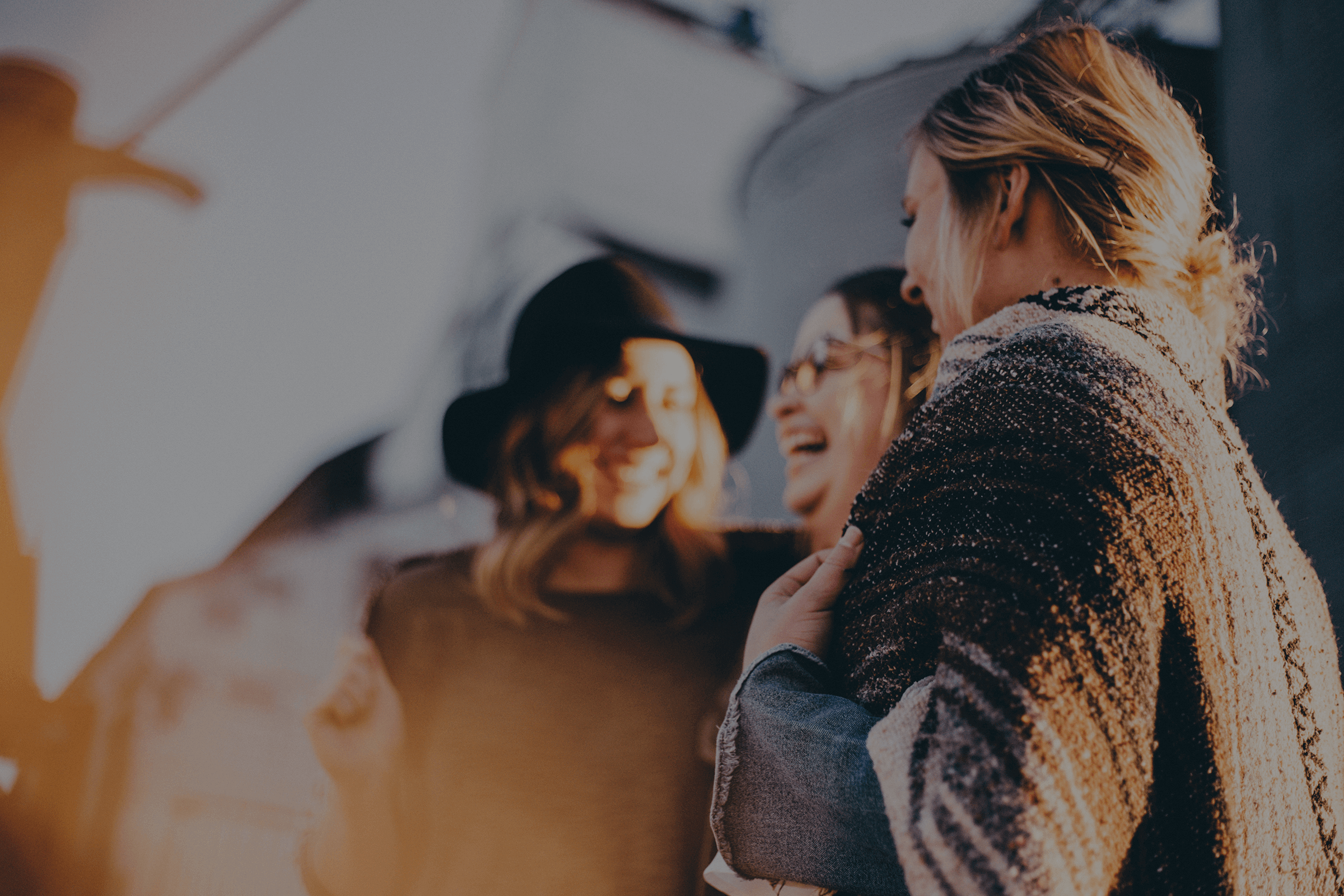 It was only a few months ago that thousands of us tuned into Versace's Facebook page to witness a historical fashion moment, live on our newsfeeds.
The much anticipated show was a lot smaller in scale compared to the huge, glitzy productions of previous years. Despite this, social granted inclusion to an otherwise exclusive event.
The past few years have represented a step change in the way luxury brands approach digital advertising. In a market that makes money from the very nature of its exclusivity, luxury brands have previously felt put off. However, many have started to shift their budgets to digital.
In order to really embrace the potential influence of digital and social, luxury needs influencers – or creators – to give them their preferred title. Whatever you call them, they are the people people listen to before they make purchases, especially when it comes with a hefty price tag.
The consumer is changing
People don't trust brands. This isn't new news – people have always trusted their peers over brands with sales targets. But when it comes to luxury products this is even more pertinent. As there are no product benefits, advertisers are essentially selling the feeling of desire. Traditionally this would manifest itself in half-whispered words, abstract colours or intense eye contact. But today's consumer can see through that – so much so that McDonald's is now using these tropes to parody launch a hamburger. To engage today's consumers, luxury needs creators to help them drive desire in a more authentic way.
The way we shop is changing
Online reviews, makeup tutorials and even the apps we use are changing the way we shop. According to Mintel, 74% of consumers use social media when making a purchase decision. You only have to scroll through Instagram to see how social media is adapting to suit a more seamless shopping experience. Immersive stories draw us into an emotive experience for longer; while 'Paid Partnership' posts signpost when we're seeing an ad from our favourite creators. More practical functions like 'swipe to shop' and shoppable posts mean you barely need to leave the app to spend.
Advertising is changing
The good news is that luxury marketers seem to be cottoning on. According to The New Face of Luxury report by Econsultancy and the Fashion and Beauty Monitor, 73% of luxury brands surveyed are active within influencer marketing. However, the report doesn't fail to note that these departments are in their infancy, suffer from budget constraints and still worry about exclusivity of their luxury products. But now is not the time to lose faith in the influencer model. We can no longer ignore the ad-free way people are choosing to consume content. And it's not just adblockers and Netflix; the launch of YouTube Red will mean subscribing to watch content without ads. Enter creators: the perfect partner for your luxury brand.
Creators provide authenticity and aspiration
The reason we can relate to creators is because we see something of ourselves in them: perhaps they've come from a similar background, represent our core values or just have the same hair colour as us. As a luxury brand, if you can enlist a creator that is the living breathing embodiment of your brand then you've broken down the fourth wall. Creators make the aspirational lifestyle more achievable for average Joes, which makes them more likely to buy luxury. It's a year round opportunity that doesn't depend on occasions, seasons or flashy TVCs.
Creators can produce high quality content, fast
Most luxury brands will be put off by creators' 'authentic amateur' status. But typically, they needn't worry. Despite being more accessible or authentic than traditional celebrities, creators are professional, often have their own dedicated teams supporting them, and are experienced in working with brands. Ultimately, they are able to deliver high quality content very quickly, and come with their own media. Most creators are ultimately extremely slick, broadcasting businesses that know their audiences and their output better than anyone. It's actually agencies and clients that are slowing things down with our endless rounds of amends and multiple points of contact, according to influencer powerhouse Lilly Sing.
Creators are seen as trendsetters
Some final and perhaps unsurprising stats relevant to luxury brands: 77% of Generation Z said they trust their favourite creators and see them as the trendsetters more so than brands. More surprising is that trendsetters with a smaller following have a bigger influence. In fact, Kim Kardashian's conversion rate is worse than a banner ad. If you think about it, it makes sense. Smaller followings mean its easier to be super targeted when it comes to passion points – so you could end up using more than one influencer for the launch of a new seasonal wardrobe for the fraction of the price of one Kim K. This is exactly what Tommy Hilfiger did in 2015 with its 'Hilfiger Island' campaign, using eight influencers across fashion, lifestyle and photography to target different passion points and trends with one campaign. Its reward for using creators in an original way? 27m impressions and 442% ROI. Not bad for a bunch of amateurs.