Thinking
Why Brands Are Failing To Measure Influencer Activity And What To Do About It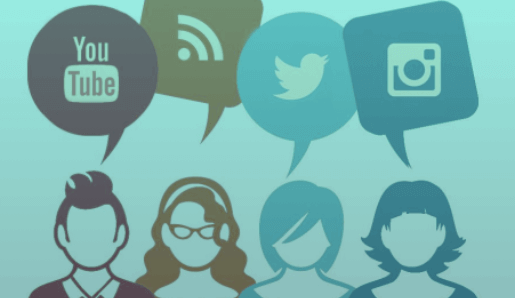 THE PROBLEM
Although 89% of advertisers are working with influencers only 29% have results to prove it's effective. This strikes us as unbelievable and possibly even irresponsible in an industry demanding attribution and ROI on all activities. And especially when influencer marketing is experiencing exponential growth with estimates that it'll be a $5-10 billion market by 2020!
In the study we recently conducted in association with ISBA (Incorporated Society of British Advertisers) even of the 29% who have results 85% of those are relying on simple and inconclusive metrics such as Reach and Engagement.
With the average brand spending £50k per campaign, running on average 5 campaigns last year and with 80% looking to increase investment in influencers this year this is another case of the marketing industry jumping on a bandwagon with no real evidence of its impact. In the research only 40% even felt confident that their activity was working.
Quite frankly not good enough! There really are no excuses for brands and agencies not to be measuring the impact and proving the business case for further investment (or not as the case may be), or simply making activity more focussed and effective.
We believe that it's a critical first step that KPI's and measurement infrastructure are developed as part of the initial strategy, considered throughout the campaign development process and reviewed on an ongoing basis once the campaign is live. Based on the research data this well established discipline seems to have been forgotten when it comes to influencer activity.