Thinking
This Week in Business and Brands: Back to School, Back to Basics, and More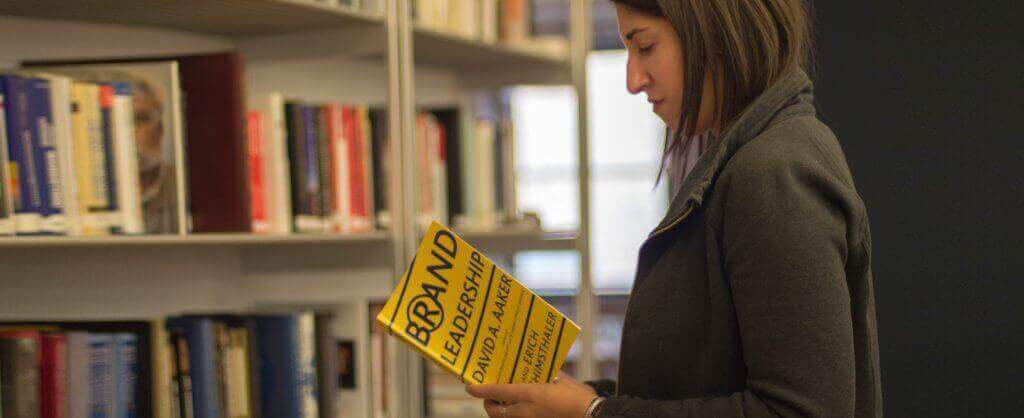 With the summer drawing to a close, class is back in session and it's time to hit the books. On that note, if you're looking for a good new read, we really liked Shelly Palmer's picks of fresh titles that will get your inner academic back in action. As far as short-term reading material goes, we've also got your weekend covered – this week was chock-full of lessons from the hard-knocks school of business and brands. Check 'em out below!
Is Less Really More?
Lesson #1: Frame unorthodox decisions as "courageous."  At least that was Apple's strategy upon unveiling the new iPhone 7 this week– for many customers and critics, the idea of cutting the cord on headphones hasn't exactly been music to their ears.  But perhaps it is indeed a nod to an inevitability that others haven't yet embraced…
Speaking of the imminent, it looks like a battle is brewing on the road to driverless transportation, as Alphabet and Uber are set to duke it out over whose self-driving car gets to pick you up first.  With such a clash of the titans, it's not always easy to know which strategy is best – in that other heavyweight matchup between Amazon and Walmart, some are even suggesting a serious rollback just to stay in the fight.  Makes us wonder: will all this cutting down really translate back into building up?
Paring Down and Building Up
Lesson #2: Dream big, but stay true to the brand. It's always hard to finally call it quits on an initiative that just isn't up to snuff, but how about shutting down the entire "new initiative" department itself? Apparently some Innovation Labs aren't quite making it out of the bean bag chair when it comes to creating truly profitable ideas, forcing leadership to shutter those glass doors. But it never hurts to go back to the basics, focusing on the most important aspects of the business – like your company's actual purpose, neglected all too often despite being most essential. And while identifying those core values is absolutely crucial to running a successful business, translating them into company culture can be a bit trickier when those ideals don't always meet reality.
And when it comes to actual growth, there's no doubt about it: data and analytics reign supreme for driving executable strategy. That's becoming more and more true as traditional advertising is due for an overhaul – that said, there are still some powerful placements going around that keep the faith, like Under Armour's ferocious new spot with Cam Newton. That's the kind of quality work that put UA on our list of winners in our Social Currency Report – sparking conversation with on-brand expression.
Putting Theory into Practice 
Lesson #3: Turn thought into action. For those craving the case-study, this week also gave us plenty of insight into the brands that actually put the above theories to the test with inspiring initiatives and tangible tactics. First, give a listen to this podcast interview with Sbarro's CMO to hear how the former Brooklyn market stand is gearing up to get out of the mall.  Next, take a withdrawal from TD Bank's strategy of appreciating the customer face-to-face, strengthening the bond with value right in the consumer's hands. Finally, be sure to pick the brain of Etsy's International VP, who's crafting powerful methods of empowering women through mentorship and constructive conversation.
Shop and Awe
That's all for this week! Just in case you were starting to worry about the demise of the brick-and-mortar shop, we'll leave you with this look at the 50 most beautiful concept stores the world has to offer – no VR headset required!