Thinking
This Week in Business and Brands: Bezos's Big Bets, Disney's Design Delight, and More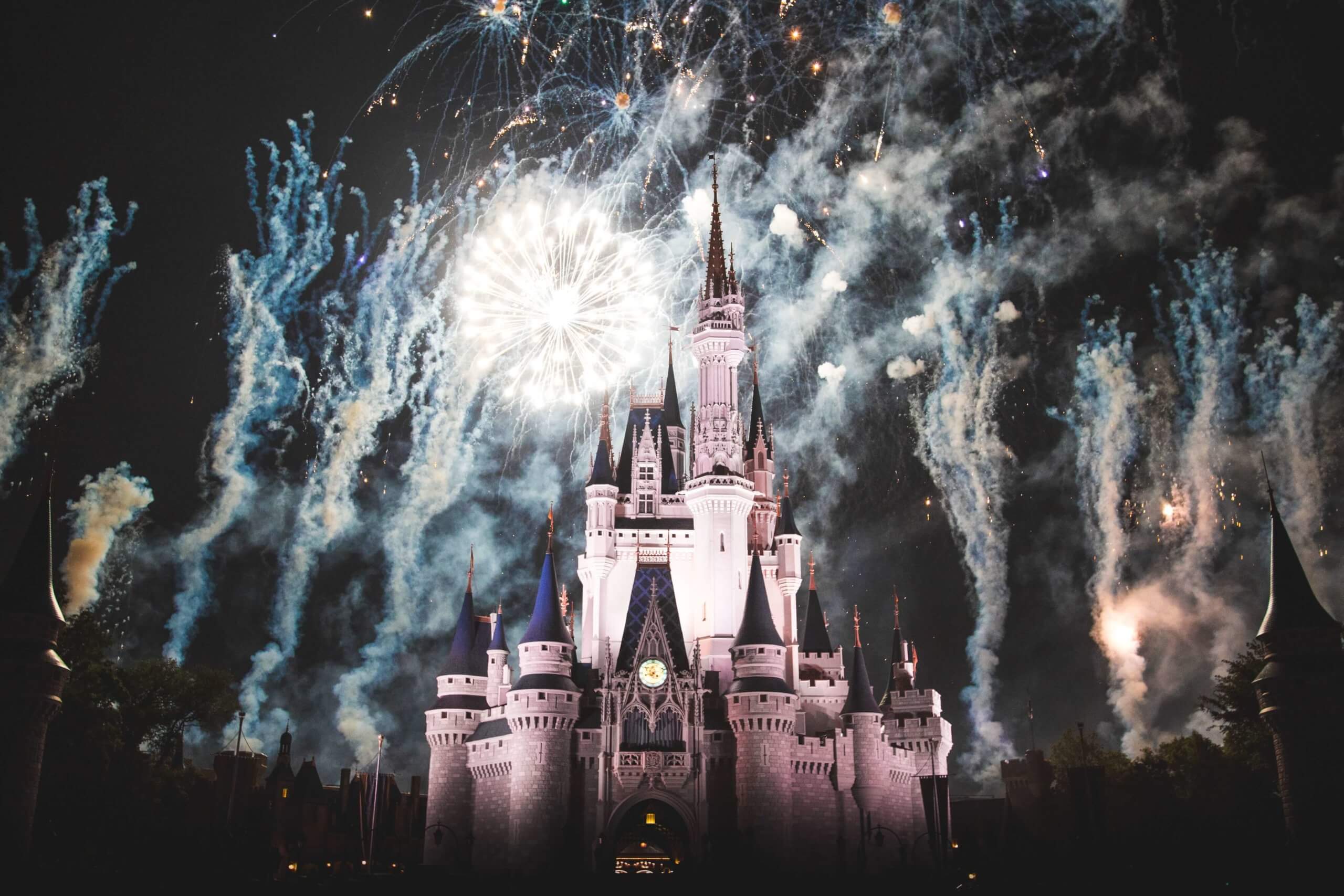 Boldness in Branding: The Swoosh Takes a Stand
In today's politicized world, the biggest brands are facing a tough call when it comes to activist messaging: Just Do It – or not? Nike made their position clear this week with their ad featuring NFL's controversial Colin Kaepernick, celebrating the 30th anniversary of their ethos while making a statement of strong support for those aligned with the quarterback's sentiments. It's a big bet for the brand, as not all audiences reacted with cheer – the "#JustBurnIt trend of lighting the footwear on fire shows how the other half really feels. But as Mark Ritson contends, perhaps targeting is the true strategy here, intentionally focusing on one powerful consumer group to strengthen and grow their loyalty, even as it risks losing whole swaths of disgruntled others. It's never an easy decision for a brand to enter into a political arena outside of their bread and butter, but making a statement is certainly one way to get back in the spotlight. Only time will tell whether the purpose-driven tactic will prove better than staying on the sidelines in silence…
Built for Behavior: Disneyland's Design Delights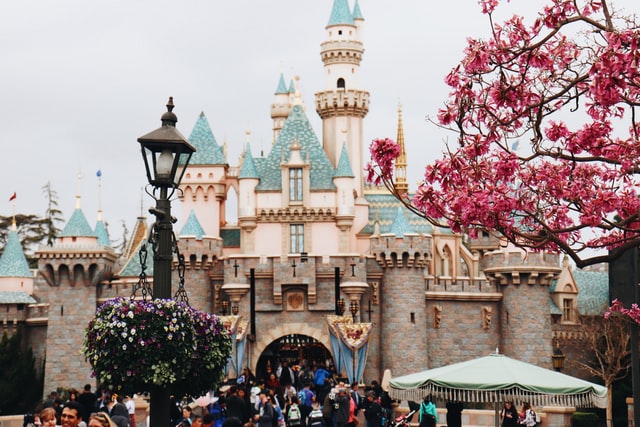 Looking to create an ideal interactive experience that brings joy to consumers and keeps their wallets happily open? Take a page out of Disneyland's

book on beautifully crafted urban and experience design

and all your dreams will come true. Long before VR, the theme park was already tapping in to customer truths about keeping the consumer at the center of the story, living it through the architecture and rides and costumes. On top of that customer-centricity, the purposeful "neighborhood" layout of the park itself gives visitors a subtle nudge to explore with either intention or abandon, leading them past "Main Street" stores that are much more approachable than those found in a mall. Today, Disney is innovating for even more ways to put visitors at the center of their own story, providing a MagicBand wearable to make both pursuits and purchases all the more seamless. With that unparalleled level of service, the brand invites everyone to "be their guest" and with an experience fit for a princess.

Talking Tactics, Tête-à-Tête: Bezos's Next Big Bets

When a company hits the $1 trillion market cap mark, it's certainly not too late to take a tip or two from its founder about how to win in the world of business and brands. Here's a sampling of Amazon's Jeff Bezos's latest thoughts about the future of his big baby:
On the keys to new concepts

:

"1) We have to have a differentiated idea. It can't be a 'me too' offering. 2) We're gifted with some very large businesses we've built over time, and we can't afford to put our energies into something that if it works, it's still going to be small. 3) Even at substantial scale, it has to have good returns on capital."

On unifying corporate navigation

:

"What you want is those [various] groups to have infrequent meetings and set a road map of the future. If you organize correctly, people do not have to be in the same building or the same city or even the same time zone, because you can work off a road map. That road map is pretty much all I work on."

On future focus

:

"I very rarely get pulled into the today. I get to work two or three years into the future, and most of my leadership team has the same setup. Friends congratulate me after a quarterly-earnings announcement and say, 'Good job, great quarter,' and I'll say, 'Thank you, but that quarter was baked three years ago.' I'm working on a quarter that'll happen in 2021 right now."
Leadership Lessons: Less is More
It's easy to get excited about new initiatives in your organization. But where you do draw the line between an enterprise's effective productivity and unrealistic ambition? What's not easy is letting bad projects die out, recognizing when cutting losses is better for every aspect of the business than hanging on to an unprofitable venture. So what should leaders look out for as signs of overzealousness? Impact blindness is one cause, stemming from a lack of mechanisms to measure actual progress of the abundance of new projects. Band-aid initiatives are another, mistaking multiple stop-gap solutions as sufficient for deep-rooted issues that need a unified, long-term strategy. Cost myopia also contributes to the crises, removing manpower without lessening the workload. The big fix to these and other causes? Two simple questions: 1) Does the initiative have a positive impact on the business? 2) Does it have a positive impact on the culture? Nothing less than two affirmatives should grant the green light to your next grand idea.
Video Victory: Retail That Rocks
That's all for this week! We'll leave you with this amazing look at the latest ad from UK retailer John Lewis, offering a middle school musical performance like no other…