Thinking
This Week in Business and Brands: Post(s) Office, Screen-Grabbing, and More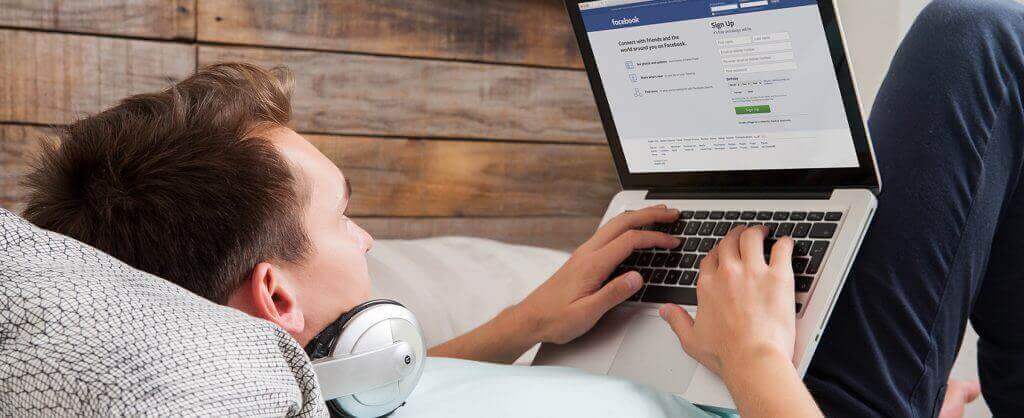 Find everything you need to keep up with what's going down in the world of marketing in this week's edition of the Vivaldi roundup. Subscribe to receive it in your inbox every week. 
Happy Friday! As you gear up to leave the work week behind at the end of the day, consider this: if Facebook has its way, you'll no longer just be working for the weekend – with the Social Network's office platform set to launch next month, work could get as addicting as socializing.  Perhaps it's just another notch in the belt for the (social) media mammoth, whose domination continues with an every-increasing ability to provide massive reach via "a Super Bowl every day."  With the bar set so high, businesses and brands of all kinds are revamping their strategies for engagement in a number of ways – and this week gave us another peek at those efforts.  Let's take a look!
Elusive Eyeballs
In the age of multiple screens (let alone multiple tabs), it's certainly no small feat to catch the elusive consumer for even a Micro-Moment.  Especially when brands' social posts and ads are actively ignored by a growing number of users, engagement is an uphill battle from the start.  Not to mention the recent fact that Internet traffic has reached its saturation point for the majority of brands still hoping to drive consumers to their sites – all this starts to paint a pretty discouraging picture for head-scratching marketers.
But if there's one ever-comforting silver lining in engagement strategy, it's this: forever glued to their smartphones, consumers will always hear out a good story. Brands tapping into that emotional connection are the ones that get the speedy-swiper to stick around. Plus, converting that hook into actual "brand activation" doesn't have to be a myth – just take a tip from these five trends seen in APAC alone. And even going analog can open more doors for engagement with the "brand café", as pop-ups have consumers lining up for the in-person touch. Not all is lost!
Lesson Lightning-Round
This week offered further insights for immediate application – which one of the following five can you put in play today?
The Elan of Elon
That's all for this week! Aside from the helpful marketing strategies gleaned from the above, there's also plenty to get excited about when it comes to the future of technology: as Tesla paved the way for electric cars and the newest competitor might be had for just $37 a week, Elon Musk's now got his eyes fixed on space, as it looks like we'll need something to drive us around on Mars in the next decade. Perhaps marketers should start targeting the Martian demographic now…