Thinking
This Week in Business and Brands: Platform Prosperity, Billion-Dollar Babies, and More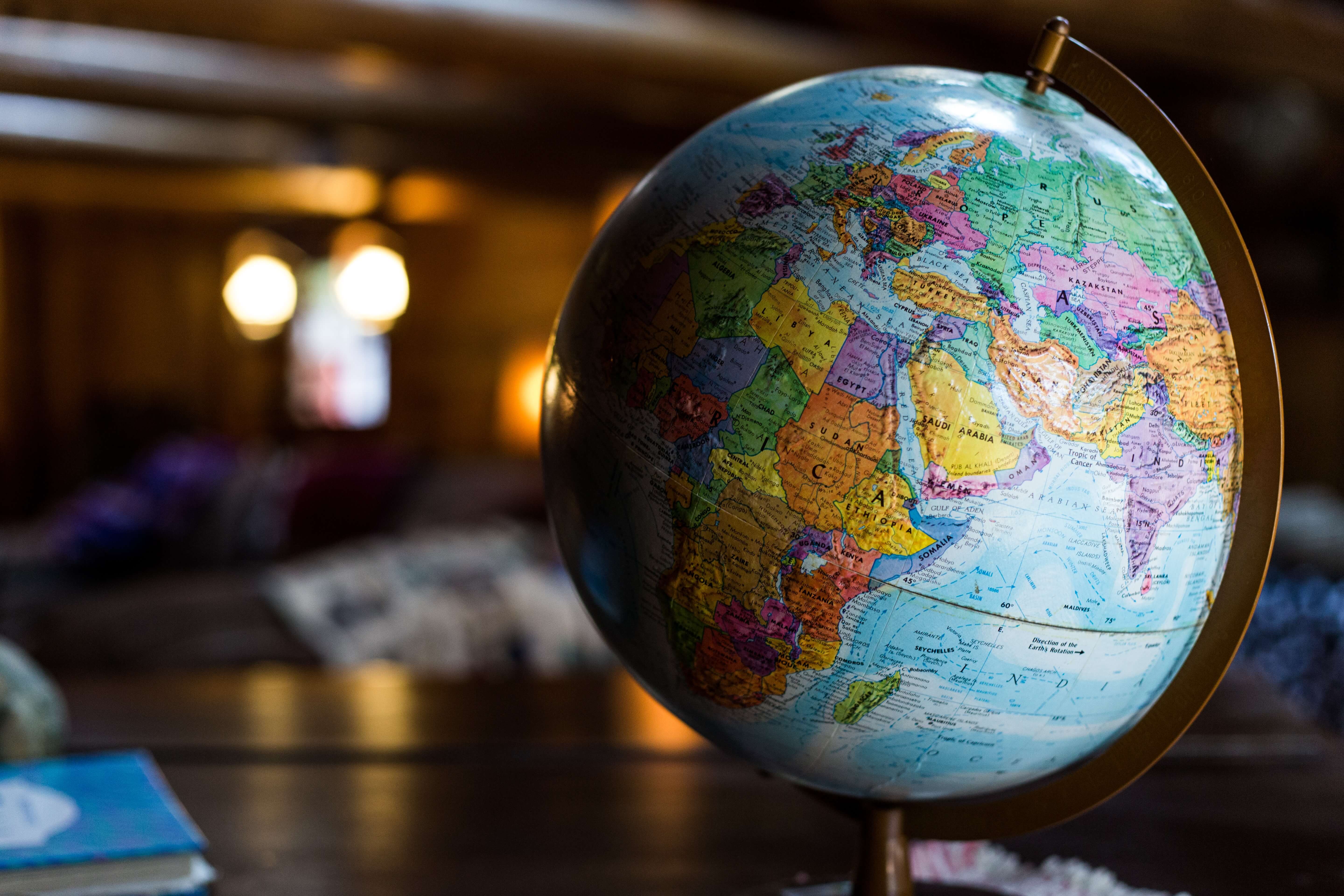 Strategy Session: The Power of Platforms
Want to make sure your business is really ready to face the future? Better start taking notes from the MIT Platform Strategy Summit, where the modern model took center stage to show off its huge growth potential. While Uber still provides a textbook example of a platform's power – harnessing both driver and passenger data to conduct 5 million supply/demand forecasts every minute – companies of all kinds are moving into the model for its robust growth opportunities. Using technology in tandem with scale, API services like MuleSoft are reducing service times from days to mere seconds. And Airbnb is devouring data and encouraging employees to do the same, building an internal university for its staff of 3,000 to help them make dynamic decisions daily. Platform principles may even help to solve problems of diversity, as Opportunity Hub uses the model to connect underutilized demographic groups with emerging enterprises seeking top talent. So, leaders: how will you tap into the power of platforms to prosper?
Search Bar Success: Google Turns 20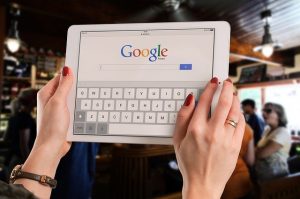 Has anything shaped the internet – and the world itself – more than Google? Launched 20 years ago, the technology behemoth has a lot to celebrate, from the simplest search to the most complicated car that drives itself. But even a thorough review of the company's past can't predict exactly what's next for the firm's future. Still, that won't keep its advertisers from guessing, as Google's 8 billion users continue to transform their tactical trends. From assistive computing in the form of voice-based searching to actual completed commands ("Hey Google, deliver me a pizza"), it's time to listen when 1 in 5 queries are conducted without striking a key. The next novelty to nurture may be "machine learning as a service," providing advertisers with terrific automated testing in minutes that once took men many hours to compute. No matter what the future holds, it seems certain that the tech innovator still has plenty in store to get through the next 20 years with classic Google gusto.
Industry Inquiry: Is Purpose All-Powerful?
Our marketing world is full of compelling contradictions, as something important to some can be considered insignificant to others – take targeting, net promoter scores, or pricing for example. But industry pundit Mark Ritson is now taking purpose itself to task: is it really necessary for brands to have an activist ethos in order to achieve earning excellence? When several of Interbrand's Top 100 Brands around the globe haven't let their questionable ethics get in the way of powerful profits, it begs the question whether purpose-driven companies always do grow faster than those minus the mission. As a top Unilever exec calls for the replacement of brand managers with "brand activists," it could seem as though all other tenets of marketing are subjected to second seating – at best. Perhaps purpose shouldn't be placed on such a pedestal – after all, products still need their proper price for prime performance. So, marketers: where do you stand on the purpose pyramid?
Talking Tactics, Tête-à-Tête: Dispatch from Dreamforce
With Salesforce's massive conference in San Francisco this week, there's plenty of brains to pick about the current state of marketing and branding. So take a tip or two from Wunderman's Global CMO Jamie Gutfreund, who shares some secrets to success:
On creative's role in connection:

"Agencies need to act as a bridge between the cloud companies that mostly provide the tech and the clients who don't know how to efficiently use the tech while delivering the consumer experience they want to provide."

On tempering client's tactics:

"First take a step back, as undertaking such an effort is not only expensive, but requires significant personnel trained in using a cloud company's technology. It's important for the brand to first identify what it wants the consumer experience to be like, what its strategy is and what creative it wants to share with their audience."

On the crux of comms:

"Brands must have first-party data. Companies such as Unilever bought Dollar Shave Club for that exact reason. They had to know who their customers are. You are f***** without first-party data. Getting it is hard enough, but what do you do with it once you get it?"
Startup Success: Founder's Fantasy
That's all for this week! We'll leave you with this astounding look at the 24-year-old college-dropout who just booked $1 billion to fund his global hotel empire.