Thinking
This Week in Business and Brands: Crowd Control, Supersizing Success, and More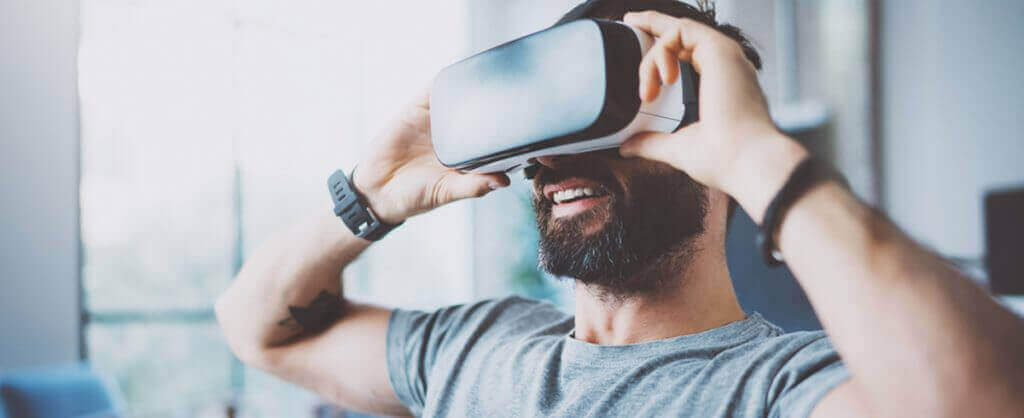 Culture Club
Happy Friday! As you get ready to embark on the weekend, we hope you're enjoying those last few hours of the workweek in your office – a place where no amount of ping pong tables, bean bag chairs, or on-tap beer can ever really replace the ultimate resource: truly high-quality people.  We're especially conscious of that human element these days, as our very own Associate Partner Philip Ryan penned his thoughts on the chief marketer's new role in establishing workplace culture for CMO magazine this week! Be sure to check it out along with the rest of the latest in business and brands found below. Let's dig in!
Crowdsourcing Concerns
Here at VIVALDI, we're all for putting the customer front and center when it comes to developing a successful business strategy.  The idea isn't so much to put the consumer in the driver's seat as a gang of amateurs could steer strategy away from the experts' insights (see Ford's faster horse).  After all, while collecting surveys and crowdsourcing feedback certainly provide a forum for the customer's direct voice, the magic is in seeing patterns in behavior, and in this day and age it's intriguing to see the hard numbers of big data, perhaps telling more about consumers than even their own words can say.
Even successful customer service isn't only about giving customers what they want, when they want it – it's also about providing exceptional assistance when they don't. While it might seem strange for a company to invest in a smooth return-and-refund operation, it certainly contributes to what keeps customers coming back to big e-commerce retailers like Wayfair and Amazon.  Incidentally, the latter will soon be making both purchases and returns even more accessible to their customers with further expansion into the brick-and-mortar world, adding even more kindling to the company's fire.
Matters of Size
When it comes to strategizing the future of a business, everyone likes to think big – but are you really thinking big enough?  As linear thinking becomes a thing of the past, "exponential" thinking is now necessary to truly appreciate the modern scope and scalability in a global market.  The tricky part is to reconcile that wide-view mindset with a zoomed-in eye on each consumer – naturally, when all customers "want it their way," personalization is paramount and there's no shortage of opportunities for it.  But how to go about it?
Luckily, McKinsey's already done the heavy lifting for CEOs in this guide to customer experience, offering concrete ways to really see with the consumer eyes and revamp the entire company offering in the process.  And that's when it's time to grow (exponentially) – in their follow-up report, we're told how to harness the present to capitalize in the future with a robust playbook that's proven effective for brands of all kinds.  That said, picking the plays is one thing – actually carrying them out is quite another, and that's why putting the "execute" in "executive" could be the single most important trait of successful CEOs.  Is yours aggressive enough for the job?
Tortilla Tech
That's all for this week!  We'll leave you with this look at the new (virtual) reality of fast food – a taco takeover that's putting VR headsets on the menu…