Thinking
This Week in Business and Brands: Front-Page Fixes, Pliable Planning, and More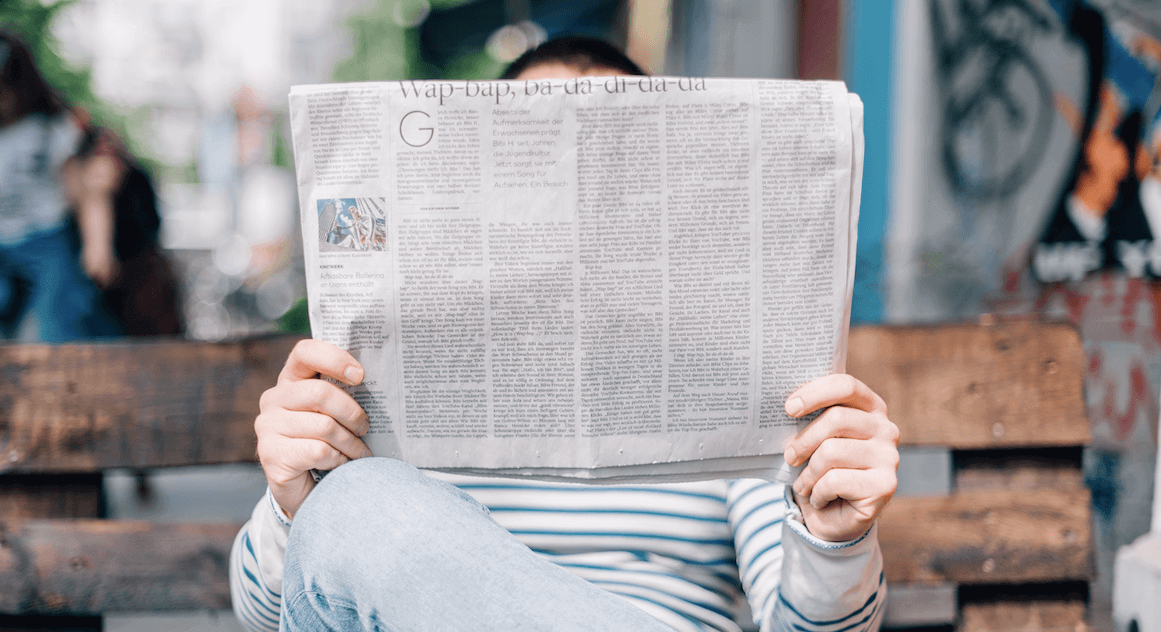 Leadership Lessons: Strategy at Speed
In the age of dynamic disruption and constant change, it might seem like slow and steady strategizing will only leave your organization drenched in dust. But how can you make sure your firm's heading down the right path without a practical and purposeful plan? The answer lies in agile planning, a new organizational framework to face our nimble times. To achieve that modern strategic speed, individual teams must operate with more autonomy, allowing them to quickly making decisions on the fly while still dedicated to company-wide objectives. Consider ING Bank, whose 3,500 employees are divvied up into 9-person "squads" within 150-person "Tribes." These multiple layers of operational independence ladder up to synergy throughout the enterprise, strengthening alignment while fostering agility. By also digging into the data – both "soft" and "hard" – that dynamic decision-making is all the more informed from the wealth of 21st-century information at hand. For companies looking to get ahead in today's ever-changing landscape, better stick to the plan: be as flexible as possible.
Reorganization Recovery: Fixing the "Front Page"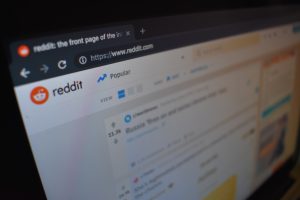 Controversial trolling, an user interface likened to "hot garbage," and the clunky code behind it – the problems facing Reddit

, the "Front Page of the Internet," were certainly

no easy fixes for returning CEO

Steve Huffman

. So how did he grow a team of 75 to over 400

in just 3 years? The first hurdle was in hiring: not only did he have to convince engineers of the potential for personal impact, but the Silicon Valley staffing syndrome – having mostly white, male talent – also had to be remedied. Bucking traditional hiring tactics of filtering resumes by academic name recognition, Reddit went straight to the source of coding bootcamps, especially

Hackbright Academy

, known for helping women land jobs in tech. As Huffman noted: "You can't build a product that appeals to a diverse set of people without having a diverse set of people designing the product." Adding in an "anti-evil" team to weed out controversial, hate-filled content, the site also revamped its design to make a better home for every visitor. And with $200 million in new funds in 2017 from

Andreessen Horowitz

and

Sequoia,

it looks like this might just be the beginning of the "Reddit Renaissance" after all…

Talking Tactics, Tête-á-Tête: Google's Grand Designs

It's certainly come a long way from its simple search bar. But according to CEO Sundar Pichai, Google's deep design-thinking has been there from the very beginning. Take a tip or two from the man at the helm of Fast Company's "Design Company of the Year":
On the key to customer-centricity

:

"One element is a focus on the user—not trying to call attention to a product. It's approachable, you feel comfortable interacting with it. You could be a Nobel laureate using it or you could be in an emerging market getting internet access for the first time. We want things to be intuitive."

On the next big opportunity

:

"Computing is in the middle of an exciting transformation. Today you use a single-purpose computer, your laptop, or your phone. Over time, computing will be there ambiently for you, when you need it, in the context of your life, and increasingly it will help you with more things."

On the biggest challenge

:

"Users still feel that getting technology in their lives, setting it up, configuring it—all of that is a hassle. We want technology that's super easy to use and is personalized and thoughtful in a privacy-sensitive way. Those are hard design challenges that we are constantly working on to make better."
Fashion Forward: Making the Hype Real
When a brand goes from personal blog to international media mammoth to publicly-traded company, what's the next move for the digital dynamo? For Hypebeast, it's putting on an old-fashioned, real-world festival, bringing all the virtual content of streetwear into the street itself. But according to 36-year-old CEO Kevin Ma, the festival is strictly experiential and educational, not aimed at any amount of profit – after all, its 10,000+ tickets "sold" will be completely free.While fully immersed in the world of secondhand reselling for the most fashionable limited-edition gear, the festival is flipping the script on merch and marketing, having none of the special sartorial styles available on site, but only online. With large labels like Adidas and Diesel setting up their own booths throughout the fair, the event could serve as a big brand-awareness opportunity. But without a penny to be profited, the question remains: will the couture convention really be worth the hype?
Rebrand to Rebuild: Uber's New Drive
That's all for this week! We'll leave you with this look at Uber's new look, sleek and sans-serif to seduce new supporters…