Thinking
This Week in Business & Brands: Ghosts of Business Past, The Living Dead, and Fresh from Frankenstein's Lab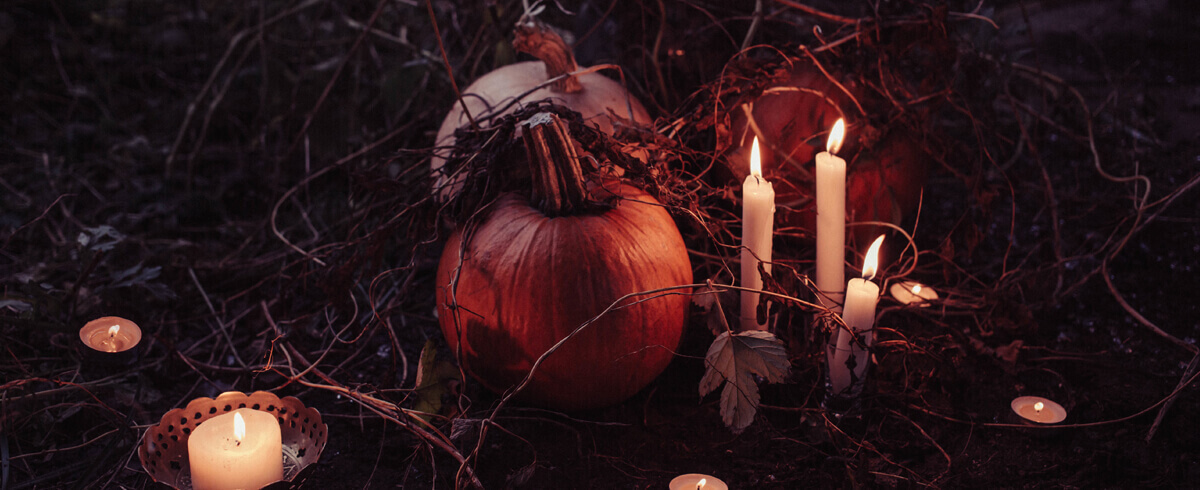 On this spookiest week of the year, we saw plenty of modern scary stories and cautionary tales – regarding business and brands, that is.  Read on, if you dare…
Ghosts of Business Past: Bygone Practices and Their Replacements
A new Airbnb foray into guided tourism has the old travel agency model rolling in its grave. Tapping locals in San Francisco for its invite-only beta version, the Airbnb "Journeys" feature pairs visitors with hosts for curated stays in the Bay Area, with seemingly no tricks and all treats.
Here's another phantom: paper currency. This week we hear that in Sweden many banks have stopped carrying cash and a new app makes instantaneous transactions a reality. Some are saying the country's finances will be entirely digital by 2030. And it looks like credit cards will be the next victim sent to the underworld, as a $2.25 billion unicorn makes your zip code the only thing you need for online shopping. One more ghost from the Mergers and Acquisitions department: the advantage of size. Its killer?  The speed and adaptability of craft-centric entrepreneurship. Few big players are completely safe from small scale competition, spelling doom for many… 
The Living Dead: Soon-to-be Obsolete in Strategy
They walk among us: the undead marketing methods struggling against the coming tide of change. For starters, the practice of targeted advertising based on past behavior may be abandoned in favor of real-time "mindset" monitoring and suggestibility, catching the consumer in the moment instead of after the fact. As it happens, the entire consumer journey map is ready for a facelift, as the old, linear path to purchase nears its end.
Speaking of obsolete, how about the health insurance industry as a whole?  As the marketplace is set to reopen for enrollment next month, selling directly to patients is turning the previous system on its head — Bravo, Oscar.
When even the massive health insurance industry finds itself disrupted through smaller start-ups, we know that no conglomerate is safe…
Fresh From Frankenstein's Laboratory: New (Monster) Mash-ups in the Works
While we may not possess the Weird Sisters' faculty for prophecy, this week gave us special insight from those who do attempt to see the future – like Xerox's CMO John Kennedy, who breathes new life into an aging giant through a campaign and strategy change. Employing a similar method this week, dieting brand turned lifestyle brand, Lean Cuisine reworked its messaging to form a stronger connection with its female consumer base, shifting the focus to what really matters most. And that's just the tip of the iceberg when it comes to evolution in the edibles industry, as this week also sees fast food actually getting healthier and healthier.
Finally, for a tale of a real beast that can't be killed, be sure to check out the continuing legend of Ugg, the immortal shoe brand that continues to outlive its hunters.
We hope your Halloween is fantastic! And in case you're out of costume ideas: Google's got its finger on the pulse of the Frightgeist, tracking the trends of ghoulish garb across the country.