Thinking
This Week in Business and Brands: Future Forecasts, Digital Discovery, and More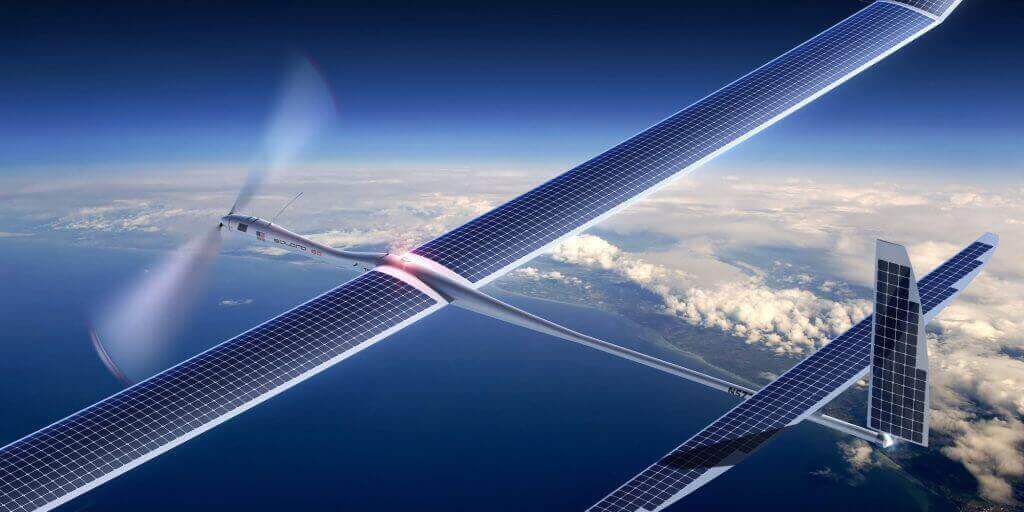 Big Story of the Week: Charting Direction, Post-Election
No matter your political views, one thing's for certain following Tuesday's results: the United States has the world poised to face big changes over the next four years. What exactly these changes will be remains uncertain, but that means your business strategy is all the more critical when it comes to facing the unknown. This translates to a few key tactics:
Match your strategy to the environment

, making sure your finger's always on the pulse of the global economy and culture.

Improve your company's economic and political IQ

,

so you can protect internal structure from external macro changes.

Reevaluate company purpose

, renewing and clarifying their identity in order to maintain society's trust and align with social needs.
For more tips on navigating an unclear future, be sure to read more tips in the link above.
Talking Tactics, Tête-à-tête: Going Digital with Vivaldi CEO Erich Joachimsthaler
We're very excited to have Vivaldi's very own CEO Erich Joachimsthaler featured in Branding Magazine's latest installment of "What Leading Brand Thinkers Really Think"! On the seemingly "overused and under-explained" topic of digital transformation, Erich dives deep on the inevitabilities and implications of the evolution's effect on businesses of all kinds.  Providing a glimpse into how we work with our clients, this interview reveals some of the key tools we use to help brands ensure an optimal engagement with their true audience. By harnessing the power of mobile and social data with real-time, ongoing research initiatives, companies around the world have found that embracing the future has created real success in the present.
(Well Worth) The Long Read: The Social Network's Founder is More than a Face
When the founder of the biggest social platform in the world is barely into his third decade, it's easy to cast aspersions about a mature leadership coming from such a youthful source.  But with Fortune's long look inside the walls of Facebook and inside Mark Zuckerberg's mind, it's clear that the "Businessperson of the Year" is a lot more than just a figurehead.  From tactical management wisdom to long-term visions for the company, the CEO has plenty of clout and knows how to use it well – not only in the technological arena, but expanding his influence to the political and philanthropic spheres as well.  Speaking of which, you might also want to take a peek at his next big endeavor: delivering internet from the sky to every city in the world.
Putting the "Fun" in "Functional": The Anti-Phone
That's all for this week! We'll leave you with this look at the humorous new cure to smartphone addiction, a plastic slab that's soothing small-screen junkies around the world….