Thinking
This Week in Business & Brands: Bloom or Bust, Seeds of Success, and More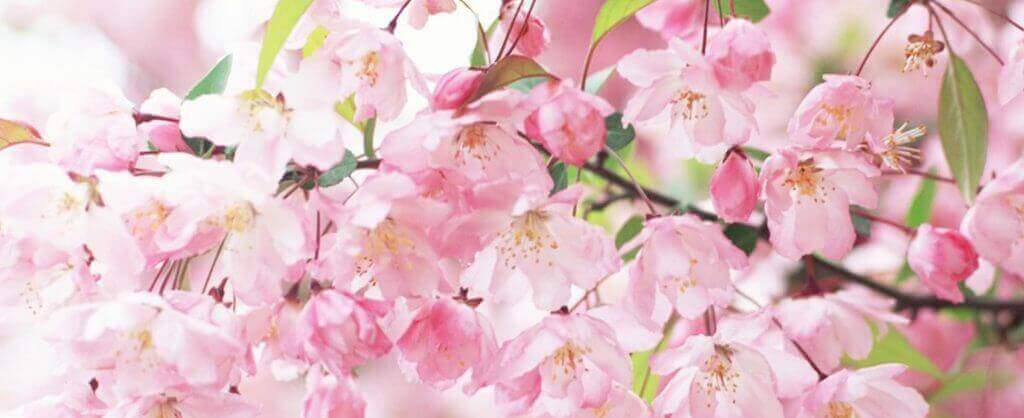 Spring has sprung! And along with it have come all sorts of new initiatives by businesses both young and old alike. Time will tell whether these fresh seeds take root and flower into fruitful practices, or else wither under an already overgrown industry landscape. But if this week is any indication, there's no shortage of hopeful sowers when it comes to corporate innovation, and we're certainly excited by the season's renewal. Grab a spade and let's dig in.
Green Thumbs and Overgrowth
In the on-demand service space, the grounds might seem plenty fertile for newcomers looking to replicate the success stories of giants like Uber, growing strong and tall in no time at all. Unfortunately, it turns out the model isn't so easy to copy in other industries like food delivery and parking, and not all start-ups have such a green thumb. But for older brands looking to rejuvenate, there's still hope in the form of complete revitalization, as seen in 124-year-old Abercrombie & Fitch's spruce-up comeback. The company looks to reconnect with a customer base it lost for years by catching up with an older, more sophisticated sensibility and changing its look accordingly.
Meanwhile, other established brands are taking advantage of the garden paths forged by newcomers. In the fashion industry, for example, luxury labels are following Lululemon's foray into "athleisure" wear, garnering $200 price tags for a pair of leggings – and actually finding the customers for it. Elsewhere, other longstanding brands are employing a slash-and-burn tactic in order to stay relevant, doing away with time-honored mascots and replacing them with social stars of the moment. Perhaps a good idea for some, though not necessarily great for others.
Roots and Offshoots
We've said it before and the MIT Sloan Review is saying it again here: no matter how well your new product flourishes, the only way to sustain growth is to put the customer's needs first. Today's technology evolves so fast that brands need to make sure their consumer comprehension can keep up or else be left in the dust.  Best of luck to car companies in this regard: with ownership being replaced by on-demand mobility tech, many auto brands are joining those they can't beat.That said, with the annual International Auto Show opening today in New York City, we're still looking forward to what the established motor corps has to offer – aside from a new logo.
Fresh as a Daisy
Cars aren't the only ones in need of a paint job – when it comes to brand identity, a little touch-up can go a long way. Here at Vivaldi, our Fifth Season team was proud to revamp the PPG Paints visual identity and retail design, giving some gloss to the company whose business is in color.  And sometimes the best possible hue for a rebranding is going clear: in the age of disruption, honing in on core values can keep your company true to itself while also managing to stay relevant.
Being true to yourself means being true to your consumer base, and non-stop innovations in tech can be harnessed to further elevate that customer experience.  Whether that's by incorporating the Internet of Things into a regular doctor's visit or fostering loyalty through truly valuable content marketing, as hand-made as the brand's actual product, the possibilities are endless and growing fast.  What method will you choose?
Wisdom from the Forest
That's all for this week! We'll leave you with these great koan-like insights from Tuesday's Adobe Summit, offering such gems as, "If your audience didn't tweet about it, did it really happen?"