Thinking
This Week in Business and Brands: 5G's Speed Bumps, Boozy Breakthroughs, and More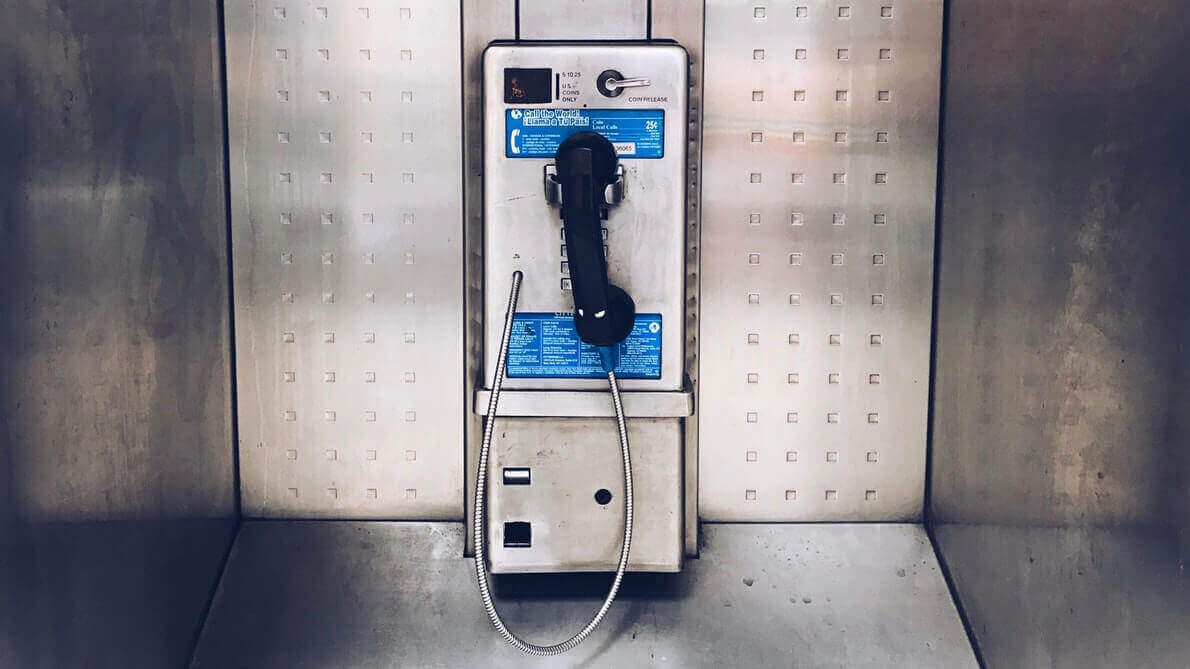 Tech Tribulations: Qualms about Qualcomm
Faster, better, stronger: it's no secret that 5G technology will bring a boost to both consumers' and enterprises' digital delight. But the real question is: who will (be allowed) to deliver it first? Because the fifth-generation wireless connectivity carries the clout of billion-bit bandwidth, whoever wins that race will have the first-mover advantage of an unprecedented order. That explains the U.S. government's scrutiny of Qualcomm's potential $117B sale – a slowdown in production could "leave an opening for China to expand its influence on the 5G standard-setting process." For their part, Huawei already owns 10% of the technology's essential patents and commits more than $800 million a year toward further research in the field. From lightning-fast download speeds to autonomous driving and mass-scale factory robotics, there's no doubt that 5G's emergence into every industry will transform the standard for speed – but only time will tell whose hands end up on the throttle.
Bubbling Beverage Breakthroughs: Coke with a Kick?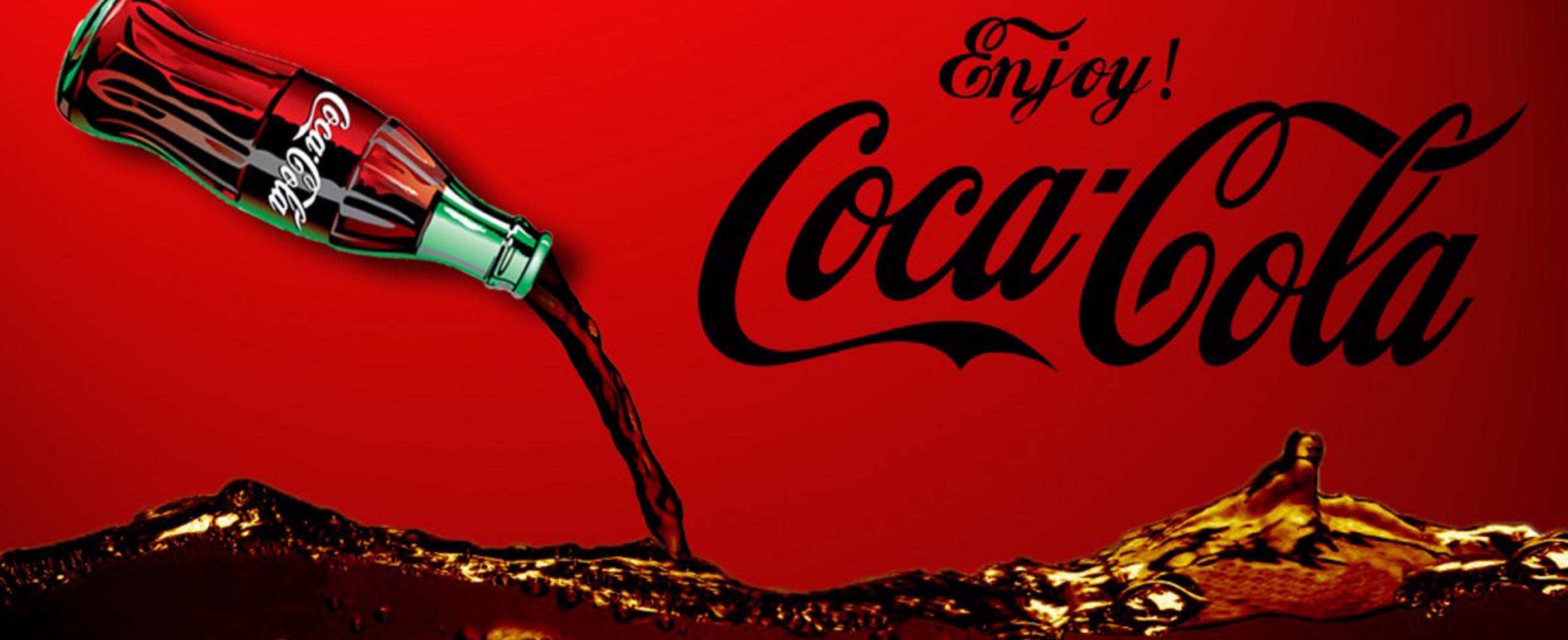 Since it'll take a stronger tonic than

new cans

to turn around the decline of the sugary-soda industry,

Coca-Cola

has plans to spike its strategy with an unprecedented ingredient: alcohol

. That is, only in Japan (for now), where there's already a market for boozy bubblers called "chu-hi," fizzy alcopop cocktails that have swept the nation. In fact,

Coke

is late to the game behind

Asahi Beer

,

Suntory

, and others who make their own bottled versions of the sweet concoctions for the evolving consumer's palate. But this wouldn't be the brand's first foray into niche Japanese flavor profiles: consider the fiber-infused soft drink for the elderly demographic, or the hyper-carbonated "Tansan" for the boldest tongues. There's no time like the present for ambitious innovation, and this latest leap into the liquid unknown shows that the Coca-Cola company isn't afraid to try anything – and everything – to keep up with changing tastes.

Talking Tactics, Tête-à-Tête: Signature Strategy

Want to boost the clout of your company's John Hancock? Take a tip or two from DocuSign CMO Scott Olrich, who's putting pen to paper to transform business and transcend industry:
On "rethinking the category"

:

"People say, 'I want to be a sales-driven company' or 'I want to be a market-driven company.' I've always said I want to be an 'orchestrated' company: have a clear narrative of what the company should become – how you craft products, sales strategies, everything, will be based on that narrative and vision."

On unknown territory

:

"You have to create a strong point of view and a vision of the future because people want to buy into the future even if they don't buy that whole vision upfront. That's critically important."

On the key to execution

:

"A lot of companies have multiple visions. Some that work, some that don't work. You want to gain credibility really fast with all your stakeholders, employees, and obviously your customers. You've got to go get some quick wins. Align employees and the product with the vision early on."
Leadership Lessons: The Positivity Paradigm
What is your company's latest "obsession?" Be careful with your infatuation: it turns out "performance-obsessed" work cultures might do more harm than good when it comes to actually bringing about ongoing wins. Fueling fear, stress, and false focus, these firms create an environment of struggle that's simply not sustainable for long-term success. Instead, strive to promote a culture obsessed with "growth," substituting strain for support with four key drivers. First, lead with humility to create a safe space, showing others it's OK to acknowledge shortcomings and opportunities for improvement. Then encourage learning through inquiry, curiosity, and transparency in place of cautious self-protection. Don't be afraid to experiment, challenging the status quo in the continual search for personal and organizational development. Finally, foster feedback in every direction to help everyone grow – as both individuals and a united team. In other words: less harangues – more high-fives!
Sound & Vision: Apple's Technicolor Entrance
That's all for this week! We'll leave you with the HomePod's colorful arrival, taunting Alexa with a powerful creative partnership between Siri and Spike…