Thinking
This Week in Business and Brands: The British Anti-Invasion, Daily Deal Downfalls, and More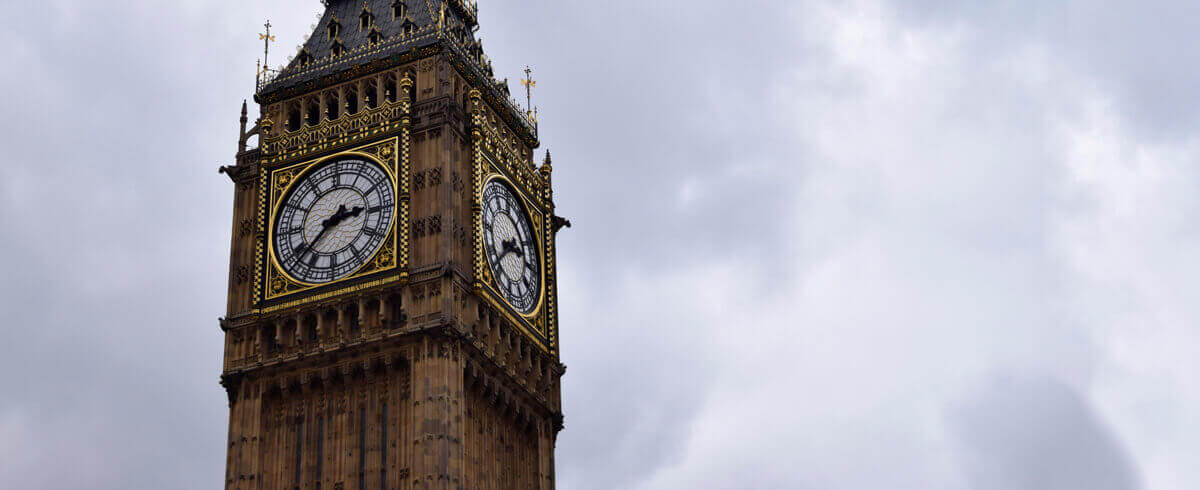 Global Gloom or Glee?: Brexit's Countdown Begins
The fuse is officially lit – with T-minus two years and counting until the UK carries out their grand exodus from the EU, many are now wondering: what will the British anti-invasion mean for business around the world? First up, for Finance: as an industry with high levels of regulation, the "administration sensitivity" is already prompting some companies like Goldman Sachs to start making moves to move out of London and into its European neighbors' offices. For industries most concerned with international scalability, there's a similar strategy in store, as automotive brands like BMW consider taking the MINI out of its mainland to set up new headquarters in an easier locale. Still, for some quintessentially British brands, Brexit may offer some protection against foreign pressures in their respective markets. But only time will tell which companies flourish and which will flounder upon the UK's final farewell…
(Well Worth) The Long Read: Groupon Grouches
"Nonsense from the beginning." "Simply ridiculous." "I've never been enthusiastic about the business model." If only UPenn's Wharton professors would tell us how they really feel about the downfall of the daily deal! In all seriousness, it does appear there are only more troubles ahead for Groupon as the markdown mammoth's strategy fails to deliver. Perhaps, as one expert notes, it's simply because vendors have "no way of guaranteeing that [they] weren't cannibalizing existing customers," and those who did take advantage of the deals were sometimes treated as "half-price consumers" afterwards. A better strategy? Digging into the data to target price-sensitive customers and adjusting their offerings accordingly. Easier said than done, of course – but perhaps it's the first step towards defending the daily deal against its demise.
The Future is Now: Pizzabots on the Prowl
Pizza's here! But where's the delivery man? "What delivery man?" asks Domino's, who's about to roll out self-driving robots to sling their slices all across Europe. Utilizing some pretty adorable six-wheeled drones from tech startup Starship, the new program will soon replace human drivers and make science fiction even more of a reality for pepperoni promoters everywhere. But it's not just a flashy gimmick – according to CEO Don Meji, "With our growth plans over the next five to 10 years, we simply won't have enough delivery drivers if we do not look to add to our fleet through initiatives such as this." This is surely just the first of many missions for the battery-powered robot rover, as other partnerships abound with delivery services like Postmates, DoorDash, and Wolt – not to mention Mercedes' $17 million investment in the company back in January. Seems like just the beginning for the developing drones – and perhaps the end of traditional delivery as we know it.
Making Futurist Headlines: Spaceflight Dreams
Without fail, Elon Musk captured our attention and appetite for technological advances with not only news of a futurist company that plans to implant electrodes in human brains, but a historic aerospace milestone that make dreams of commercial spaceflight more and more within reach. For a great briefing on all of Musk's accomplishments we recommend reviewing these stand-out posts from Wait But Why.
Video Victory: Taking Off with VR Velocity
That's all for this week! But don't stick your head in the sand: even ostriches are finding friends in flight with Samsung's latest VR headset spot…