Thinking
This Week in Business and Brands: Automotive Augmentation, Decentralized Design, and More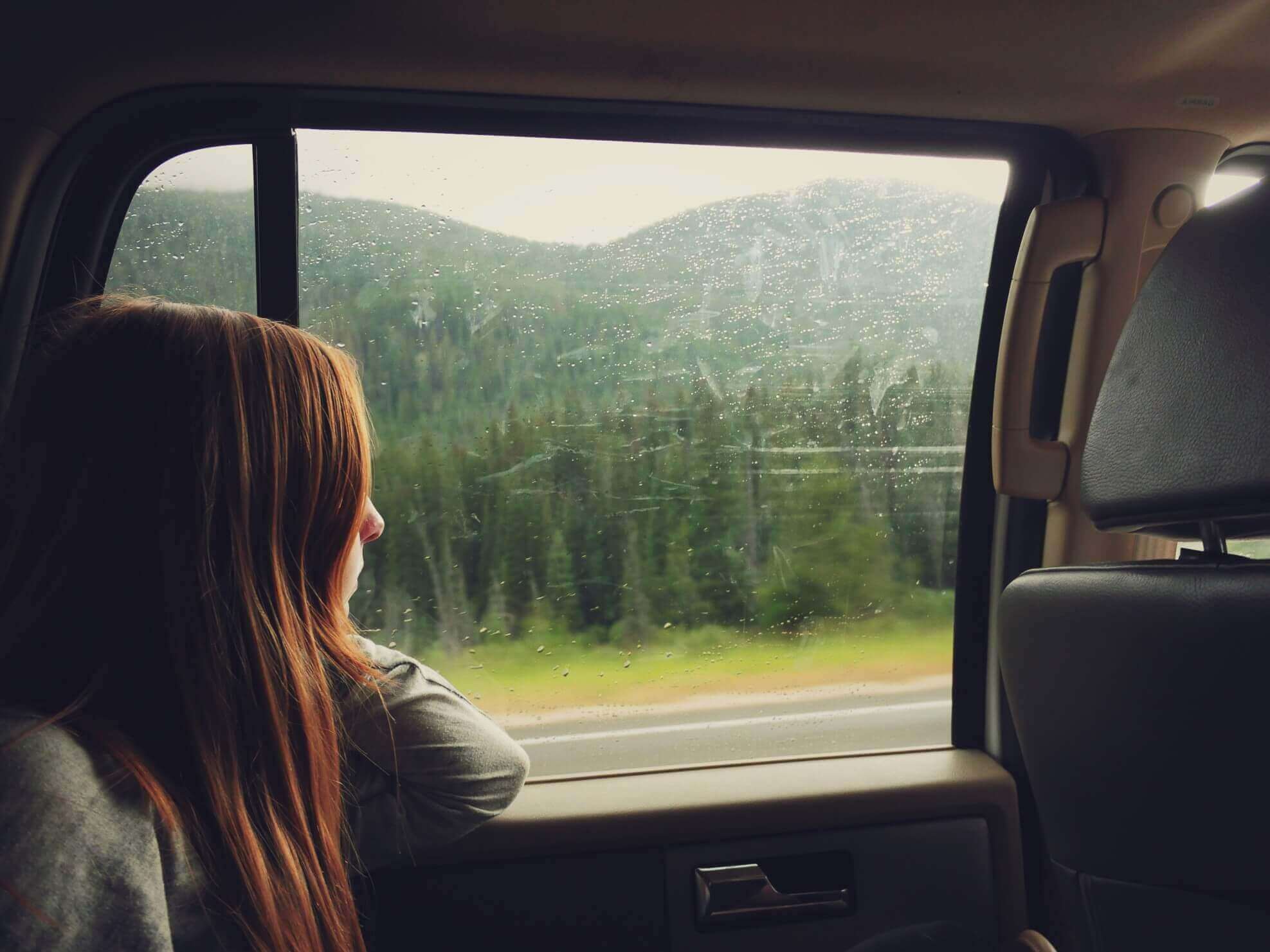 (De-)Fueling the Future: Putting the Pedal to the Platform
As the annual New York International Auto Show starts its engines today, we're thinking a lot about the speed bumps and fast lanes facing the industry. In the hardscrabble road toward the future, it seems every automotive company's been shifting gears to keep up with the field. In some cases, that means taking a U-turn on traditional competition, like former rivals Daimler and BMW teaming up to tackle the tech-driven rideshare scene. Even commercial rigs are changing lanes, with Ryder taking a tip from Airbnb's model to allow truckers and movers to temporarily take the wheel with shared ownership. And while a new paint job from "car company" to "mobility service" might keep gas in the tank, others like Google's Waymo continue harnessing their horsepower toward a driverless horizon. With thousands of autonomous vehicles set to hit the streets by 2020, that future's final destination may be closer than you think – but only time will tell which big ideas burn rubber or get left in the dust.
Supermarket Sweep: Amazon Carts Off Big Numbers
It looks like the massive marketplace-cum-tech-giant truly has no border. With the produce-packed-partnership between Amazon and France's grocery chain Monoprix, voilá: online ordering and home delivery will soon flow through the Seine and beyond. While online grocery sales in the US and UK have been cleaning up the aisles, this is a first for France, where convenience could claim some control as home goods through Prime could come in within 2 hours of the click. The French grocer joins Amazon's prolific list of Partners, now to the tune of 2 million total. For even more notable numbers, check out this impressive infographic that counts the clout of the colossus. Here's a taste: owning 43.5% of America's retail commerce and shipping 35 items per second, is it any wonder the US net sales surmount $170 billion? Perhaps the least surprising numeral of the bunch is its ranking on Fast Company's Most Innovative Companies list: 1.
Talking Tactics, Tête-à-Tête: The Clout of Creative Connections
From cutting cords to reality replacements, we've only just begun to see the ample opportunities for further consumer connection that are tantalizing tech's touch. Take a look at the future through the VR goggles of The Mill's Boo Wong, Global Head of Emerging Tech:
On taking two to tango

:

"I would say that technology and creative are implicitly intertwined at this point in time. There's really no way to separate them because new and emerging technology is having a big effect on how consumers want to engage with content, and how marketers package and deliver that content."

On retaining relevancy

:

"My first piece of advice is to keep abreast of technology because technology is an inspiration, not just a medium or a tool. It could be your inspiration point for new content."

Ongoing wide to stay deep

:

"Keep a broad view on things. The more thinking you can apply to your content creation, the better. I don't think being singularly focused right now is the way to go. I think that we need to draw inspiration from across many different areas."
Bubbling Up Branding: Crowdsourcing the "Classic"
For everyone who ever thought they had the best next idea for an ad, here's your big chance from Coca-Cola: the beverage behemoth is calling designers of all sizes to pitch the creation of their upcoming campaigns. The brand is again at the forefront, breaking the agency model to build briefs and incite inspiration in the name of constructing compelling connections with creators and audiences alike. With no claim for compensation, any of the 1,500 submissions could be copped for a song – a damaging effect noted previously cautioned against by design groups No!Spec and AIGA, who attribute the crowdsourcing strategy to a race-to-the-bottom of quality and proper payment to creators. Coke's tactic for transparency could connect with creative consumers – but it could also miss the mark on delighting deserving designers with rightful recompense. Either way, the strategy will serve as a compelling case study in crafting a brand's image – yet again, Coca-Cola is ahead of the game.
Vintage Victory: Power of the Polaroid
That's all for this week! We'll leave you with this look at the perseverance of paper prints in Polaroid's new partnership to promote the art of the analog…