Thinking
This Week in Business and Brands: Morning Bells, Pillow Fights, and More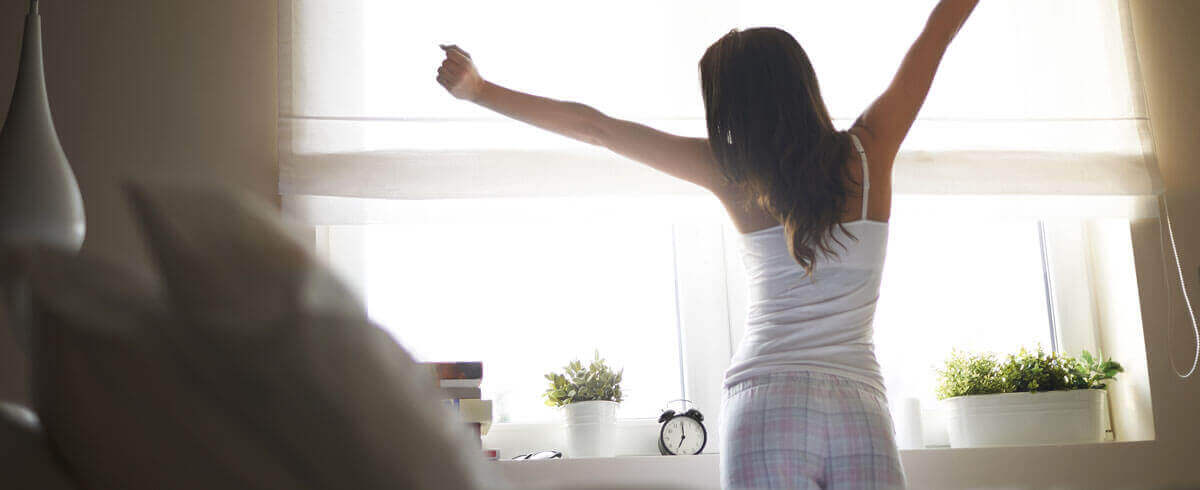 Startup Success: It's a Snap
While its photos might disappear after mere seconds, Snap(chat), Inc. is here to stay – at least that's the hope after Thursday's successful IPO, already exceeding some experts' expectations. Still, the journey to profitability lies ahead for the young company, who can at least offer plenty of growth in the meantime. It looks like the hard part will be transforming a traditional advertising model to a significantly more ephemeral landscape. Other challenges certainly abound, though identifying the toughest hurdles depends on who you ask – while Wunderman's global chief executive says they've got to "work out how to bring brands onto the platform without disrupting the consumer experience," Nestlé's head of social says the company must simply "help us decipher the very complicated nature of our kids." Of course, "constant reinvention and innovation" never hurt anyone, either. Only time will tell whether the social app can produce big dividends for investors or else give up the ghost…
Getting it Right: Reinventing Retail
What do T.J. Maxx, The Home Depot, and Beautycounter have in common? Believe it or not, they've all earned a spot on Fast Company's list of the 10 Most Innovative Companies in Retail. While you might not've known the big orange brand to be so tech-forward, its integration of e-commerce with its in-store experience brought in $90 billion in revenue last year – all without opening a single new location in the last three years. As for the others, innovation by many other names smells just as sweet: from Hypebeast turning a magazine readership into a purchasing power demographic; to Casper, who put any doubts of profitability to bed after doubling their annual revenue last year, utilizing science, design thinking, and humor to sell their mattresses. Interesting to note that over half of the list's winners come from the beauty/fashion industry – is your brand competing in style?
Talking Tactics, Tête–à–Tête: Waking Up the Snooze Industry
Speaking of mattresses, don't sleep on this Q&A with Sicily Dickenson, the new CMO of Mattress Firm, as it looks like the pages from her bedding business playbook could be tucked in just about anywhere:
On first things first: "Try to understand the needs and wants of consumer shopping expectations…work on a brand strategy that pulls all the great attributes you already have and look for the white space that no one is owning in the category."
On simplifying selection: "The amount of technology out there – how do we make that easy for the consumer to digest? How can we bring more of a personalized approach but keep it simple?"
On integrating e-commerce: "We want to create this hybrid approach where you have convenient retail locations where you can touch and feel the product, but also have the convenience of ordering online."
Facing the Future: Making Friends with AI
Blindness prevention. Tax prep. Autonomous livery. Is there anything artificial intelligence won't be able to do for us? Well, before we get too excited about a world without work, we better start preparing for a world where the work just keeps changing on us – and fast. Luckily, there are areas of professional life where humans still reign supreme, calling upon our skillset of creativity, empathy, teamwork, and leadership. After all, this "creative destruction" has been faced with every technological breakthrough in history – the difference in tactics this time around will be anticipating this emerging shift and planning accordingly, investing both in the new efficiencies as well as our human capital. By offering better wages and career advancement for those of us with natural processors, a more inviting embrace of our robotic counterparts will be met with even greater success for industries of all kinds – and that's one solution we won't need any help processing.
Video Victory: A New Spin on the Old Bottle
That's all for this week! We'll leave you with Coke's latest revamp of their tried-and-true ad, offering a refreshing twist on the object of desire…