Thinking
This Week in Business and Brands: Sowing Seeds, Stylish Sneaks, and More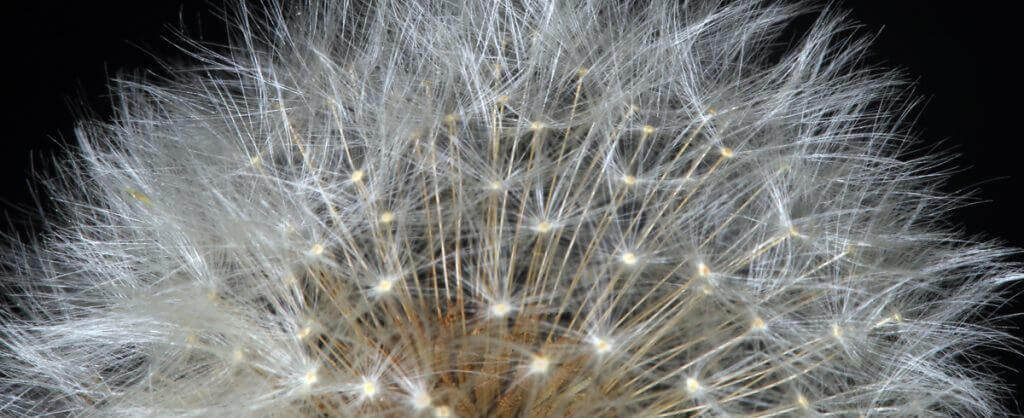 Getting it Right: Green Pastures for Blue Apron
Think the organic movement is a passing consumer fad? Better think again: it looks like fair farming is the future, with Blue Apron literally betting the farm on humanely-raised protein for their home-cooking delivery service. Partnering with a veteran of the grass-fed cattle movement, the successful startup is now looking to scale an industry once limited by locality. By bringing the ethically pure poultry (along with beef and pork) into their subscribers' homes, the new collaboration ensures not only a stronger bond with their customers, but a future of sustainability and environmentally-conscious agriculture. The tricky part will be expanding across the globe without compromising quality or ethics, but the partners are confident this is simply one more challenge to solve in an ongoing recipe for better practice, better business, and most of all: better food.
Leadership Lessons: Power Plants
Here's another agricultural query: what kind of flora provides the best model for business leadership? In the digital age, perhaps the sturdy banyan tree should make way for the flexible dandelion when it comes to modern management ideals. Instead of dominating the ground with rigid tactics and choking out any room for others' growth, today's leaders need to follow the dandelion's example and pull resources to the surface, nurturing the development of those around them. Time is another factor – where companies once had decades to grow the trunk of their business, mere months now determine how quickly a startup will flower or falter. And when it comes to resources, there's no better bootstrapper than the wily weed, finding room for growth in even the most constrained locales – a powerful practice all current leaders should sow now to reap the rewards of success. So – what kind of botanical boss are you?
(Well Worth) The Long Read: A Broken Engagement
What's more important: quantity or quality? You may not "like" it, but the quick, digital thumbs-up may be doing more harm than good when it comes to maintaining high standards in media content. It's no coincidence that the development of engagement-measuring tools arrived with the spread of "sexy, sexist, and sensational" clickbait content across publishers of all kinds. Instead of focusing on producing original, excellent content, the quest for likes has fostered a distribution of lowest-common-denominator material, sacrificing the unique voice for the sure bet. But is this new version of temporary audience applause really worth more than a quieter fanatical following? For those who strive to give the people what they want, it can be a tricky line to walk when keeping up that caliber – do you follow your heart or follow your followers?
Talking Tactics, Tête–à–Tête: Happy 100th, Chuck
At a time when a brand like Coca-Cola eliminates its CMO position, we wanted to know the centennial secrets of a high-class high-top CMO. Check out this Q&A with Julien Cahn, CMO of Converse, as the brand celebrates its 100th year with a campaign that champions both rebellion and reverence:
On the new faces of an old brand

: "We brought together a set of individuals who represent…incredible hope, enthusiasm, and passion – the very same daring spirit the Chuck Taylor has, and will continue to have and represent, for decades to come."

On balancing the past and the future

: "We believed there is a place for all our products to sit side-by-side in the marketplace…we remain committed to not only staying true but also moving forward through acceleration, innovation, and collaboration."

On being part of a larger business

: "Converse and NIKE, Inc. have shared similarities in that we're both brands that embrace and contribute to youth culture…ultimately, we are two different brands, both consumer-obsessed, with separate businesses that complement each other well."
Money Talks: Brands Taking a Stand
That's all for this week! We'll continue monitoring over the weekend how established brands are fighting against hate speech and consequently costing Google huge levels of advertising dollars.