Thinking
This Week in Business and Brands: Feedback Frenzy, Commuting in the Clouds, and More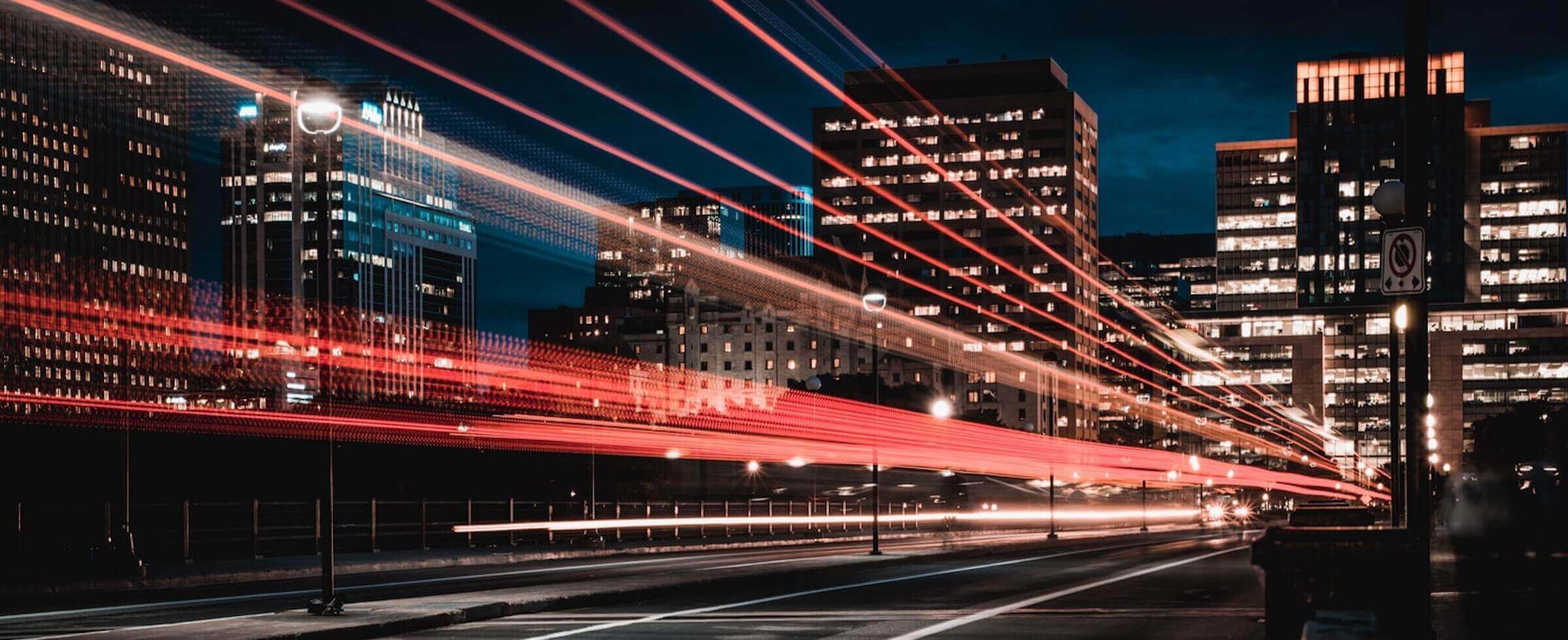 Big Story of the Week: How to Face(book) the Music
Fake news was one thing. Russian hackery was another. And now unauthorized data collection has Facebook under fire this week, and the critics (let alone the stock market) have not been kind to the company, nor to its founder. But after taking a silent few days to make sure his response was "accurate," Mark Zuckerberg told all, though only time will tell whether his words will be enough to stem the tide for good. Accepting responsibility for "mistakes that we made," Facebook now promises to do more than accept developer certifications on face value, going so far as to conduct their own investigations to ensure user protection. Add in artificial intelligence tools to detect malevolent ads and foil fakery, and it seems the media mammoth will be taking appropriate steps in the right direction. It's all in the name of drawing the difficult line between free speech and maintaining a safe space – and that's a line best drawn in pencil.
Innovation Inspiration: Airbus Taxis in the Sky, Not the Runway
Flying cars may be arriving faster than you think: with Airbus's new initiative for vertical takeoff and landing (VTOL) aircraft, the sky is literally the limit for innovations in mass commuting. In one design, the self-piloting vehicle does actually start on the ground with four wheels, morphing from car to quadcopter and back again for door-to-door service. If the concept sounds too good to be true, let a little competition cool your concerns: Uber's also in the race, proposing lucrative deals for aircraft manufacturers that partner with its Elevate program. And fully powered by electricity, let's not forget the sustainability sell behind the state-of-the-art service. 2022 is one projected ETA for when you can actually start hailing these winged taxis, so the future may not be so far from the present.
Talking Tactics, Tête-à-Tête: Tips from the Tippy-Top
Didn't make it to Dubai this month? Not to worry – here are some key leadership lessons from the World Government Summit, providing peak perceptions from the pros:
Arianna Huffington

on taking a break

:

"The idea is to fundamentally change the culture we have created that glamorizes people who are all the time switched on and connected rather than those that have their priorities right and prefer to spend time with their children or themselves."

Fred Kofman

on mastering management

:

"True leaders have no followers. A true leader is simply the first one heading towards his/her purpose. People don't follow leaders, they follow the purpose. Being mindful is about always asking what am I going to do, and why."

Jeffrey Sachs

on staying satisfied

:

"There are four ways in which you can increase your job satisfaction and engagement: by improving work-life balance, by getting essential skills training, by gaining autonomy and, most importantly, by improving the relationship with your superiors."
Crafting Customer-Centricity: 3 Months of 0 Cashiers
At the futuristic Amazon Go pilot store in Seattle, the endeavor is an experiment in efficiency that's flourishing from feedback on the fly. Like any novel innovation, the first few months of tinkering are critical to working out the kinks and evolving toward ultimate customer satisfaction. So what have they learned? Turns out shoppers are still a little unnerved by simply walking out the door without physically paying – so a new big sign above the door now reminds them it's OK. And it looks like fast means frequent, as customers can now make multiple small runs instead of getting all their goods in one go. Just how many more streamlined stores are in store remains to be seen, but as the "obsessed" company states, "Whether it becomes ubiquitous or not, customers are the one who will eventually decide."
Future Forward: Hi-Tech Hotels
That's all for this week! We'll leave you with this exciting look at the hotel of the future, featuring less human check-ins and more robotic room service…