Thinking
This Week in Business and Brands: Conquering Complexity, Digital Diners, and More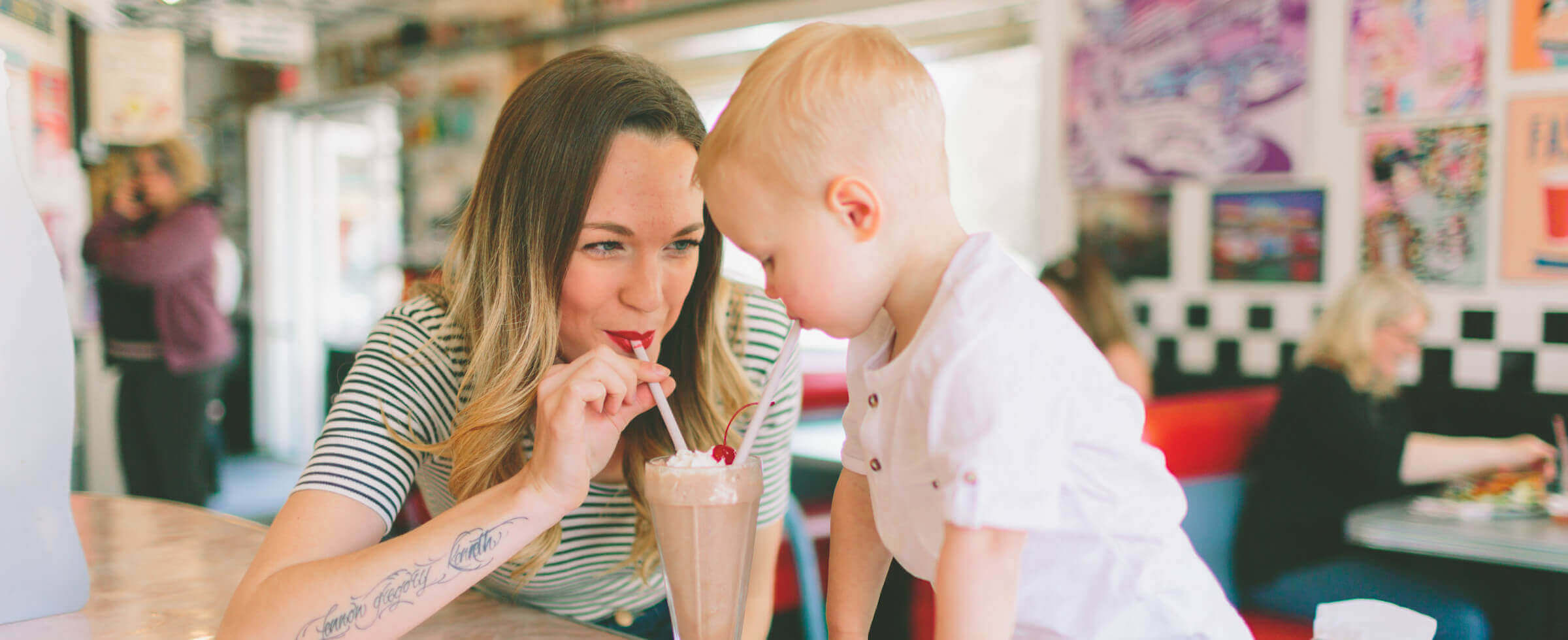 The Beauty of the Beast: Amazon's Fearsome Growth
Just when you thought Amazon might pump the breaks on its relentless disruption, this week saw further evidence of the "everything" company's non-stop domination. It's next victims? Credit card companies and USPS & FedEx, for starters. For skeptics who might think Bezos's baby's getting too big for its britches, a quick look back at the last three years shows that even the 3rd biggest giant can grow faster than the nimblest startup. Take its literal footprint, for instance: since 2015, it's gone from 100 million square feet to 250 million comprised of 150 warehouses. And Amazon Web Services, its once-secret breadwinner, now accounts for more than 100% of the company's operating profit and boasts higher sales than the entire Chipotle restaurant chain. Clearly, the fear is strong: during investor calls at the biggest U.S. companies last year, Amazon was mentioned thousands of times – and something tells us it wasn't simply sporting good cheer.
Expanding Menus: Denny's Goes Digital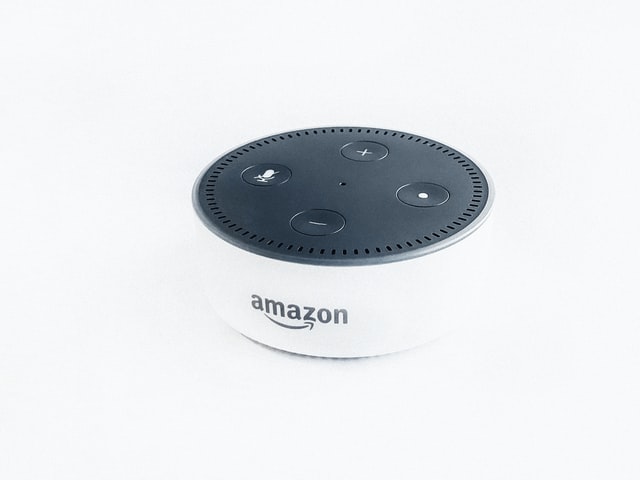 But Amazon isn't just a scary monster – it's also a role model, inspiring traditional brands to step out of their comfort zone and embrace our world's unstoppable digital evolution. Take Denny's, for example: the diner-chain is now taking delivery and to-go orders through Alexa, a forward-thinking scheme in its hunger for greater "share of stomach." Dunkin' Donuts is also sprinkling the tasty tech tactic into its recipe as well, with mobile orders now available through Google's voice assistant. From McDonald's deliveries with UberEats to Wendy's self-ordering kiosks, every play promotes further customer-centered convenience and control. And the game-changers are more than mere gimmicks: Denny's stock has grown by nearly a third in the last year thanks to the digital tools that are locking in younger diners. What scrumptious strategy will culinary companies chomp into next?
Talking Tactics, Tête-à-Tête: Simplifying the Story
Got a complex new initiative that needs more than a cocktail napkin to sketch out? Take a tip from pro idea-condenser Tim Urban, master explainer of everything from interstellar colonization to cryonics:
On knowing before explaining

:

"Wrapping your own brain around it and then conceiving how to present it, that's 80% of the work. People probably spend only 10% of the work doing those two things and most of the time they sit there and execute. That's not the way to do it."

On hitting the mark

:

"My goal is to bring readers up to a level of clarity and understanding about a complex idea that they don't need to be an expert on, but which they can be knowledgeable enough to talk about it, ask questions about it and have independent thoughts about it."

On treating audiences like yourself

:

"I'm not that unique of a human. I'm very curious. I'm not an expert on stuff. I get bored if things get too technical, but I get very excited about having a fundamental understanding of something. To me, I'm never gonna run out of those people."
Leadership Lessons: Remember Your Roots
Having trouble rallying the troops? You're not alone: despite organizations spending over $100 billion a year on cultivating corporate camaraderie, Gallup reports a mere 13% of employees are truly engaged. The solution? Bring about better bonds through the brand itself, writes Vivaldi alum Denise Lee Yohn. First, foster fidelity through personal and emotional commitment, promoting professional pride to the point of sharing brand-new brand news with friends and family. Then, make sure there's a common understanding of the brand strategy, so everyone knows what makes your firm unique and valuable relative to the relentless competition. Finally, invite employees to the day-to-day involvement with the brand, actively nurturing and reinforcing its identity at every touchpoint. After all, this pivotal policy doesn't merely make for a great workplace – the place's work becomes great itself.
Paying Tribute: The King of the Cosmos
That's all for this week! We'll leave you with a remembrance of Stephen Hawking, his close relationship with Intel, and all the brands (and people) he left his mark on…