Thinking
This Week in Business and Brands: Coding Concerns, Holistic Homeware, and More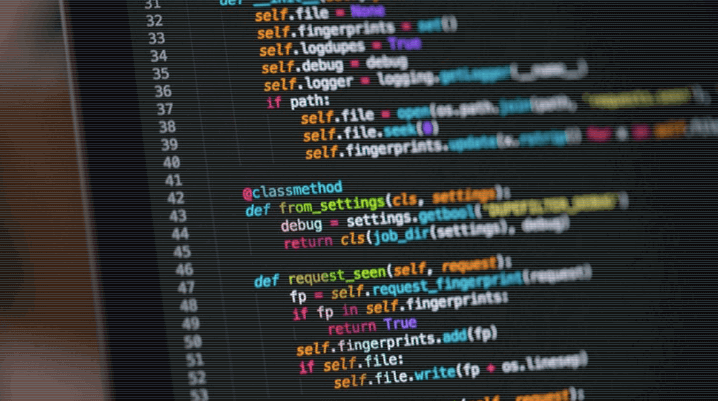 Github Gamble: Microsoft Making Moves
Does the future of democratized code look bleak? Some software developers definitely think so; the news that Microsoft had bought open-source software platform Github for $7.5 billion has led to worries amongst the 28 million-strong community of users regarding the corporate ambitions of Github's new owner. However, Microsoft promises that Github will stay technologically neutral. A company that historically has been averse to, even downright aggressive against, the kind of open-source coding that Github supports, Microsoft is trying to pivot away from its secretive tendencies and towards embracing the large and growing developer community. Its long-term goal? To become more competitive in the cloud services marketplace, where other industry titans Google, IBM, and Amazon are already making inroads. While a bust financially – Github made a loss of $66 million over three quarters in 2016 – the deal is a strategic move on Microsoft's part if it wants to endear itself to coders and generate the economies of scale necessary to compete in cloud computing.
Target's on Track: Design Decisions
Can Target's new product offerings hit the bullseye for consumers? The mass retailer sometimes ironically referred to by its chic French name, Targét, is banking on its design-focused background in an effort to rebirth itself in a sea of similar, and sometimes better, competitors. Its latest initiative, Made by Design, is a line of 750 basic household objects designed in-house and meant to emulate Muji's minimalism while matching Ikea's price-points – in other words, straddling the fine line, like Target itself, between affordability and aspirational design. Based on the most extensive guest research Target has ever undertaken, with more than 1,000 interactions logged, Made by Design will not just be another vertical but the foundation of Target's entire home business, providing shoppers with go-to items that don't yield to the whims of seasons or trends.
Paying Attention to Apple: Software Stability
Expectations were high for Apple's WWDC 2018 keynote, and while there were no high-concept hardware announcements, there was a strategic focus on elevating software performance and user experience in order to avoid the mistakes of previous operating systems and the privacy pitfalls that have trapped some competitors. Some of the exciting updates for iOS 12 include Siri-integrated apps that will build bespoke voice commands, the long-awaited FaceTime group call (up to 32 participants!), and customizable grouped notifications to eliminate repeat alerts. As for other Apple offerings, get ready for Dolby Atmos Apple TV content, the new MacOS Mojave, which will allow for easy iOS app integration, and the ARKit 2, the new augmented reality development platform.
Talking Tactics, Tête-à-Tête: Managing Mars
Do family businesses have to put aside relationships for revenue, and forsake privacy for public equity? Mars Chairman Stephen Badger discusses a new phase for the notoriously secretive candy conglomerate:
On why Mars is opening up

:

"

Consumers do want to know more about not only the brands that they're buying, but the company that is behind them…Current and future associates really want to know the company that they're working for. What is the vision of this company? What does it stand for?"

On beloved brands

:

"In terms of digital, one of the biggest opportunities, and the thing that we're most proud of in terms of what we have, is our brands. Our brands are known around the world, loved around the world, and used by people on a daily basis. And the ability to actually engage in conversation with people is something that we're really excited about."

On climate change concerns

:

"

We're fundamentally an agricultural company in that we buy raw materials and, obviously, turn them into brands and products that people can eat. And to that end, farmers are facing very real, significant issues…As such, addressing climate change or not addressing climate change will lead to an increase in raw material pricing."
An Unlikely Union: WWE and Water
That's all for this week! We'll leave you with the stranger-than-fiction partnership between WWE and Nestle to remind you to stay hydrated…